The National Restaurant Association Show 2019
Heading to Chicago for this year's National Restaurant Association Show? We look forward to seeing you there!
This year marks the 100th anniversary of the largest restaurant industry event in the US. The four-day conference provides attendees a place to "explore everything that's happening in the industry -- from equipment and supplies to food & beverage to technology."
The National Restaurant Association shares three reasons to attend this year's event:
Get Inspired - Hear intriguing insights on the latest thing from industry leaders and visionary experts
Learn Something New - Stay relevant by imagining your business through a new lens
Connect With Your Peers - Reconnect with existing industry contacts and meet new ones to help drive your business forward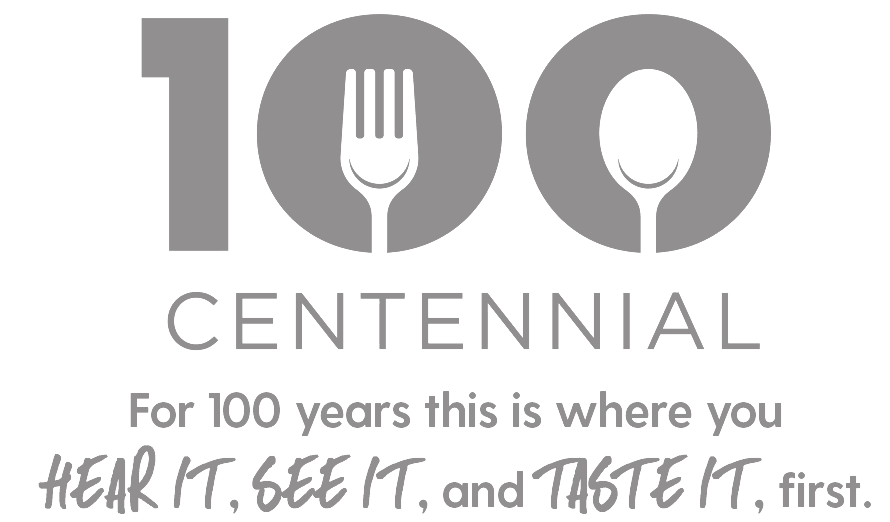 As an exhibitor, Zenput will also be at booth #9432 in the Lakeside Center, sharing how we work with over 40,000 locations to help simplify operations to ensure a consistent customer experience at every restaurant.
Reserve time with our team in advance -- We'll share some fresh research on industry trends and will show a live demo of the Zenput platform which Chipotle, Domino's, Five Guys, and other leading operators are using to maintain high brand standards, stay a step ahead of food safety issues, and drive winning LTOs.