Living up to your brand promise
Brand standards are developed to give every store guidance to help unify the operation and create consistently great customer experiences. But most ops leaders have very limited visibility into how well each location is actually living up to them, especially as they open new locations and hire more staff.
Improve brand standards compliance in every store
Zenput is how top operators deliver on brand expectations. By deploying repeatable tasks and audits, best practice instructions, and other standards of work across the operation, employees are equipped to do their jobs well and consistently create great customer experiences.
Make it easy for employees to create quality, on-brand experiences
Assign recurring or ad-hoc tasks with clear instructions, track progress, capture photos, leave comments, and easily access accountability metrics that show how quickly work was completed and the GPS location where it was submitted.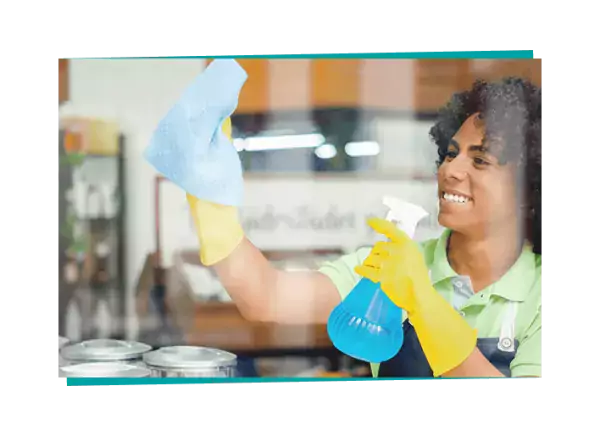 Ensure compliance against operating procedures
New initiatives and work can be deployed to every store instantly, and digital audits can automatically assign corrective actions based on findings.
Track work completion and identify opportunities for improvement
Access task completion data in real time to get a bird's-eye view across the operation or drill down to specific stores, and easily identify strengths or opportunities for improving team performance.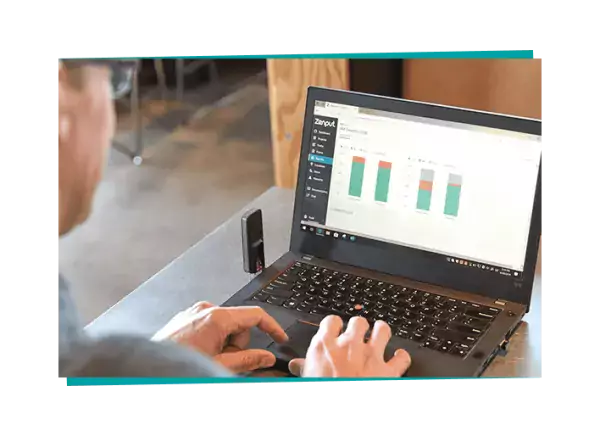 Zenput gives our field leaders clear visibility into restaurant operations and trends so they can focus their coaching efforts and improve overall accountability.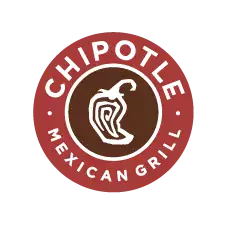 Scott Boatwright
Chief Restaurant Officer, Chipotle