Store operations execution hurdles
The value of standard operating procedures ultimately depend on how well they're implemented by store managers. But high hourly-worker turnover and communication breakdowns cause store managers to struggle to complete critical work on-time and up to standards.
Improve ops execution in the critical last mile
Increase employee productivity and ensure critical operational procedures are done correctly and on time.
Centralize all work that needs to get done
All tasks that need to be completed are sent to store managers on their mobile devices with clearly labeled due dates, instructions, and expectations.
Make employees more efficient by reducing manual work
Because work is instantly submitted to management and tracked in real-time, store managers save time and can focus on higher-value work like interacting with customers and training employees.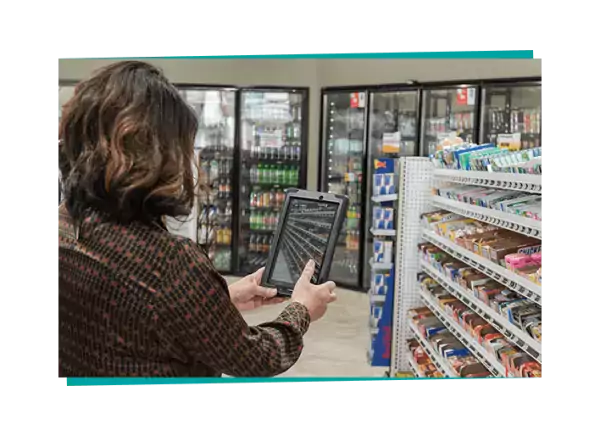 Ensure issues are resolved
With automatically triggered notifications for critical issues, store managers know that management is informed and can quickly provide additional resources or support to resolve the issues.