The convenience ops execution challenge
As convenience store chains grow they must find ways to consistently deliver quality experiences to customers in every store, while equipping their teams to work more efficiently.
Improve execution in every store
The world's best convenience chains use Zenput to ensure food safety and public health, maintain brand standards, verify marketing and planogram compliance, and document human resources issues.
Protect your customers and your brand
Ensure that customers and employees are kept safe by digitally tracking and automating safety protocols, such as general sanitation, employee wellness checks, and food safety and preparation practices.
Maintain high brand standards
Elevate the quality and consistency of execution of interior and exterior cleaning, food preparation, and other operating procedures to deliver a positive experience every time a customer enters any one of your stores.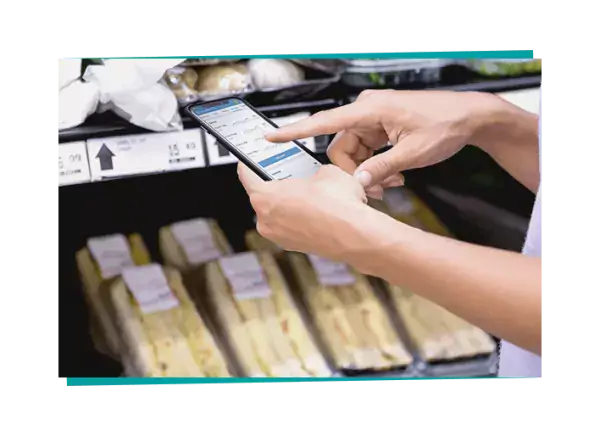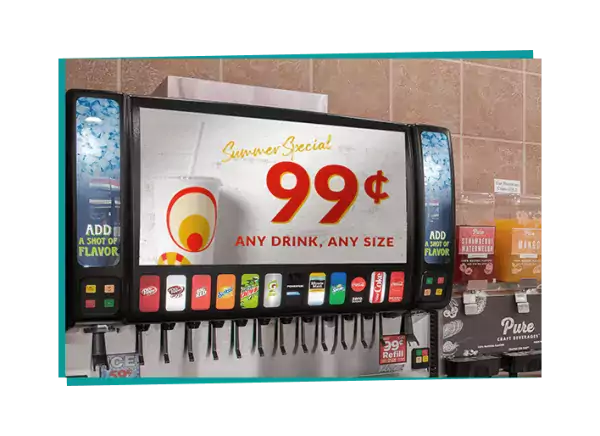 Ensure timely execution of marketing and promotions
Empower employees to know exactly when and how to prepare for upcoming promotions rollouts, confirm readiness with photos, verify POP display and planogram compliance, and digitally track progress.
Improve HR process compliance
Streamline employee onboarding, training program implementation, and employee performance tracking while keeping confidential employee information safe.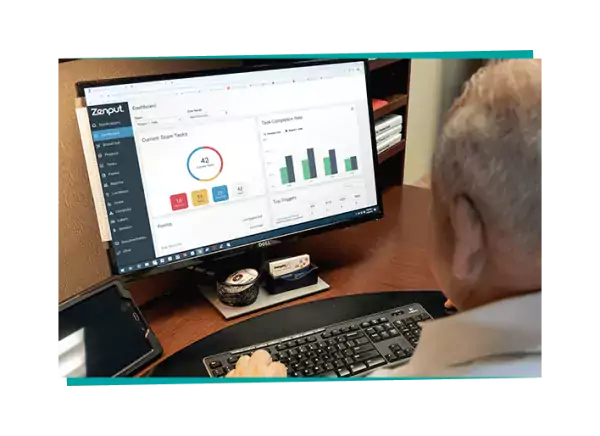 Zenput has totally changed how we run our business. We've gotten many of our different departments involved in it too, so this has become a central platform for operating our stores.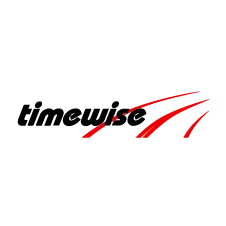 Gary Rasumussen
Director of Training, Timewise