The HR accountability challenge
Managing human resources as a multi-unit operator requires careful attention to detail and follow-through – onboarding, offboarding, training, incidents, and all of the process and documentation in between. Doing this across locations in industries with high turnover rates makes keeping track of this work even more challenging.
Improve HR process compliance in every store
Multi-unit operators use Zenput to make it easy for stores to submit detailed human resources forms and information instantly, and give HR leaders one place to track compliance and maintain key documents.
Increase completion rates of key HR tasks and documents
Assign tasks to store managers to complete digital HR forms for employee onboarding and other work and enable them to submit it quickly from any device.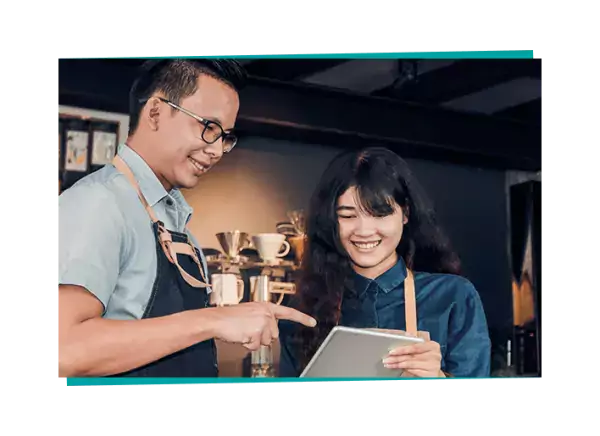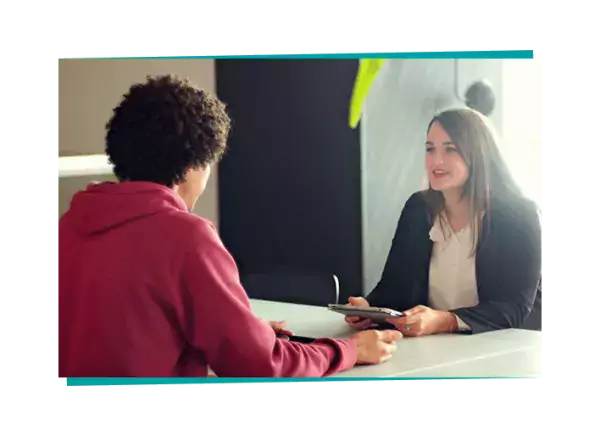 Know instantly where to focus
Track submissions and compliance across all stores with reporting that shows which stores have outstanding HR items that need to be addressed, and receive alerts for submissions or delays of critical information.
Manage HR documentation for all stores safely in one place
HR forms submitted through Zenput are secure, can be made private, and are accessible to HR leaders anytime from any device.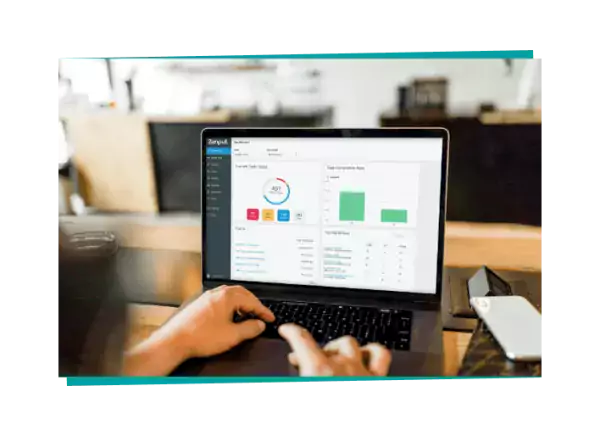 Before Zenput, we had most of our compliance and documents all on paper. We've been able to replace procedures that included very labor-intensive delivery. By launching Zenput, we're able to receive that information and that data within minutes.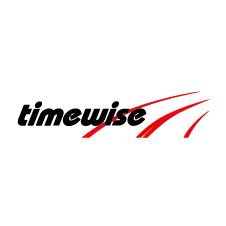 Erin Novak
HR Director, Timewise