Successful marketing hinges on store execution
Multi-unit operators regularly launch LTOs, seasonal offerings, and other promotions to drum up attention for their brand and keep foot traffic high. But the success of these initiatives ultimately depends on each store's participation and ability to act on it—placing signage, training employees, and being ready the day the promotion begins.
Launch successful promotions from day one
Zenput empowers managers and employees in every location to know exactly when and how to prepare for an upcoming promotion, digitally track completion, and confirm readiness with photos and other information, to ultimately drive more successful promotions operation-wide.
Instantly roll out your next promotion or merchandizing initiative
Automatically assign every store new tasks to prepare for the promotion—from training staff to placing signage—with details and due dates.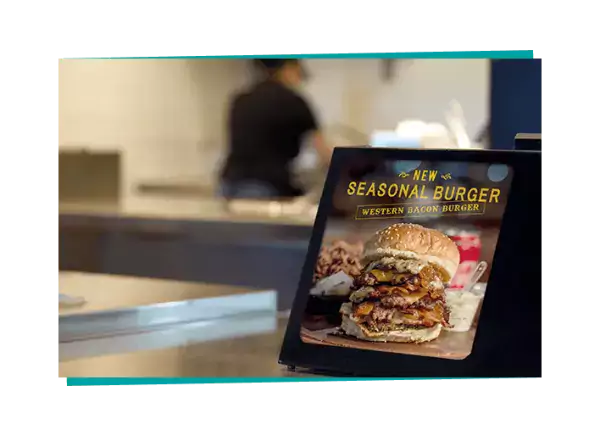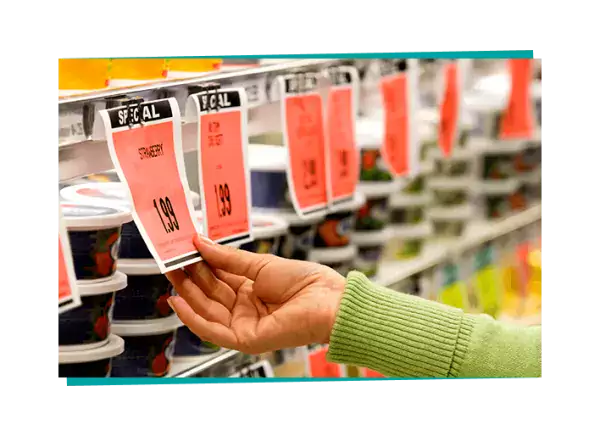 Verify store participation and compliance from anywhere
Enable store employees to submit photos of signage, products, displays, and more to confirm that the location is ready for the promotion starting on day one.
Identify and resolve issues faster
Identify and receive alerts about compliance issues from your desktop or mobile device, automatically assign corrective measures and track them until resolved to ensure a successful, timely promotion.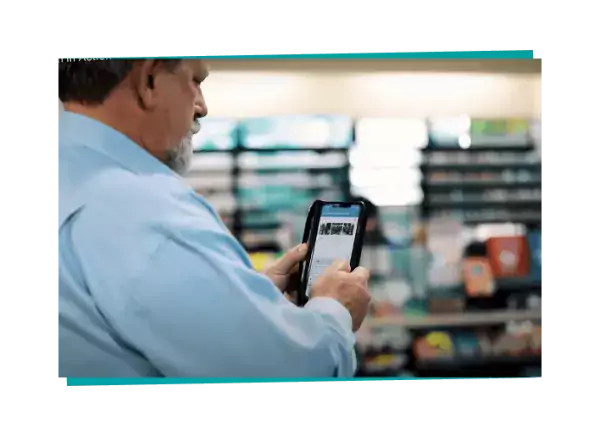 Previously, we'd roll out a promotion, supervisors would tell us that everything was done. But days later, we'd visit a store and learn the new marketing wasn't displayed. Zenput streamlines rollouts and saves us the hassle of follow up visits.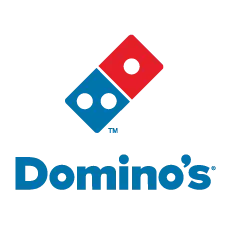 Bashar Bawab
Director of Operations, Hishmeh Enterprises (Domino's franchisee)