Multi-unit operations execution challenges
Overseeing an operation with dozens to hundreds or even thousands of stores is a daunting task, and it's tough to quickly roll out strategic initiatives and processes that will set the entire operation up for success and growth.
Deploy initiatives faster and improve work quality across the operation
Operations leaders use Zenput to make data-driven decisions, improve workforce productivity, and execute new initiatives with confidence.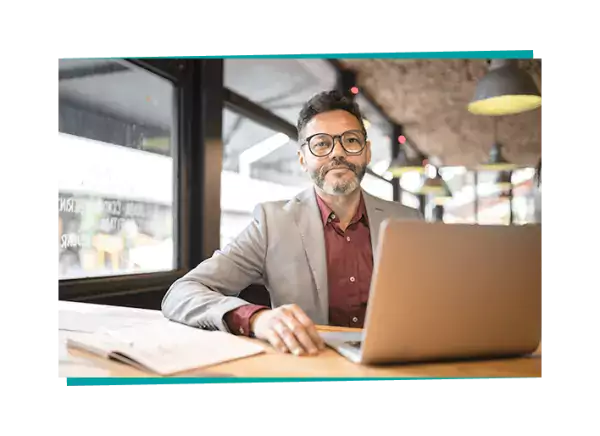 Manage all work in one place
Focus employee time and energy on the right work by centrally managing everything that needs to get done on a daily, weekly, and monthly basis.
Turn strategy into the right actions quickly
Roll out new procedures or assign ad-hoc tasks instantly, and access operation-wide performance data in real time to know what's happening from anywhere.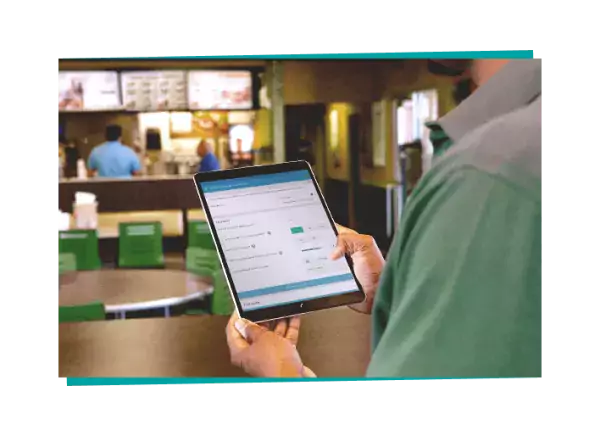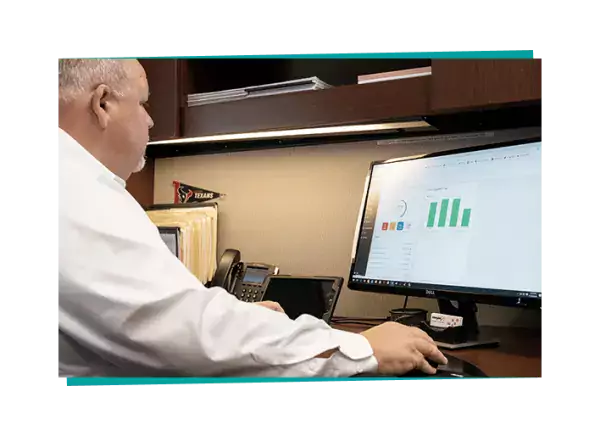 Make data-driven decisions
Make informed decisions with data and insights about operation-wide compliance with brand standards, completion of food safety protocols, and more.