Zenput turns strategy into action faster and equips teams to deliver on it
Whether you're looking to maintain brand standards, ensure food safety, or drive sales with your next promotion or merchandising initiative, Zenput makes it easy to roll out and enforce compliance with all the processes that are critical to operating your stores.
Learn about the ROI that restaurants, convenience stores, and grocery chains see by using Zenput.
The Zenput Operations Execution Platform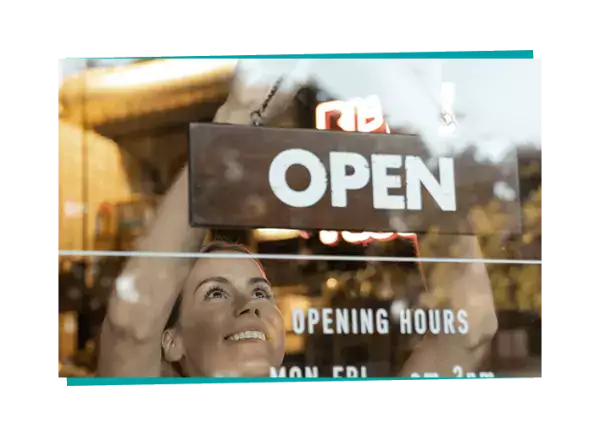 Task Management
Gain confidence that work in the field and stores is completed correctly and on time. Centrally assign, track, and report on recurring and ad hoc work across every location, and equip employees to be more accountable and efficient with their time.
Audits & Corrective Action
Effectively audit your stores to create accountability and maintain high standards. Get real-time visibility into task completion rates and performance across every location, and prevent issues from slipping through the cracks with automated follow-up tasks and resolution monitoring.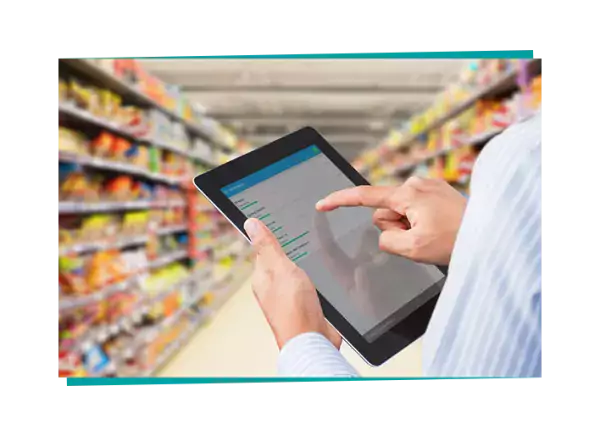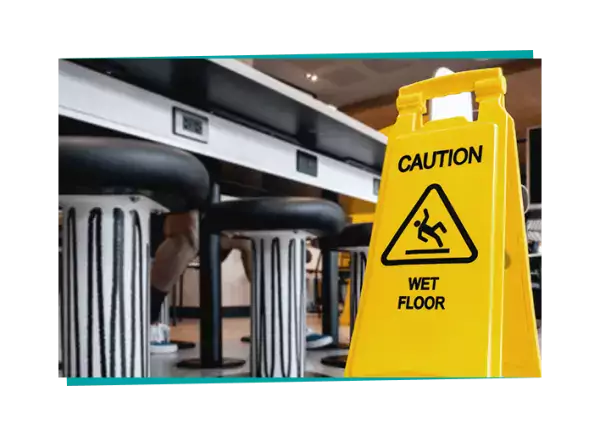 Incident Management
Instantly gather information about incidents from employees out in the field and in stores, create automatic alerts to notify management, and track issues through resolution. Empower your team by making it easy to capture photos and other information, and submit reports through their mobile devices.
Operational Intelligence
Use operation-wide data to evolve your strategies and make informed decisions. Analyze employee, store, and team performance to identify strong performers and uncover potential areas for improvement. Explore trends to surface and prioritize issues that require intervention.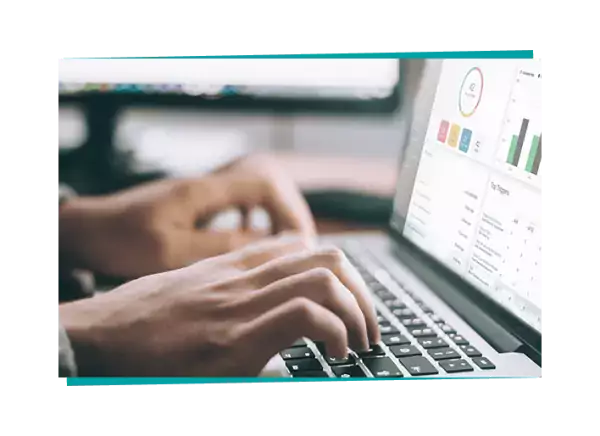 The Zenput Connected Store
Boost team productivity and the quality of execution through automation and connected IoT devices.
Track compliance against all your food safety protocols and the quality of work being done to uncover critical issues; focus attention where it's needed most to catch potential problems early.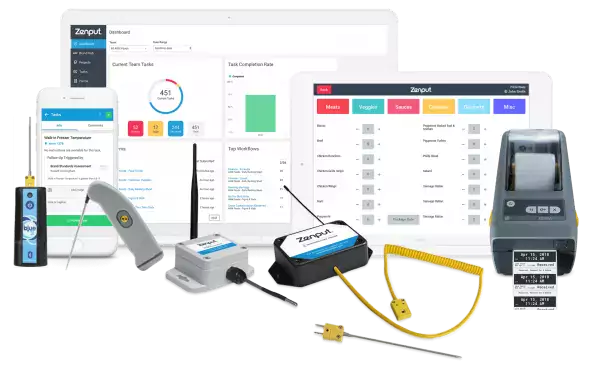 One Platform for Multi-Unit Operations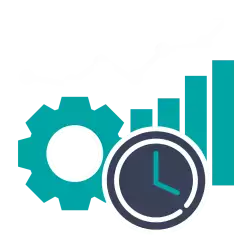 A single platform to roll-out, track, and enforce compliance with all of the processes that are critical to running your operation.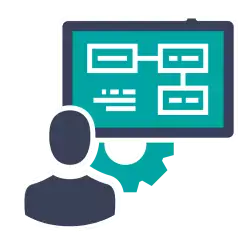 Gain a clear and holistic view of what's happening in the field and across your stores to quickly diagnose problems and make better decisions.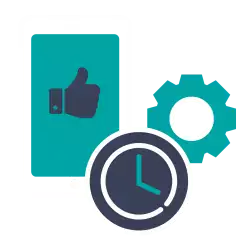 Our mobile-first design makes work simple. Field and store teams are effective on day one and see only the information they need to maximize their focus and productivity.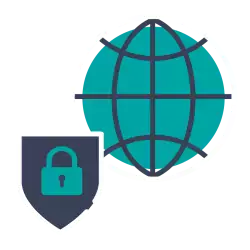 With enterprise-level security and controls, the platform was designed to scale up to support even the largest chain operations.
Achieving operational excellence in stores, the field, and headquarters.
Zenput gives our field leaders clear visibility into restaurant operations and trends so they can focus their coaching efforts and improve overall accountability.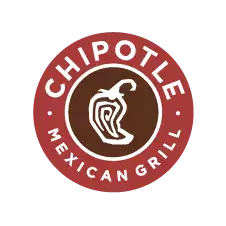 Scott Boatwright
Chief Restaurant Officer, Chipotle
With Zenput, we're able to do our jobs better, so our stores look better, and our food tastes better. We're seeing scores across the board going up and our customers are having better experiences at our stores.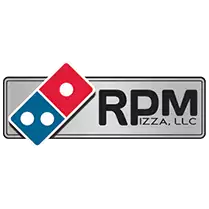 John Richards
Chief Operations Officer, RPM Pizza
Zenput is helping our regional leaders focus attention where it's needed and we've been delighted with how easy it's been for restaurant employees to use the application.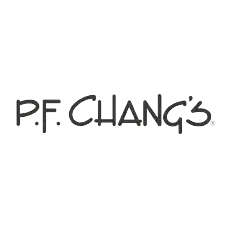 Christina Serino
Director of Quality Assurance & Food Safety, P.F. Chang's