The franchisee operations execution challenge
Franchisees are the face of their brand—the stores and teams that interact with customers every day. Consistently delivering high-quality and safe customer experiences is hard enough, but corporate brands regularly deploy new strategies and initiatives that you are expected to roll out and execute flawlessly across dozens, hundreds, or thousands of locations.
Run every store like your best store
The world's largest franchisees use Zenput to successfully manage multi-unit operations and achieve corporate brand standards—from adopting new food safety and public health initiatives to successfully kicking off the latest limited time offer.
Show your commitment to safety
Keep customers and employees safe every day by digitally tracking and automating safety protocols, from sanitization procedures to employee health checks to food safety processes.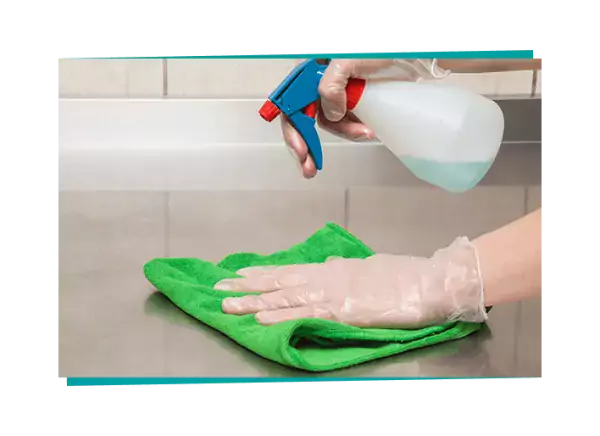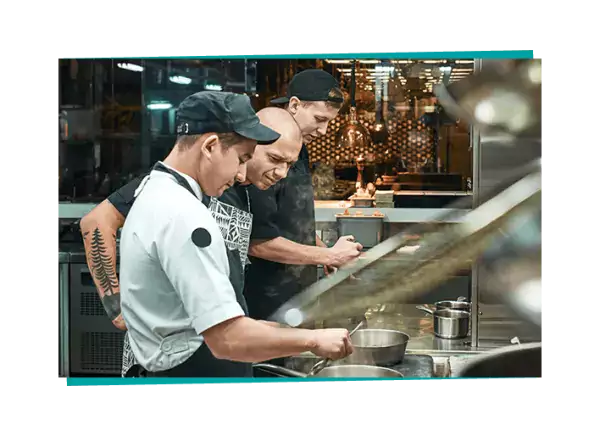 Live up to the brand expectations that customers count on
Give customers the brand experience they love on each visit; ensure that food preparation protocols are followed, key operating procedures are completed every day, and use data to reveal coaching opportunities before they turn into bigger issues.
Boost sales with timely LTO preparation and execution
Make it easy for store teams to prepare for an upcoming promotion correctly and on time, confirm readiness with photos and other details, and keep track of progress digitally.