Delayed or unreported incidents create risk
When incidents or accidents happen, each store should be equipped to act quickly and document everything. From customer injuries to employee warnings or store robberies, many incidents often go unreported or take weeks to resolve, which risks litigation, damage to reputation, and more.
Find out what happened, when it happens
Zenput enables operators to handle in-store incidents quickly and professionally. Store managers capture and submit important information to HR and operations leaders instantly, enabling them to resolve incidents faster.
Share detailed incident information instantly
Store managers have mobile access to forms for any type of incident with guidance on how to act and which information to capture. Forms are submitted with important details, photos, and other critical information to give headquarters a complete picture of what happened.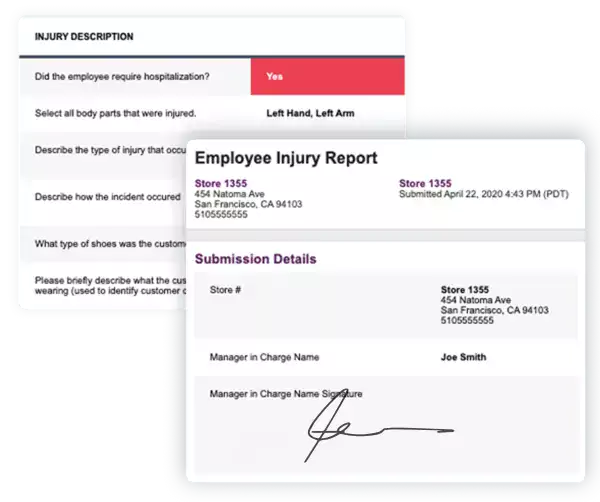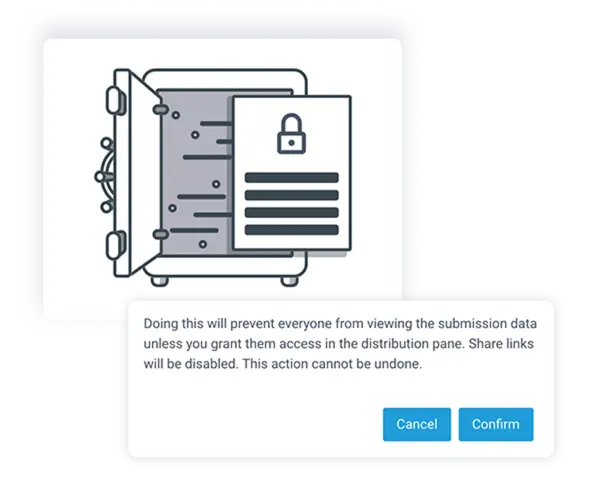 Keep sensitive information safe and secure
To protect against any sensitive or personally identifiable information from being leaked outside of your company, all form data is encrypted and viewing can be restricted to select individuals.
Access historical reports from anywhere
Previously submitted incident reports for any store may be accessed by approved individuals as needed for litigation purposes, to identify trends, and more.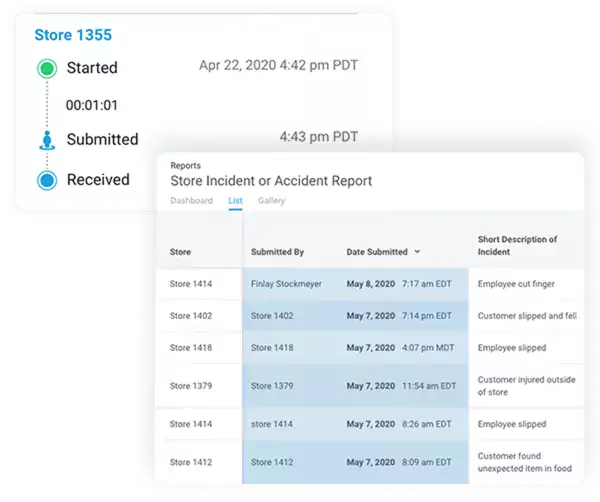 Zenput has totally changed how we run our business. We've gotten many of our different departments involved in it too, so this has become a central platform for operating our stores.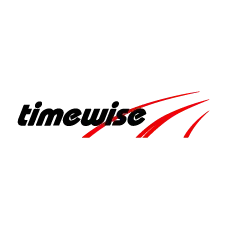 Gary Rasmussen
Director Of Training, Timewise