Safety and Agility are Key During the Pandemic
Regulations and guidance change on a daily basis, forcing foodservice operators to enact new plans across every location at a moment's notice. With so much change and uncertainty, the key to success during this time is to act quickly while keeping customers and employees safe.
Equip Every Store to Stay Safe and Act Fast
Multi-unit operators use Zenput to digitize and automate their operating procedures in every location, equipping teams to quickly adapt to change and keep everyone safe
Digitize your COVID-19 operating and sanitization procedures
Create digital checklists for staff to complete every day, or use our COVID-19 checklist templates for sanitization, employee screening, or general COVID-19 safety information. Enable your staff to instantly submit photos, temperatures, and other critical information, which field managers can review and oversee from anywhere.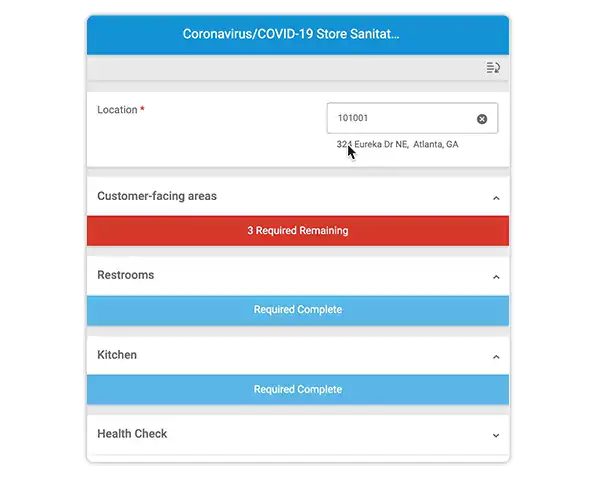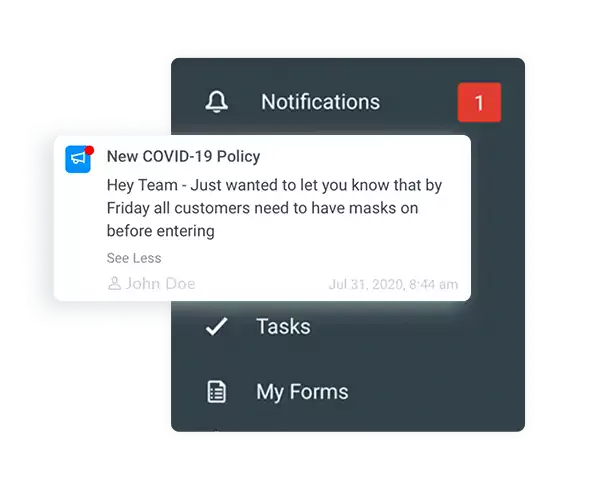 Instantly update or roll out new strategies 
Whether you're reopening stores, updating your curbside pick-up service, or updating your sanitization procedures, communicate updates to every store instantly and update checklists or daily tasks in minutes – don't wait weeks or months to roll out critical changes.
Track Compliance & Receive Important Alerts
Gain real-time visibility into which locations have completed which tasks, allowing you to focus limited resources and support to where it's needed most. If an employee is showing symptoms or other important information is submitted, automatically send alerts to operations leaders.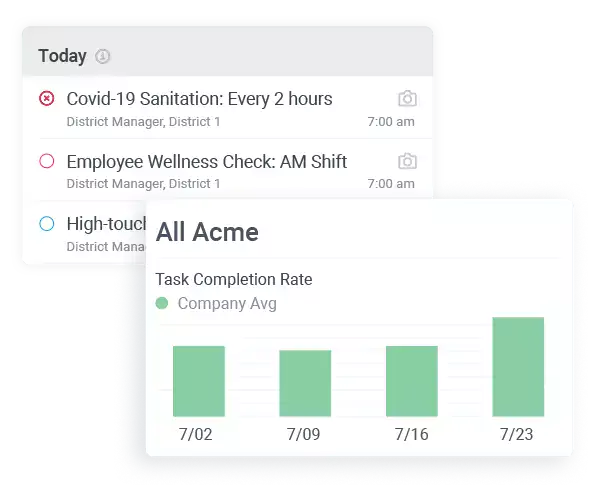 Zenput helps ensure that our cleaning (sanitization) work is being done correctly, and as scheduled in each location, it takes just minutes to share updates with everyone if processes need to change - which has been critical for us during the COVID-19 pandemic. It's simple, intuitive, and our operations team love it.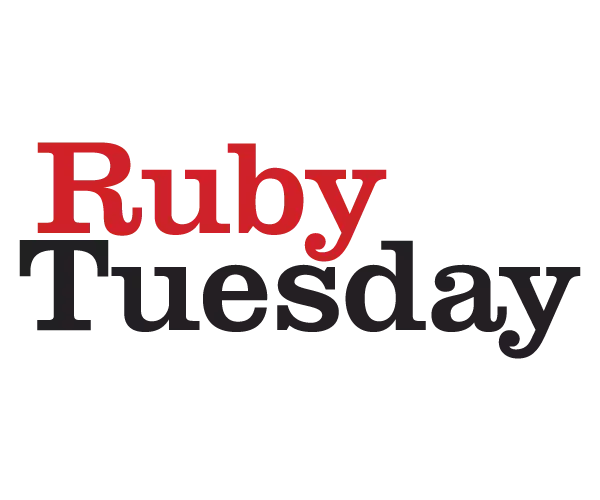 Leslie Bailey
Managing Director, Ruby Tuesday Hong Kong