From the Super Bowl to burrito bowls - every winning team needs a playbook for success. Much like a sports playbook, your restaurant needs critical strategies or "plays" to run to raise the bar on what's achievable in terms of how well you translate your ops strategy into predictable execution at the field and store level.
As a restaurant operations leader, you know all the people and "behind-the-scenes" work that goes into creating a stellar customer experience, and it all starts with your core operating procedures. But what exactly constitutes an exceptional customer experience at a restaurant or other food service retail chain?
From the customer perspective, this means a consistently enjoyable experience from the moment they open the door, enter the drive-through lane, or place an order online. It means friendly service, a clean environment, great food and beverages, and ultimately, an unforgettable experience with your brand that will bring them back, time and again.
Achieving this level of customer experience is, of course, no small feat. But add to this mix the complexities of today's technology-driven world, which has created demanding consumer expectations, short attention spans, and the lightning-fast distribution of news (both good and bad).
Even the tightest set of protocols won't be effective when communication breaks down between headquarters, district leaders, and stores, or if operators lack visibility into individual restaurant compliance and employees have no accountability. As a result, it's critical that every industry—including the restaurant industry—rapidly evolve its strategies to address new challenges and opportunities.
With the right technology in place, you can communicate the right actions around core operating procedures and beyond, have clear visibility into the work that is being done, and empower all employees, from headquarters to district managers to store employees, to become more accountable — and even advocate — for your customers, and your brand. Now that's a winning combination. Let's take a look at some plays from today's leading operators.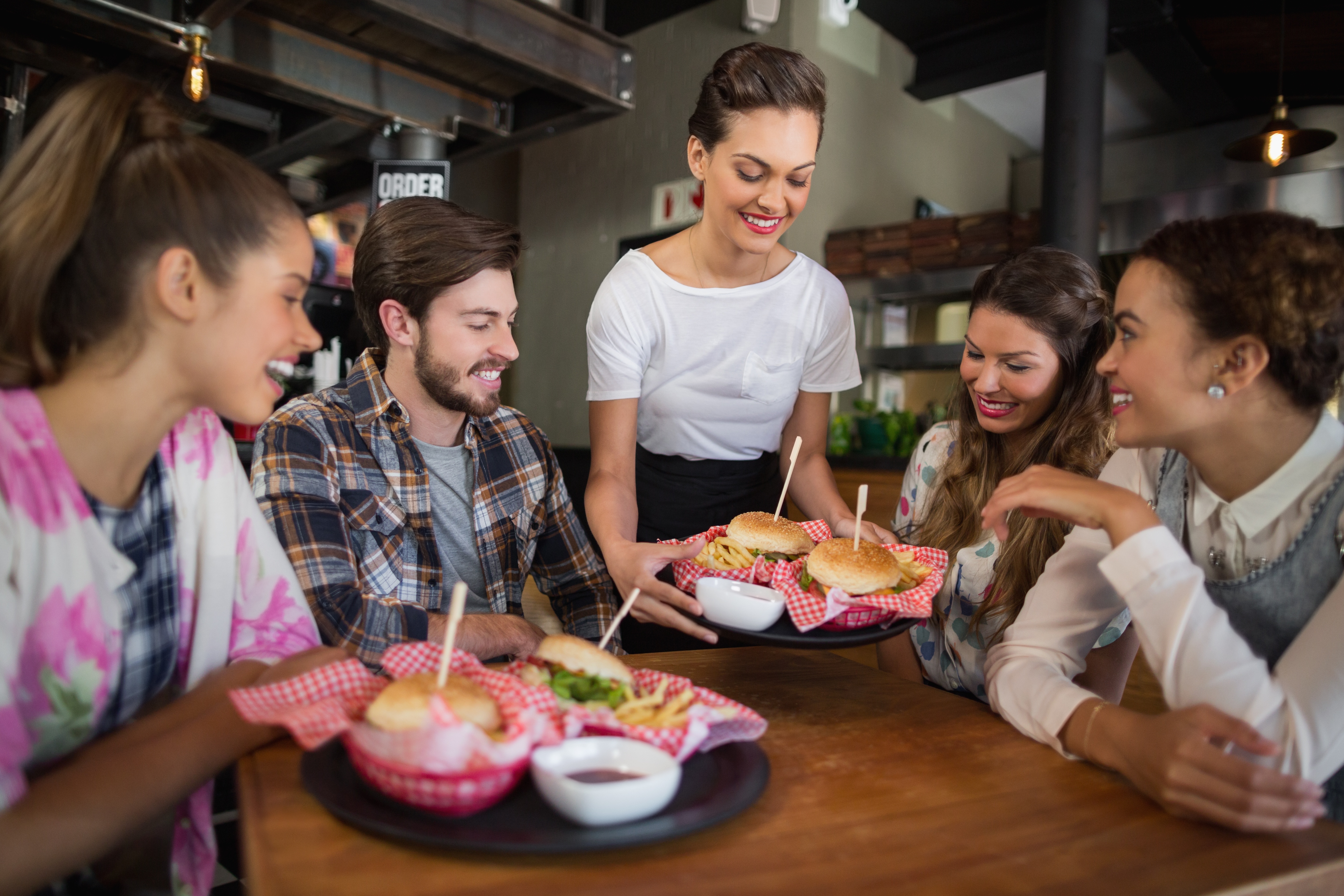 Pro Tips from Industry MVPs
 
Chipotle
Achieve consistency around brand standards by empowering employees to become brand advocates

"Our ability to deliver a consistent guest experience in all our restaurants is a direct function of how closely our employees follow our standards and processes." - Scott Boatwright, Chief Restaurant Officer at Chipotle
RPM Pizza (Domino's largest US franchisee)
Leverage technology to drive communication and compliance

When stores are geographically spread out, it's hard to execute critical food safety procedures at every store without effective communication and visibility. There is a connection between effective communication of critical procedures and a great customer experience. RPM Pizzza replaced paper checklists and audits with technology that enables clear communication and drives increased visibility across all branches and employees.

"Now, it's easy for our management and district managers to go on their mobile devices or computers and check on the progress and performance of their stores. Within seconds, they can find out which stores completed their tasks, which didn't, and how they performed. Our managers can ensure that their stores are where they should be." - John Richards, COO of RPM Pizza
 
Buffalo Wild Wings 
Ensure new product rollout success using mobile technology

A new product rollout is a great way to leverage mobile technology to drive efficiency and execution among all team members. Mobile devices give managers the ability to ensure all necessary tasks have been completed, from new food preparation to promotional signage.

"A key to successfully introducing new menu items is quickly getting a handle on exactly which stores are ready to roll it out. By assigning tasks and sending notifications through mobile devices in the stores, we can track the execution of specific tasks to ensure every store is ready to go." -  Mark Ansley, Director of Guest Experience at Diversified Restaurant Holdings, a Buffalo Wild Wings Franchisee
 
Cowabunga Pizza (Domino's franchisee)
Don't underestimate the value of coaching

See the value of training. "Coaching, teaching, and being there for the team is more important than evaluations. The evaluations come after you've taught them to make sure they have all the right systems in place." - Jay Gaines, Vice President of Operations at Domino's pizza franchise Cowabunga Pizza

Papa Johns
Access real-time data for faster incident response times

Look for easier ways to identify issues across restaurants, leverage technology accessible on mobile devices to upload photos highlighting areas needing more attention, and put a spotlight on where operations are meeting expectations.
"We can quickly identify areas of concern and work towards a solution. Our managers spend more time observing, listening, and improving their store." - Bruce Ogle, Vice President of Operations at JNE Inc., a Papa Johns Franchisee
All of these pro tips will help you master operations execution. For more detailed plays and a complete look at the pillars of OpsX, download The Restaurant Ops Execution Playbook. After reading this guide, you'll walk away with the essential "plays" every restaurant operations leader should know to optimize store performance, and achieve great customer experiences, all backed by real-world insights. So get ready to learn how to tackle the OpsX challenges your company is facing now — and come out winning!