With dozens of locations and hundreds, sometimes thousands of employees, operations leaders constantly face the challenge of effectively and consistently communicating what work needs to get done at the field level and in their stores. From paper forms to email chains and phone calls, operators often spend hours upon hours every week trying to ensure critical tasks are completed in their stores, communicating updated procedures, and implementing new initiatives at their stores.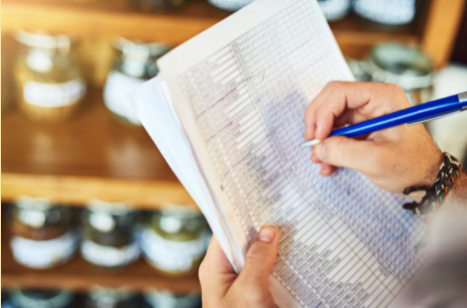 But that's not the case with all operators.
Restaurant, c-store, and grocery operators using Zenput are able to automatically assign recurring checklists, communicate new promotional campaigns to their stores, and assign detailed audits to their field managers. And they can do all of this within minutes from their office or on the go.


How to Assign Recurring and Ad-Hoc Work to Your Teams with Zenput
Whether it's a food safety audit, setting up a new seasonal promotion, an hourly HACCP temp log, or an urgent policy change, operators can schedule the time, frequency, and location of where tasks should be completed. And when it's time for that work to be completed, the user automatically gets a notification on their mobile device, via text message, or an email informing them that they have work to complete.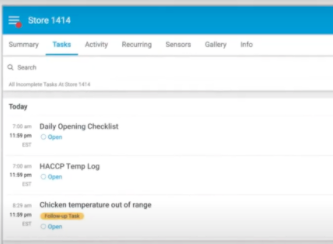 When potential issues at the stores are uncovered, such as food safety violation hazards or cleanliness concerns, Zenput automatically assigns alerts and follow-up tasks to the store and district managers. Management can then track those issues to ensure they're properly resolved in a timely manner.
Want to learn more about how the world's top restaurant, c-store, and grocery brands assign work to their 50,000+ locations? Watch this video: