In the United States, 32 million Americans have food allergens – one in every ten adults and one in every 13 children – has some form of a food allergy to things like milk, eggs, peanuts, and more. 
To address this, the United States passed the Food Allergen Labeling and Consumer Protection Act (FALCPA) of 2004, which requires that food labels indicate the presence of major food allergens. In 2016, the UK passed a similar law – Natasha's Law – requiring that allergen information be available on food packaging. Many other countries and jurisdictions around the world have similar requirements.
It is now imperative (if not mandatory) that operators have a simple and cost-effective way to ensure their food is properly labeled with allergen information. But with constantly changing menus, costly pre-printed labels, and tight space in restaurants, restaurants often find themselves running out of labels, spending lots of money on ordering pre-printed labels, and taking up valuable restaurant space on storing rolls of labels.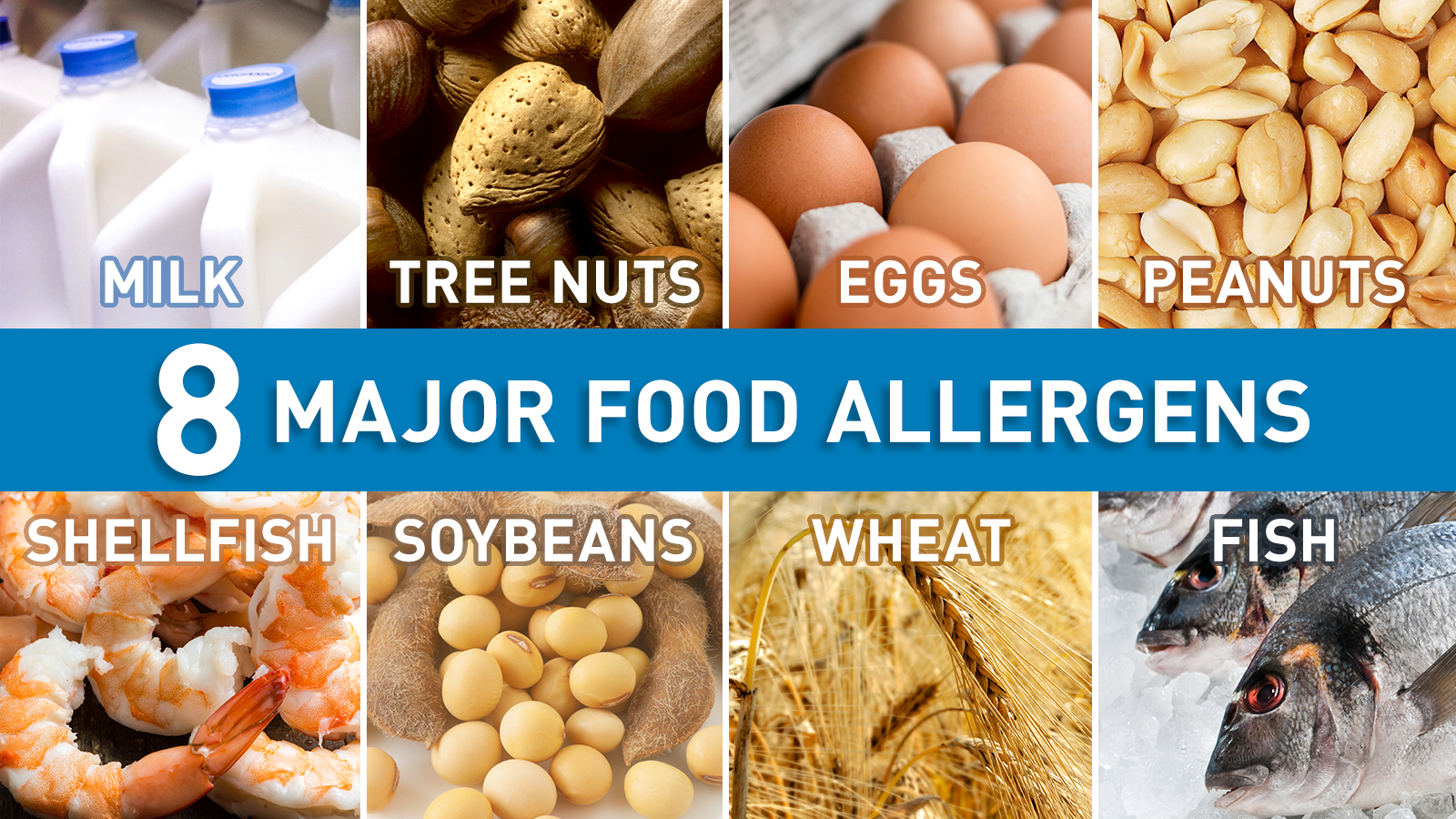 Protect and inform customers with allergen labels
To help operators adhere to these regulations and safeguard the health of their customers, we have added allergen labeling to Zenput Labels, which lets store employees print out labels with allergen and ingredient information.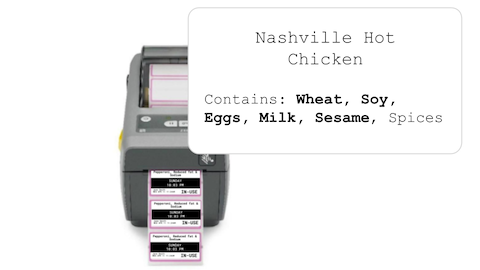 And because employees print out labels on-demand, stores don't have to keep stock of pre-printed labels and will never run out of a particular allergen label, which saves space and money, and reduces the risk of serving food that isn't properly labeled.
All of the allergen information is controlled by HQ, so when ingredients change, or products are removed or added, stores immediately have all the updated information. 
When a restaurant brand is known for consistently labeling its products with correct allergen information, customers will be confident that the food they're buying doesn't have any ingredients that they're allergic to. 

With allergen labeling for Zenput Labels, operators can save money, valuable restaurant space, and most importantly ensure that every meal your customers have at one of your stores is a safe meal.