The chicken sandwich wars are back with a vengeance leaving fast-food chains eager to claim victory. According to Restaurant Business Online, in the last 18 months at least 20 new entries have entered the fight. As chains find new ways to spice things up (pun intended), the key to success is more than just creating a unique and tasty chicken recipe. Winning the chicken sandwich wars depends on flawless execution in every store and the ability to recreate that perfect product for every customer, each time. Consistency across all locations is what keeps customers coming back. 
In reality it's often difficult for restaurant chains to consistently provide high-quality customer experiences, especially across dozens, hundreds, or thousands of locations. And as new processes and initiatives are deployed, field and store teams must be equipped to adapt and do their jobs well. Without operations execution (OpsX) strategies and technology in place, this becomes even more difficult to achieve. 
The key to winning the chicken sandwich wars: OpsX
OpsX technology helps operations teams perform quality work on every task or process and replicate it in every single store - from morning food prep of all the chicken sandwich ingredients to how the final product looks when delivering to customers. Here's how you can use OpsX technology to help you and your teams succeed: 
Eliminate error-prone manual processes to improve consistency
Launching a new menu item and/or promotion not only adds new work for your employees but also adds more opportunity for error, especially when it needs to happen fast. In the fast-food domain, moving quickly to introduce new products and offerings is key to staying competitive. 

How can you help your teams do the work (e.g. mixing chicken batter) correctly every single time? 

It's not just about what's in the batter, but also how the batter is mixed. To minimize any confusion that could lead to costly mistakes, operators can use digital checklists to provide specific instructions,  such as the exact time the prep needs to be done with guided tips on how to do it right. You can also automate critical tasks such as food prep labeling to ensure that chicken expiration dates are correct, or temp monitoring to avoid relying on employees for manual temp checks.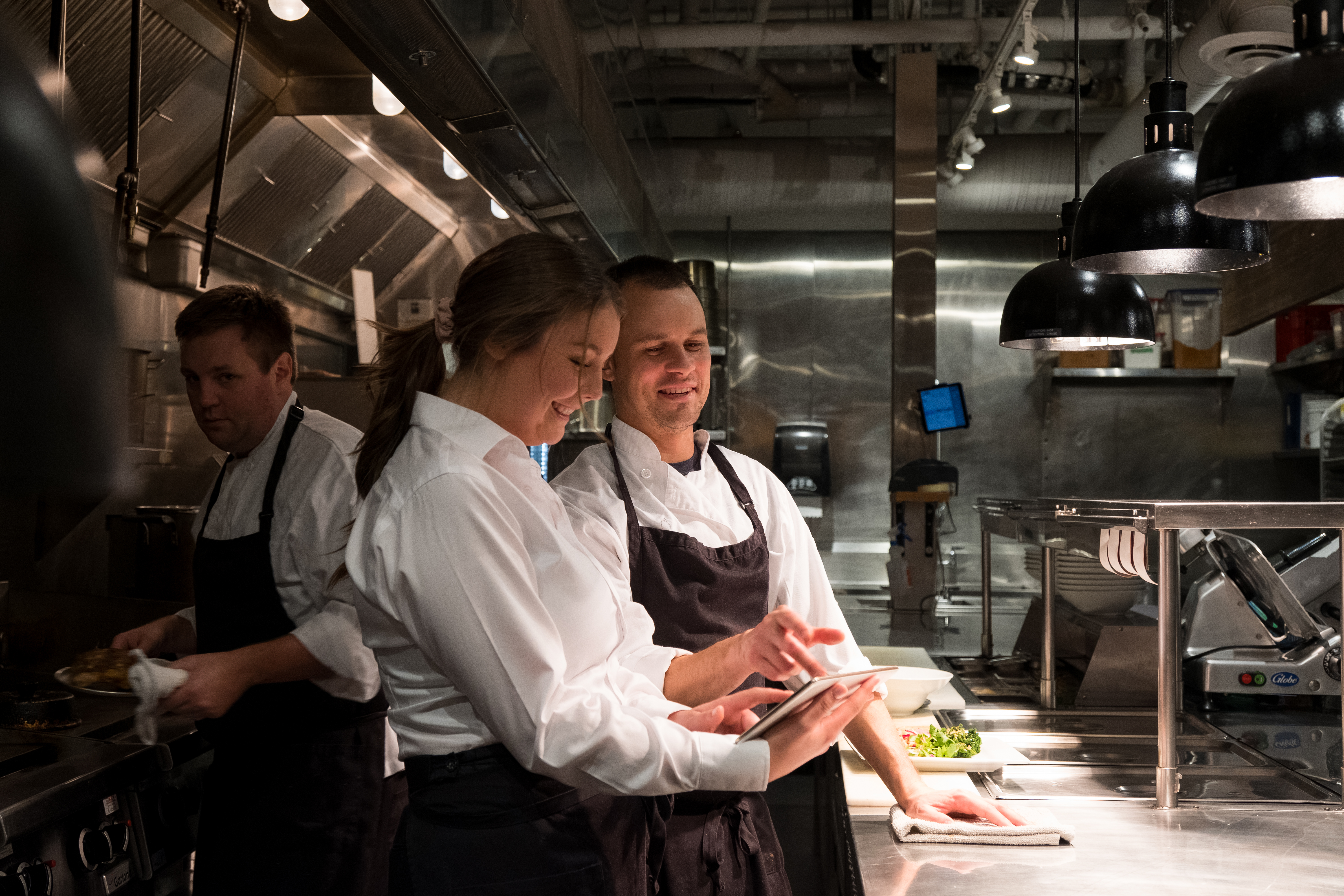 Verify operational readiness from anywhere
Now that your batter is being methodically mixed and prepared, can you verify that all of your stores are ready to launch the new chicken sandwich promotion and handle the increased foot traffic that comes along with it?
Successful marketing hinges on each store's participation and ability to act on it. To prepare for and roll out an upcoming promotion, automatically assign every store new tasks with details and due dates, such as placing signage and training employees. Enabling employees to prepare for launch day helps drive more successful promotions operation-wide.
Maintain visibility across every store and increase accountability 
Until we can all figure out a way to physically be in two places at one time, you'll need to ensure the output of each location simultaneously. Do you have the means to oversee and verify the quality of the new chicken sandwich?
Make it easy for employees to be accountable for creating quality, on-brand experiences by implementing daily quality checks. Assign recurring or ad-hoc tasks with clear instructions, track progress, capture photos, leave comments, and easily access accountability metrics that show how quickly work was completed and the GPS location where it was submitted.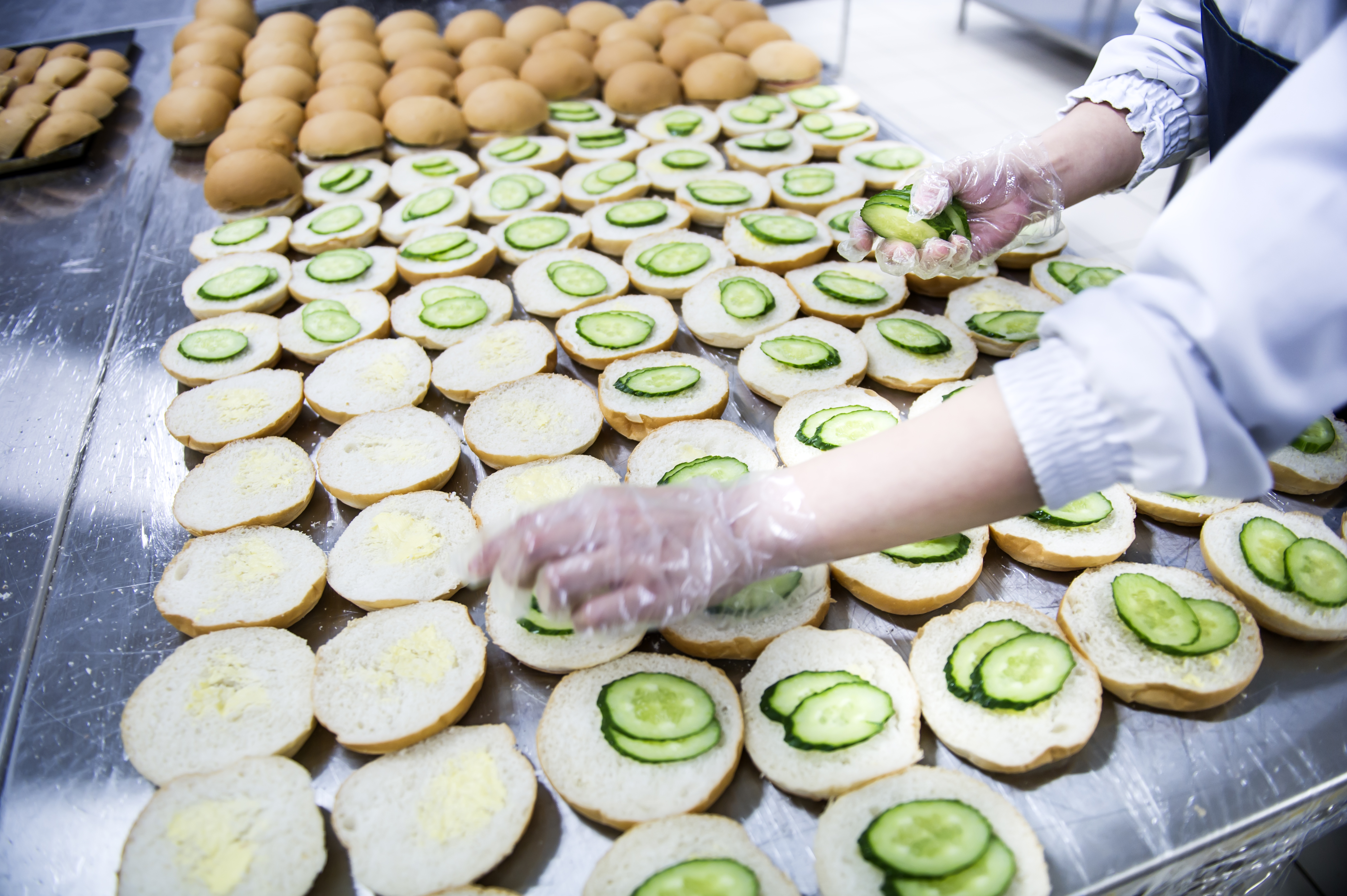 To replicate the same magical experience in every store and in each chicken sandwich, operations teams must consistently execute with precision across all functions. While all chains should strive to achieve consistency, accountability, and visibility across all locations, only those who execute on it well will prevail. Because today's trend is tomorrow's old news, achieving operational agility is how restaurant chains can stay in the race to win the chicken wars of tomorrow.

Learn more winning strategies to boost store performance and drive exceptional customer experience in our Restaurant Ops Execution Playbook.