While the COVID-19 pandemic undoubtedly disrupted the restaurant industry's traditional dine-in model, it also presented new and different opportunities to accelerate growth—especially via ghost kitchens. According to some estimates, ghost kitchens could become a $1 trillion global market by 2030.
Our recently released Restaurant Ops Report revealed that because of the pandemic, 24% of operators started using third-party ghost kitchens. Almost half of these operators indicated they will continue using ghost kitchens beyond the pandemic, and 61% said they plan to move more production to off-site facilities. 
"Existing brands leveraging their kitchen space to create delivery-only concepts hold the most potential right now, particularly in the fast-casual space," said Zenput CEO Vlad Rikhter. Even before the pandemic struck, the average American ordered out at least once a week, and as a result of COVID-19, these numbers have increased.
However, successfully transitioning to a ghost kitchen model can prove a challenge.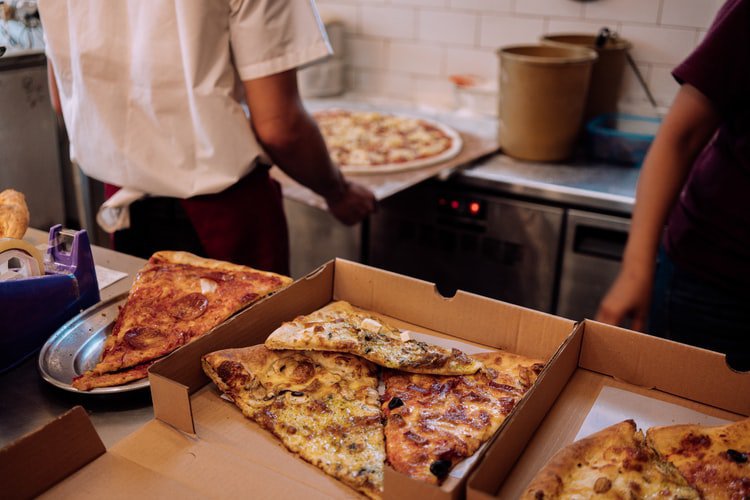 The Pros and Cons of Ghost Kitchens
What are Ghost Kitchens? Ghost kitchens are essentially defined as restaurants without dining space. The aim is to sell and fulfill online food orders for delivery using third-party apps or their own delivery operation. Ghost kitchens are a way that restaurants are taking advantage of the increase in food delivery demand without losing out on the upkeep of currently unused dining space.
The ghost kitchen model allows for a faster launch of new outlets as operators can merely rent out space from existing facilities, requiring little set-up. Ghost kitchens also offer convenient restaurant-quality, at-home food service to customers. They are flexible—which makes it easy to respond nimbly to market conditions—and offer restaurants the opportunity to generate additional revenue streams. And the rise of "virtual brands" can be entirely attributed to ghost kitchens, where brands like MrBeast Burger can launch an international restaurant brand seemingly overnight without any of their own equipment or storefronts.
One downside to the ghost kitchen model includes the additional expense of setting up a virtual brand and delivery service. Customer relationships are also harder to build: a low-touch customer experience doesn't encourage the same kind of loyalty. Another challenge is ensuring sufficient brand awareness in a climate where competition is fierce: there's no way to benefit from having a prime location or well-appointed dining area. And maybe the biggest challenge of all – introducing uncertainty about product quality by trusting ghost kitchens to prepare food to the standard you and your customers expect.
Conquering the Fear of Operational Complexities
Ghost kitchen operators need to ensure that every aspect of day-to-day management fits the vision of the overall enterprise. Vital yet often overlooked elements to running a successful ghost kitchen include audits, food safety practices, quality assurance, corrective action, labor management, and effective communication.
By automating these functions through tech applications, operators will reduce business costs, increase efficiency, improve accountability, enhance customer satisfaction, and establish brand standards.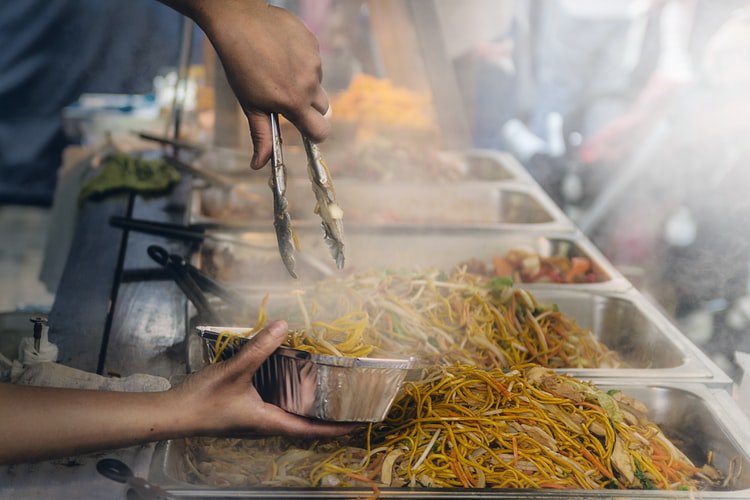 Ensuring Ghost Kitchen Operational Success Through Technology & Automation
1. Communication of Operating Procedures and Changes
Most multi-unit operators will agree that while standardization of tasks and procedures across locations is crucial to maintaining brand autonomy, it's also challenging to achieve. Holding teams accountable for adhering to company protocols without the appropriate tools is costly and time-consuming. Operations software can hugely impact communication clarity and drive unidirectional focus operation-wide.
Ops managers can centrally assign, track and report on marketing rollouts, operational tasks, and food safety practices instantly. This allows kitchen and field employees to increase the productive use of their time according to priority tasks and enables them to submit daily checklists and real-time reports. Further, operational task assignments and follow-up communication can be automated to the appropriate departments for action.
2. Product Quality
While using ghost kitchens might introduce questions about the quality of products that come out of them, there are ways to help ghost kitchens exceed expectations even without being there yourself. Operations technology makes it easy for staff in ghost kitchens to review the exact process or instructions of how something should be prepared or see a "best-in-class" photo of what menu items should look like when done right. You can also require the ghost kitchen to submit photos of prepared foods periodically so that you can review them yourself from anywhere.
3. Audits and Corrective Action
Operations software can improve how audit data is captured, as well as automating corrective actions and generating instant reports. Important data can be digitally captured from a mobile device in the form of photos, ratings, temperature readings, and waiting times. This allows follow-up tasks to be automatically and instantly assigned. Ops leaders can gain real-time visibility into food safety compliance measures, work completion rates and compare cross-kitchen performance. Audit performance analysis is rendered over time, identifying recurring issues and training needs.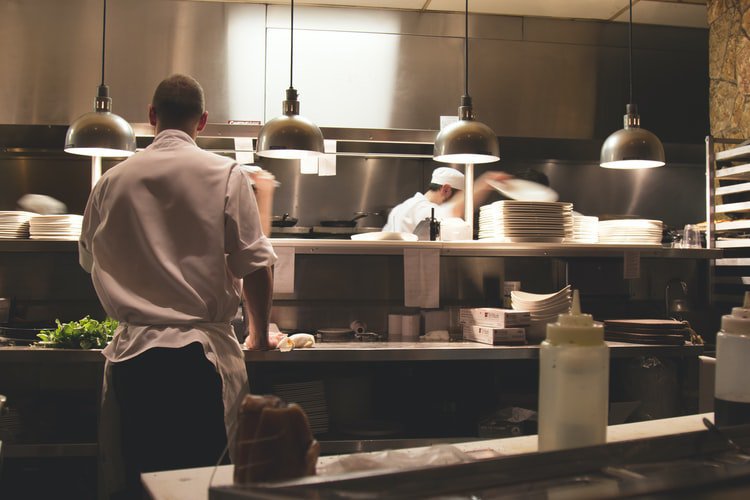 To get exclusive insight into the major pain points, trends, and opportunities in the restaurant industry—as well as how operators are prioritizing initiatives to drive growth in 2021—download the Zenput Restaurant Ops Report now.