What do marketing, HR, maintenance, and other teams have to do with operations? A lot, actually.
"Multi-unit operations" probably brings to mind topics such as standard operating procedures, product quality, team efficiency, sanitization, audits, and lots more. But during our inaugural Zenput user conference in September, operations leaders (and their non-ops colleagues) attended sessions that went beyond these common use cases to explore other ways customers are using the Zenput operations execution platform across their business. 
Main benefits of using Zenput beyond common ops needs: 
Ease and accessibility

Reduced paper processes


 
In talking with various customers, we find that teams are completing more than just temperature logs and cleaning checklists - they are also completing maintenance request forms, status change forms, uniform request forms, and marketing limited time offer (LTOs) confirmation of setup forms.
Using the same Zenput features you would use for your operations and food safety use cases - Triggers, Scoring, Tags, and more - you can expand your Zenput use beyond common ops use cases.

Here's how:
Marketing:

improving execution against LTOs, pop-ups, marketing resets

Maintenance:

automatically alerting maintenance teams, communicating around issues, collecting the right information quickly

Human resources:

hire/fire forms, pay-rate changes, incident/accidents, employee warnings

Finance/loss prevention:

cash balancing, cash audits

Training:

reinforcing new process updates, sharing best practices for specific tasks

Construction

: store process changes or updates based on store construction disruption

Information Technology (IT):

technology troubleshooting tickets, employee onboarding


 
We'll dive into a few of them below, and you can watch the full session here.
1. Marketing | Marketing is a great way to utilize Zenput. Some customers use the Zenput forms and announcements features to make sure that store teams are aware of new limited-time offers and to ensure that the setups in stores are in use and displayed correctly.  Teams also make use of Zenput to refresh or reset marketing collateral and ensure all stores have completed resets correctly and by the needed time frame.
Zenput for Marketing Use Cases:  
Improving execution against LTOs

Proper placement of POPs

Marketing resets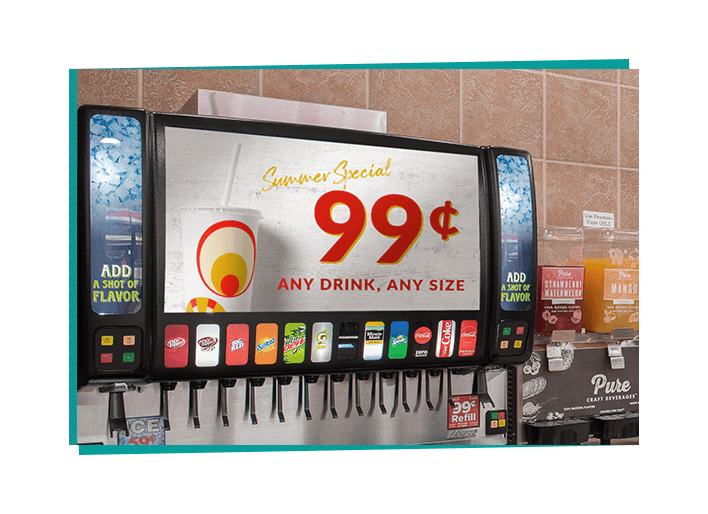 2. Maintenance | Stores have all kinds of equipment: fryers, ovens, fridges, freezers, etc. Teams are already using Zenput to log day activity quickly, and above-store management can easily view the details and be alerted to gaps or items that need follow-up relative to sanitation checks or temperature logs. Teams can also use Zenput to log maintenance requests and alert maintenance teams of issues at their location. Once submitted, Zenput routes the submission to the correct team. If maintenance users are active Zenput users they can communicate with the store via the Comments feature and can even be assigned a Maintenance Visit form to complete when they get onsite to document their actions. Store teams, DMs, and AMs can all view this information and follow up in Zenput.
Zenput for Maintenance Use Cases: 
Automatically alerting maintenance teams

Communicating around issues

Collecting the right information quickly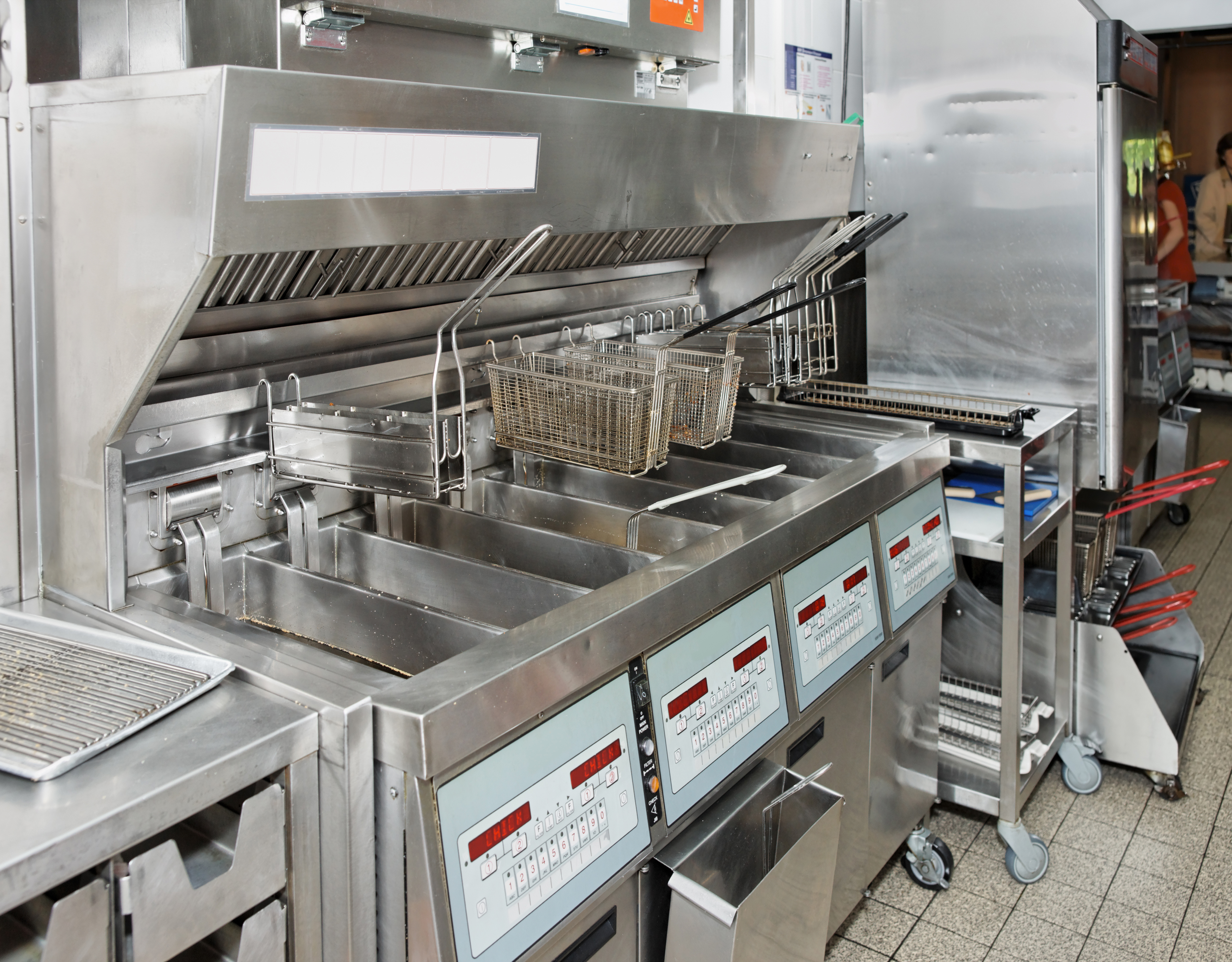 3. Human Resouces | Many store teams are regularly onboarding new employees and must continue to update employee information. If you are emailing scanned PDFs or faxing information to the correct teams, Zenput may be a way to eliminate the extra steps and make sure that staff members have easy access to the forms that they need to fill out and the teams and people that then need to process those forms have a streamlined way of receiving the information submitted.
Zenput for HR Use Cases: 
Hire and fire forms

Pay-rate changes

Employee or Customer Incident/Accident forms

Employee warnings 

When managers have many things to attend to throughout the day the last thing they need is to remember where all the different forms need to be sent and manage all the paper that comes with that. Zenput allows the team to submit important documentation without needing to remember who to send it to and easy access to refer back to the document if needed.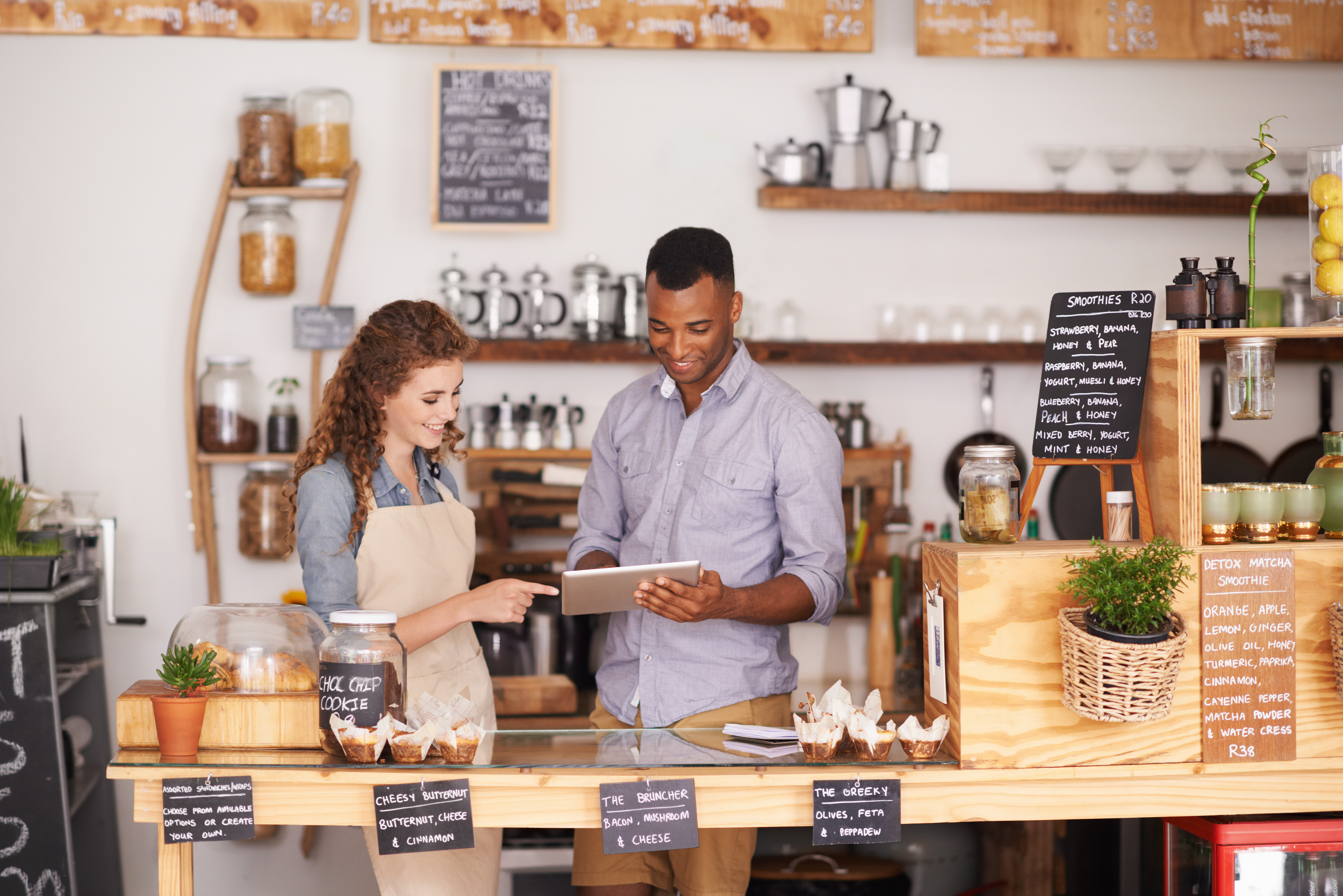 Non-ops functions can, directly and indirectly, impact operations. Zenput is more than an operations execution platform with features that can be applied to more than store and field operations and food safety. Many organizations are using Zenput for marketing, maintenance forms/processes, and human resources.  Think about the different kinds of information that needs to be sent to the store and back to the office teams for processing. Are there forms that should be easier to access and send off to the correct folks for further processing? You may find that you can think of a few processes already.
If you missed this session or want to re-watch any of the sessions from the event, visit www.zenput.com/opsx21 to catch up on-demand.