Successful convenience store operators not only know how to manage their stores well, but can also identify trends in the market and adapt to them. With more than 20 stores, Alan Meyer, CEO of Mach 1, is one of these operators.
Though there are a variety of challenges and opportunities shaping operations strategies in 2021 and beyond, Alan sensed two major shifts that were beginning to transform the c-store industry: changing consumer preferences and attracting talent. Thanks to his experience and instincts, he quickly realized that both had to become part of Mach 1's 2021 operational strategy.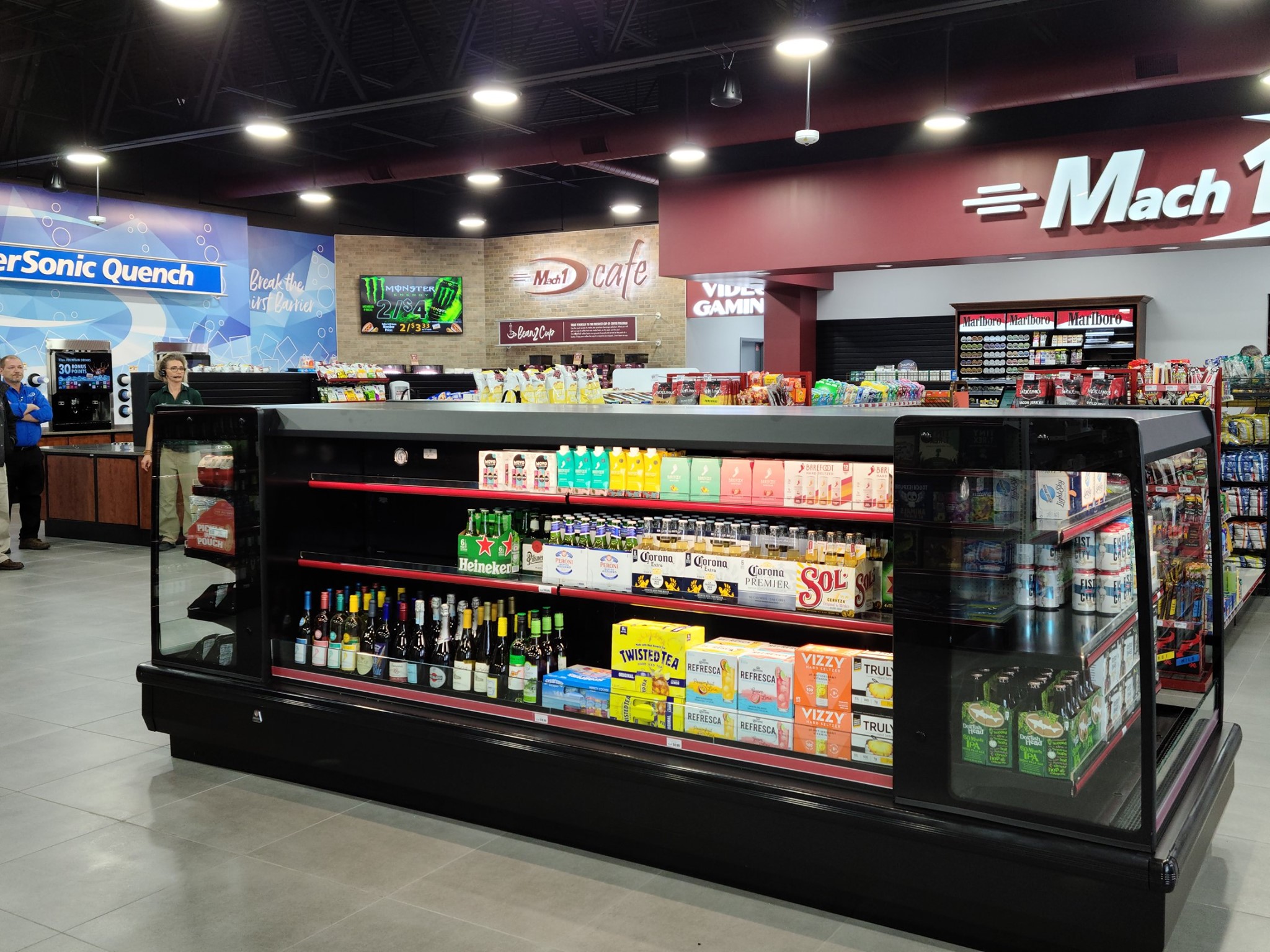 Evolving Consumer Preferences 
On the consumer preferences side, Alan and his team recognized that customers didn't really care which brand of gasoline they were buying. Customers weren't choosing to fuel up at Mach 1 because they provided one brand of oil over another. A decision to stop at Mach 1 was based on the other essential convenience store offerings -- clean restrooms, fresh food, and drink and snack choices.
To ensure that their stores are clean, inviting, and offer their customers what they want to buy, Mach 1 is investing in their stores more than ever before. From increased food offerings to the latest and greatest in packaged goods and drinks, to more appealing storefronts, Mach 1 has focused on what matters most to their customers to keep them coming back. The company leverages Zenput to ensure that operational investments and changes like these are rolled out effectively in every store.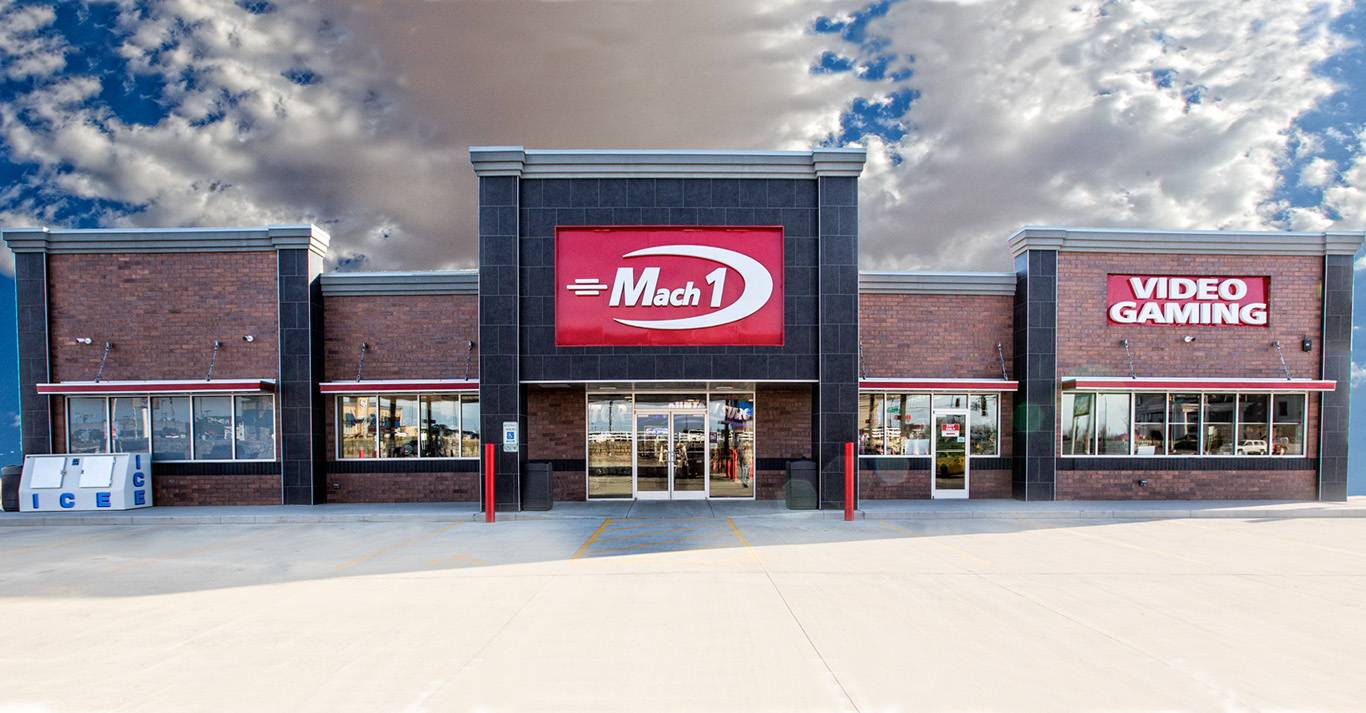 Attracting Talent with More Than Just a Paycheck 
With the tremendous labor challenges stemming from the COVID-19 pandemic, Alan also saw that there was a shift in how employees were choosing where they wanted to work. For Millennials and Gen-Z employees, it was no longer just a matter of getting a paycheck. With different priorities than their parents or grandparents, the question of what else an employer can offer is a significant factor in their decision. As a result, Mach 1 has been working to enhance company culture to create a feeling of teamwork where all efforts - big or small - are appreciated and employees know they are making a difference during every shift and can be proud of the work they're doing.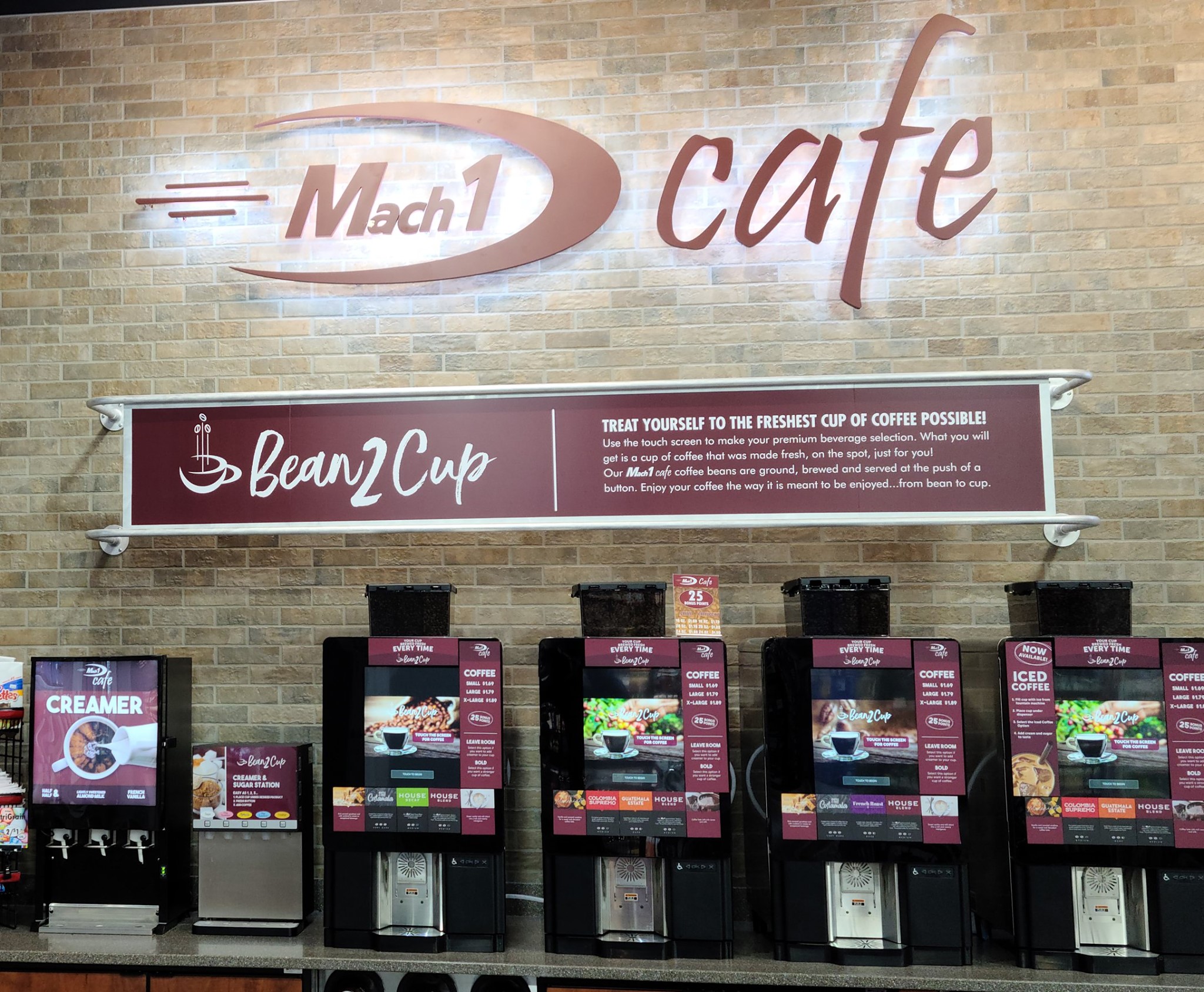 Mach 1 is intent on staying competitive in 2021, on both the consumer and employment fronts and strives to continue their 15 years of success and growth. For more insights into Mach 1's operations execution strategy, watch Alan's full interview here: