We recently hosted a live panel of ops leaders where they reflected on the past two years and how they continue to invest in tools, automation, and new ways of getting work done to boost productivity and help everyone work safer, smarter, and more efficiently.
The guest speakers shared their tools and strategies for identifying "productivity leaks" across their business – and their new ways of getting work done to grow efficiently and successfully. They also discussed:
How far they think automation will take us in multi-unit operations

The most effective strategies for driving efficiency and improving operations execution

Unique ways to bring in new talent, and increase retention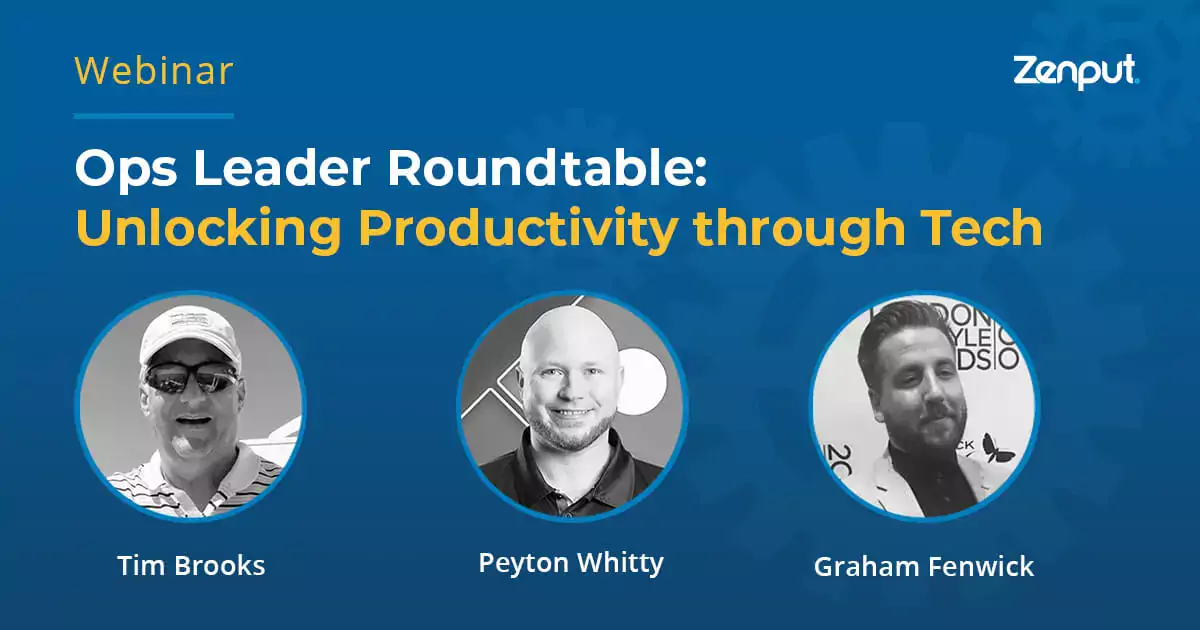 On our panel, we were joined by Zenput customer Graham Fenwick, Productivity & Change Director for PizzaExpress. In this blog, we put a spotlight on Graham's experience in the industry and learn more about the brand.


 
Graham, thanks so much for joining us on the ops leader panel! Can you tell us a little bit more about yourself and your background in the industry? 
I've been with PizzaExpress for 20 years in multiple roles. I started in the restaurants themselves and then moved into multi-site roles across the span of the UK. I actually started at PizzaExpress in 2002 while enrolled in college. My first role with the company was a cleaner/pot washer, and I later moved into both chef, and waiter positions. A few years later, I started in a management role for restaurants spanning across the northern UK.
We love your career mobility story. When did you move into a more ops-focused role with PizzaExpress? 
Around 2008, I began taking on various operations roles across the UK and Ireland, including Edinburgh, Manchester & Dublin. By 2014, I became the Regional Director of London, North, and Ireland.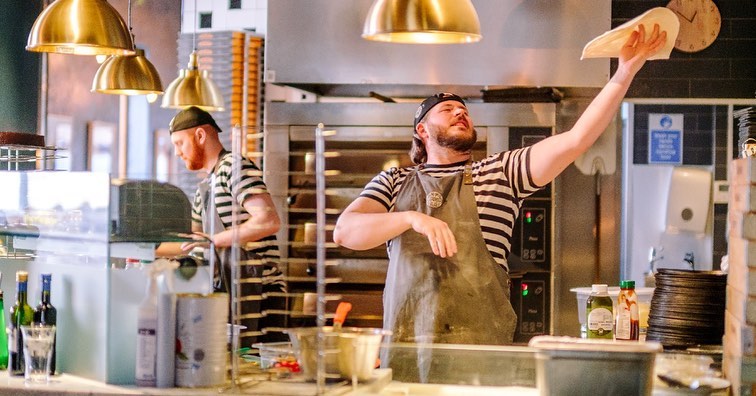 In your current role, what are some of your main goals and objectives? 
In 2019, I then had the opportunity to take on a brand new role for PizzaExpress, becoming the first Productivity & Change Director. In this role, I have a view of all the digitalization happening and work very closely with our IT team to support the deployment of technology into our restaurants seamlessly, to help our teams deliver world-class customer service. 
Of course, a few months after starting in this role with the onset of the pandemic, the goals and objectives looked a little different than initially anticipated. Some plans were slowed down, while others were sped up. 
I also work very closely with all of the head-office functions, restaurant support functions, and the operators themselves, as sort of a middleman who can make things happen, and make sure we deploy things properly. 
Having been with the company for two decades, what does PizzaExpress Operation look like today? 
PizzaExpress is the largest casual dining brand in the UK. We have 8,500 employees. We're based out of Soho, London, and we span 358 locations across Scotland, England, Wales, Northern Ireland, Republic of Ireland & Jersey, with a franchise partnership with Welcome Break in service stations. We also operate some restaurants internationally in Hong Kong, Macau, Indonesia, Kuwait, UAE, India, Gibraltar, Cyprus, Spain, Singapore & Philippines. We also have retail partnerships with multiple supermarkets stocking our cook-at-home range.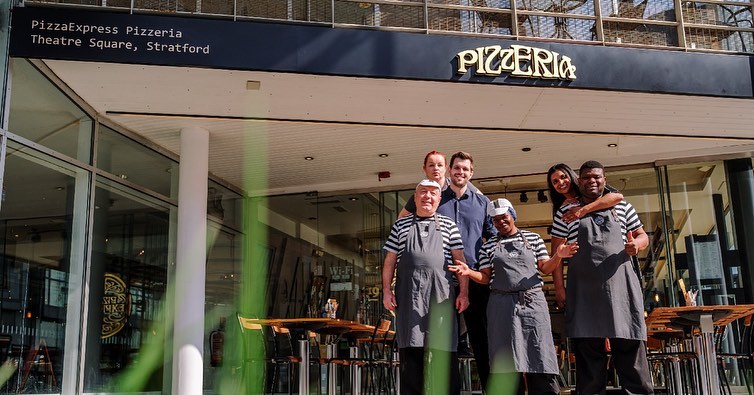 How long has PizzaExpress been operating? 
PizzaExpress' love affair with Italian food is long-term. PizzaExpress began operating in 1965 when a wise man named Peter Boizot knew pizza in London could be better. He shipped over an authentic oven from Italy, opened the first-ever PizzaExpress, and got to work serving the great pizza that the UK deserved.
What are some of the key pieces of tech that PizzaExpress uses in day-to-day operations? 
To name a few, we use Zenput, Fourth Hospitality labor management system, Zonal POS, Hand Held order devices, and Qliksense data management.
What's something unique about PizzaExpress?

It's a great place to work. We have very strong ties to music - specifically jazz and live music. We have jazz clubs in multiple London locations, with famous acts playing regularly. Our charity partner is Nordoff Robbins Music Therapy Centre, we work very closely with them, and they are excellent.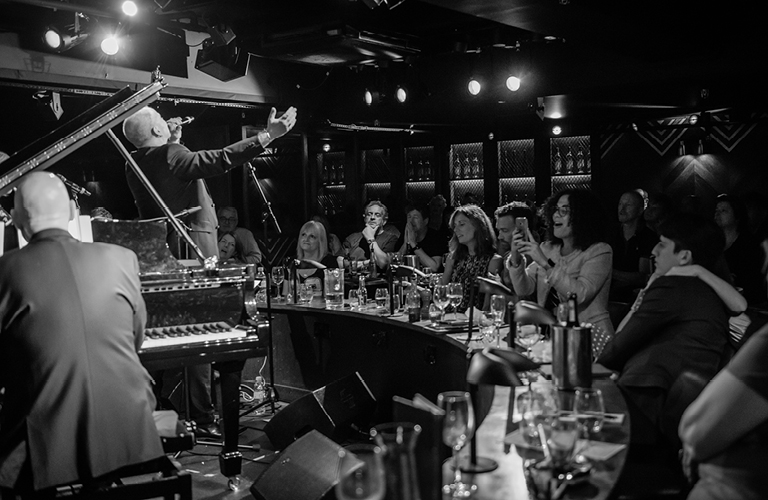 To learn about PizzaExpress, and how they're leading the industry across the pond, click the image below to listen to the recording of our Ops Leader Roundtable session: