We recently hosted a live panel of ops leaders where they reflected on the past two years and how they continue to invest in tools, automation, and new ways of getting work done to boost productivity and help everyone work safer, smarter, and more efficiently.
The guest speakers shared their tools and strategies for identifying "productivity leaks" across their business – and their new ways of getting work done to grow efficiently and successfully. They also discussed:
How far they think automation will take us in multi-unit operations

The most effective strategies for driving efficiency and improving operations execution

Unique ways to bring in new talent, and increase retention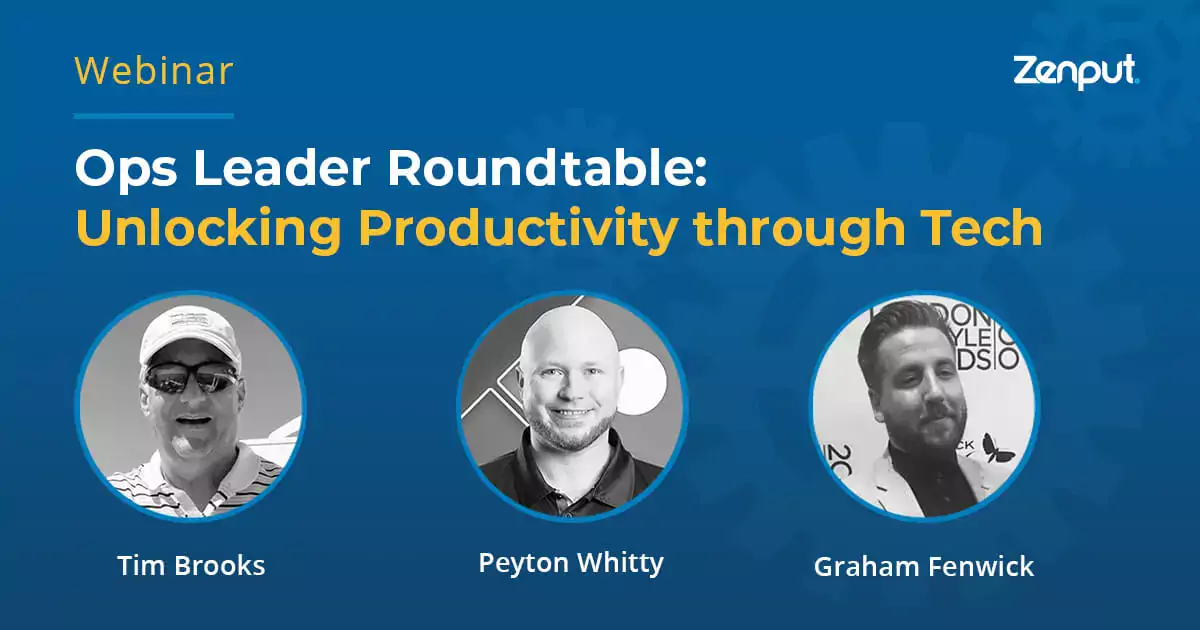 On our panel, we were joined by Zenput customer Peyton Whitty, Field Training Manager & Food Safety Specialist, RPM (Domino's). In this blog, we put a spotlight on Peyton's experience in the industry and learn more about his role with the largest Domino's franchisee in the US. 

Peyton, thanks so much for joining us on the ops leader panel! Can you tell us a little bit more about yourself and your background in the industry? 
Sure! I started with Domino's in 2004 as a customer service representative, just answering phones. I then became a store manager and multi-unit district manager for about 8 years. I made the switch over to the training and food safety side of things about 6 years ago.
We love your career mobility story. In your current role, what are some of your main goals and objectives?

I currently run RPM's Field Training Team, which is responsible for quality assessment, food safety, and operational rollouts, which my team helps transition as smoothly as possible. Something I really love is that even though we're a franchisee, my team gets to work directly with Domino's corporate office and all the new technology they roll out. 
With the pandemic, food safety awareness has really increased; we have to sanitize a lot more things and put a lot more focus back into how our team members are being safe and what they're doing in every store.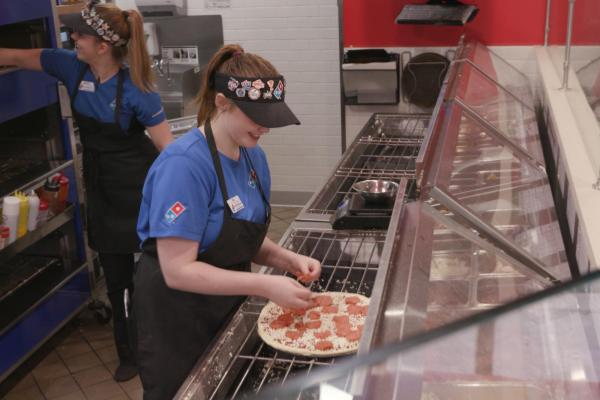 Tell us more about RPM; how long has the company been operating, and what does the operation look like today?

RPM pizza is Domino's largest franchisee in the US, with over 150 locations across 5 states. We're mainly located in the South, in states like Mississippi, Louisiana, and Alabama, and we also have locations in the Midwest as well as in Michigan and Indiana. Some of our major dominant markets include New Orleans and Indianapolis. 
What are some of the key pieces of tech that RPM uses in day-to-day operations?

Outside of corporate technology, RPM uses Zenput, Corrigo, Drivosity, Smart Recruiter, Captivate Prime, & Crew, among others.
What's something unique about RPM?

Domino's invests a lot of resources into technology, and RPM always leads the franchises in adopting new tech. We really had to lean on technology the past two years, and the more we leaned in on it, we made our employees' and customers' lives easier. We always come up with new ways customers can order and new items they can eat, so we need tech that works and team members that know how it works as well. 
For training purposes, this has allowed us to focus less on pen and paper processes and more on technology. Before the pandemic, finding a pen in your store was always a challenge, and now that the pandemic is on the downswing, the pens are still missing, but no one is looking for them anymore. So many things have come off of paper-based processes to make things easier and better - or both.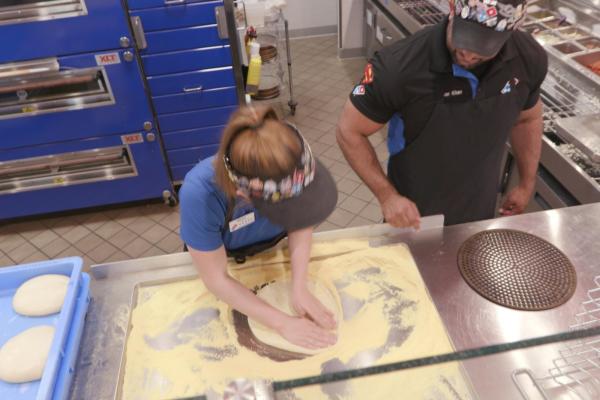 To learn about RPM and how they're leading the charge for Dominos, click the image below to listen to the recording of our Ops Leader Roundtable session: