Quickly responding to market conditions and staying ahead of the curve is what often separates top operators from the rest of the field. Perhaps nothing made that fact more clear than the COVID-19 pandemic, which forced restaurant operators around the world to change their business models and implement new sanitization and safety procedures almost overnight.
In this blog, we talk to Raul Lepe, VP of Strategic Services and Ops Planning at Diversified Restaurant Group (DRG), a Taco Bell franchisee with over 200 restaurants in California, Nevada, and the Kansas City area. DRG's biggest claim to fame is the beachfront, surfer-friendly Taco Bell Cantina often referred to as the most beautiful Taco Bell in the world.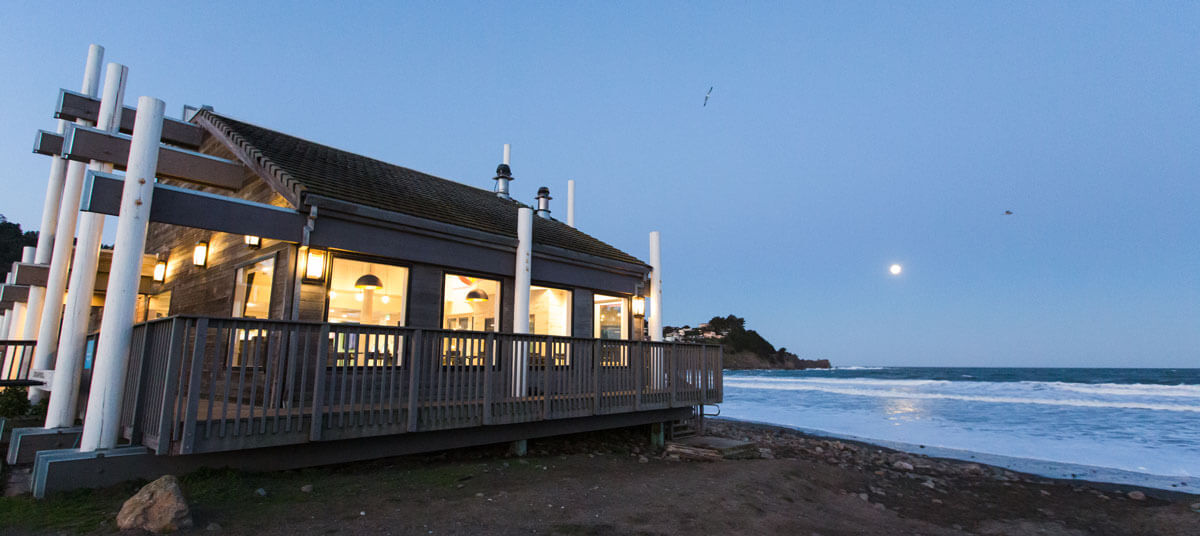 Not only did DRG survive the pandemic, but they thrived, hiring even more staff at some of their locations during the pandemic, while restaurants around the world were cutting their labor forces or closing altogether.
Here's part of our interview with Raul:
Q: Raul, what have been some of the biggest challenges as a result of the pandemic and how is DRG adapting to them?
A: I think the biggest challenge has just been the unknown. From day to day, you don't know what policies and procedures you're going to have to implement that are new, which old policies and procedures you're going to have to stop. And so really the ability to flex, adapt and move quickly and really understand if new policies that generally take time to be implemented are really being executed quickly and be able to see how you're doing with execution of those new procedures. 
Q: How are you keeping your employees and customers safe?
A: With COVID occurring earlier this year, we've had to implement personal protective equipment for our employees. We used to have people who touch the food using gloves. Now everybody's using gloves. Everybody's wearing masks. We have new procedures to implement from a contact list service standpoint where we're handing food out the door without actually touching the bags.
And we're using trays, sticking the credit card terminal out the windows so that we don't have to touch the credit cards, doing whatever we can to limit contact both for the safety of our team members and our customers. 
And then also contactless service where we're handing things out the window in a way that we're minimizing the amount of people that are touching the bag even that the food was made and presented in. And even in the drive through area, assigning very specific responsibilities where somebody used to multitask quite a bit and maybe take cash, make the drinks. Now maybe only one person is taking cash, another person's making drinks, and then a third person is assembling and co-packing the food, if you will.
Q: At the end of the day, what are you most proud of as an operator during these challenging times?
A: I think I'm proud that our organization has been able to retain almost all of our employee base. We've had very few people leave the company through this pandemic. Obviously, some had to have hours cut or shortened. There were some people that left, but I think a big piece in us being able to retain that is our company's willingness to invest in what's needed to do the right thing for the business. And some of that is new technologies that help people feel safer. And so I can't put the number or percentage of our employee base that maybe wouldn't have stayed had we not made some of the investment we did, which included Zenput. But I'm pretty confident that that had a big piece in keeping our employees. The fact that we're willing to invest, we're willing to do what we need to do to make sure that they're safe and protect our business.
Watch the full interview here: