We recently hosted a live panel of ops leaders where they reflected on the past two years and how they continue to invest in tools, automation, and new ways of getting work done to boost productivity and help everyone work safer, smarter, and more efficiently.
The guest speakers shared their tools and strategies for identifying "productivity leaks" across their business – and their new ways of getting work done to grow efficiently and successfully. They also discussed:
How far they think automation will take us in multi-unit operations

The most effective strategies for driving efficiency and improving operations execution

Unique ways to bring in new talent, and increase retention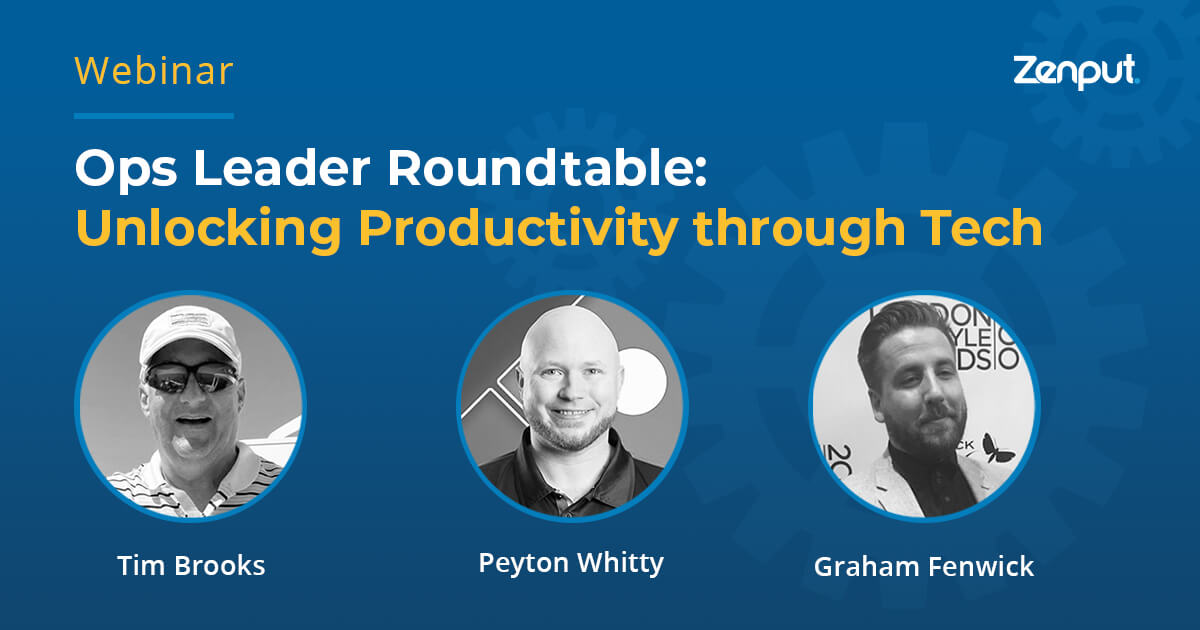 On our panel, we were joined by Zenput customer Tim Brooks, Director, Strategy & Control for Global Partners LP. In this blog, we put a spotlight on Tim's experience in the industry and learn more about Global's convenience store operation.


 
Tim, thanks so much for joining us on the ops leader panel! Can you tell us a little bit more about yourself and your background in the industry? 
It was a pleasure to participate on the panel! I have over 30 years of convenience store and retail gasoline industry experience. I started with Cumberland Farms/Gulf Oil in the late 1980s, which is funny, because most of the people I work with now, weren't even born then - but that's a good thing! I started out as a Franchise Manager there, and moved up to hold several positions in the company, including Director of Contracts and Services and Director of Corporate Administration. 
In 2019 when Gulf Oil was sold, I became the Director of Sales Administration and then the Senior Director of Sales Administration & Services. I then moved on to Global Partners in my current role as the Director of Strategy & Controls. 
Tell us more about Global Partners; how long has the company been operating, and what does the operation look like today? 

Global Partners was founded in 1933, starting out as a family-owned oil distribution company for heating oil, and eventually grew into the gasoline business to meet customer needs.

It is now one of the largest independent owners, suppliers, and operators of gasoline stations and convenience stores in the Northeast US. We have 2,000 stores and stations across our portfolio, with 13 different brands available to us, under which we can brand any one of our stations or stores. 
Global owns, controls, or has access to one of the largest terminal networks in New England and New York through which we source and transport petroleum products and renewable fuels through our vertically integrated, adaptive distribution network across the U.S. and Canada.
Global is also a leading wholesale distributor of petroleum products in New England and New York through a network of approximately 1 million automobile tanks filled per day.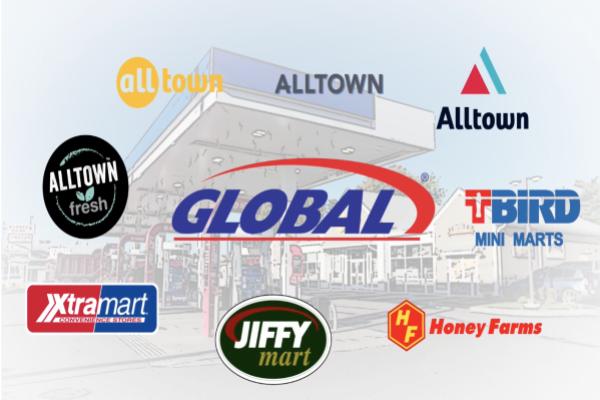 Those are some big numbers! Focusing more specifically on your role, what are some of your main goals and objectives? 
While Global looks at strategic acquisitions to grow as a company, my focus is on organic growth and how to maximize that by signing up more stations and stores under our portfolio. My main goal is to find better ways to help our teams do what we do to get the job done. 
What are some of the key pieces of tech that Global uses in day-to-day operations? 
Internally, we use Zenput, which has been a really collaborative effort between our teams. We have approximately 130 different forms we use in Zenput, all of which our store managers provided input on - which is so important, because the best way to get teams to embrace tech, is to get them involved early.  
For customer-facing tech, we use an app called Upside, which alerts our customers to the nearest Global stations or stores near them, and even provides them with a discount, just for using the app to find us. In my opinion, it's just as important to make sure your customer-facing technology is providing a good experience in addition to internal tech. 
What's something unique about Global?

Our company is huge in community support, which helps us attract the best candidates out there, which is especially crucial in today's hiring climate. Through our active giving program, we enhance good works in communities across the country, where we live and work.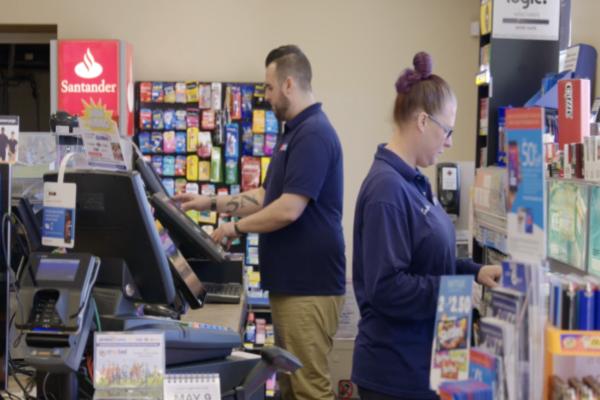 To learn about Global Partners and how they're leading the industry across the Northeast, click the image below to listen to the recording of our Ops Leader Roundtable session: