The COVID-19 crisis dramatically changed the day-to-day function of convenience stores, turning these local shops into regular, reliable sources for household essentials, including food and groceries. As pandemic-related precautions quickly became a major concern, c-store operators reacted by implementing a range of interventions to ensure the safety of both customers and staff.
At present, the devastating effects of COVID-19 continue to reverberate across the entire food industry, but as vaccines are distributed, and infection rates drop, we look to the future. Of the many changes made to c-store operations, which will become permanent? What will the new normal look like? In our recently released 2021 Convenience Store Ops Report, we surveyed c-store operations leaders about which adjustments they believe are here to stay.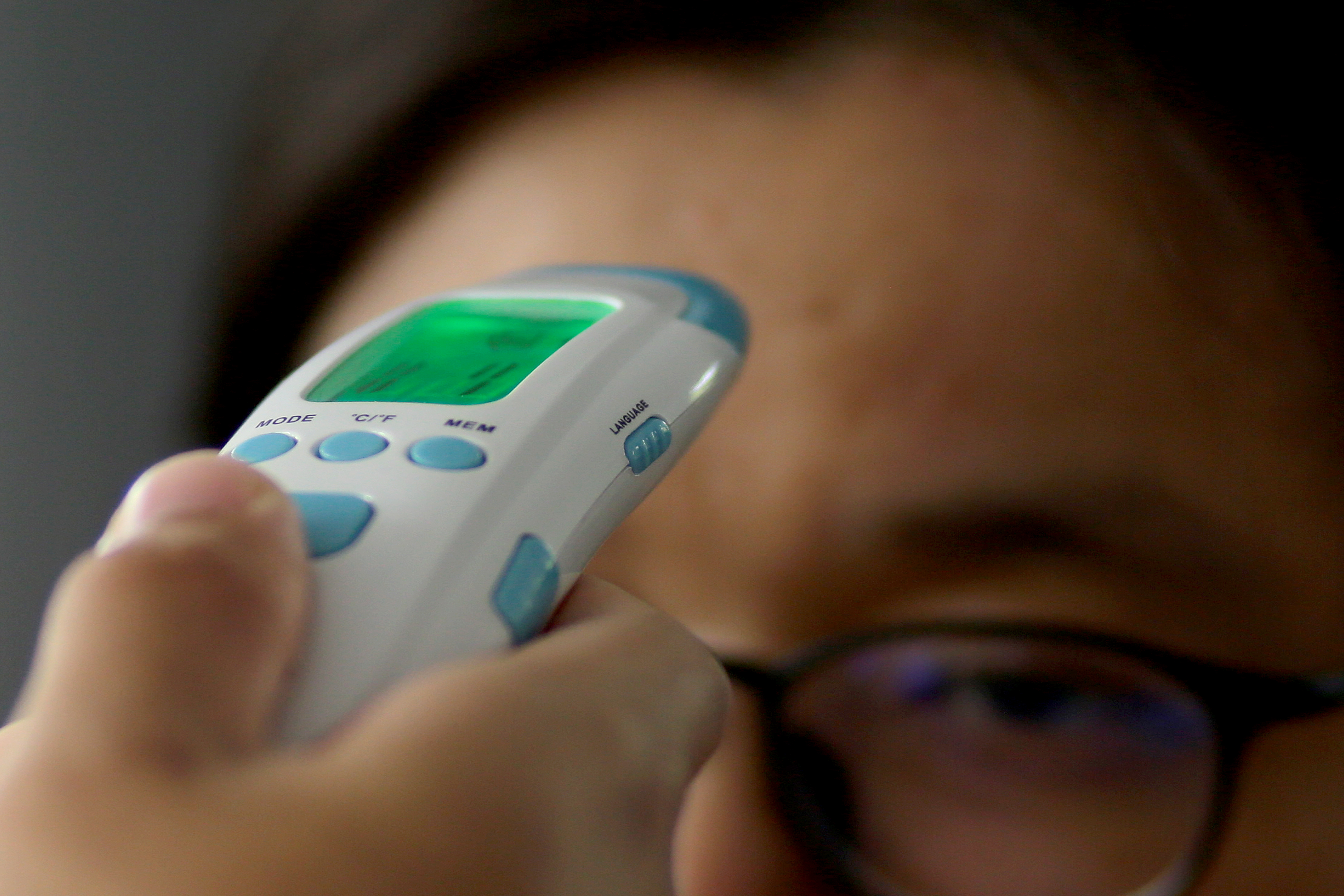 COVID-19 Ushered in Changes to C-Store Operational Processes
Prior to 2020, outdated operating procedures for many companies went unchallenged, and the "if it ain't broke, don't fix it" mentality reigned supreme. COVID-19 disrupted everything. The coronavirus pandemic and resulting shift in customer behavior patterns forced every retailer to reassess their operations and embrace change.
For c-store operators, safety became their number one concern. Our research study discovered that 64% of operators implemented more stringent sanitization procedures, 49% required employee temperature checks, and 43% reduced or canceled in-person meetings.
In tandem with the radical overhaul of in-store operational processes, new c-store offerings were also rolled out. 42% of respondents began or increased the use of third-party delivery services, and 36% started offering curbside pickup. To further scale food safety measures, 18% turned to off-site production as well as the use of third-party ghost kitchens.
Additional precautions included the withdrawal of self-service food and beverage stations and the removal of seating areas. Employees began serving customers from behind a screen, using touchscreen ordering systems and no-touch payment devices. At every turn, the focus was on reducing the potential for contamination and preventing the spread of the virus.
The New Normal: Which Changes Are Here to Stay?
Even as things begin to open up and some semblance of normality returns, the foodservice industry remains forever changed. According to our findings, the top three c-store operational changes predicted to stick around post-pandemic are:
Enhanced Safety Procedures

Digital Checklists and Reports

Off-Site Purchase Fulfillment via Delivery Services and Curbside Pickup
1. Enhanced Safety Procedures
Safety was top of mind for every retail outlet during the pandemic, but especially so for those in the food and restaurant industry. Rigorous health protocols for employees and more frequent/effective sanitizing became top priorities for c-store operators.
A key takeaway from our survey is that 81% of the operations personnel who introduced enhanced safety procedures expect those changes to be permanent: more stringent sanitation policies and employee wellness checks aren't going anywhere.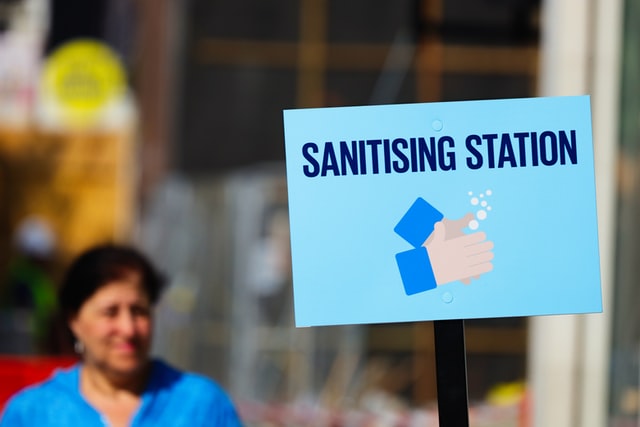 2. Digital Checklists and Reports
To enforce these new safety protocols during the pandemic, many c-store operators turned to digital solutions. In fact, the use of tech to automate various tasks in c-stores actually doubled since 2020.
Our survey discovered that c-store operators started using software and mobile apps to manage inventory, conduct opening/midday checklists, perform makeline and storage temperature checks, maintain task/communication logs, and complete production sheets. With the right platform, staff could instantly submit photos, upload temperatures, and note other critical information, which field managers could then access from anywhere, at any time, thereby reducing the need to visit their stores frequently.
A notable 75% of survey respondents indicated that this reliance on technology would be the new norm.
3. Off-Site Purchase Fulfillment
Shelter-in-place orders and social distancing recommendations changed the way customers engage with retailers across every vertical. Many individuals chose to avoid leaving their homes whenever possible, opting to use third-party delivery services for everything from household goods to food and grocery items. And when those customers did venture out into the world, curbside pickup became a preferred mode of purchase fulfillment.
Many c-stores were quick to utilize these methods, establishing a safe and convenient way to serve customers who did not want to step foot inside a store. And this off-site approach to customer service will continue to be part of the c-store landscape in the months and years to come. According to our research, 71% of c-store operators intend to continue offering third-party delivery services, while 67% expect to make curbside pickup a permanent option.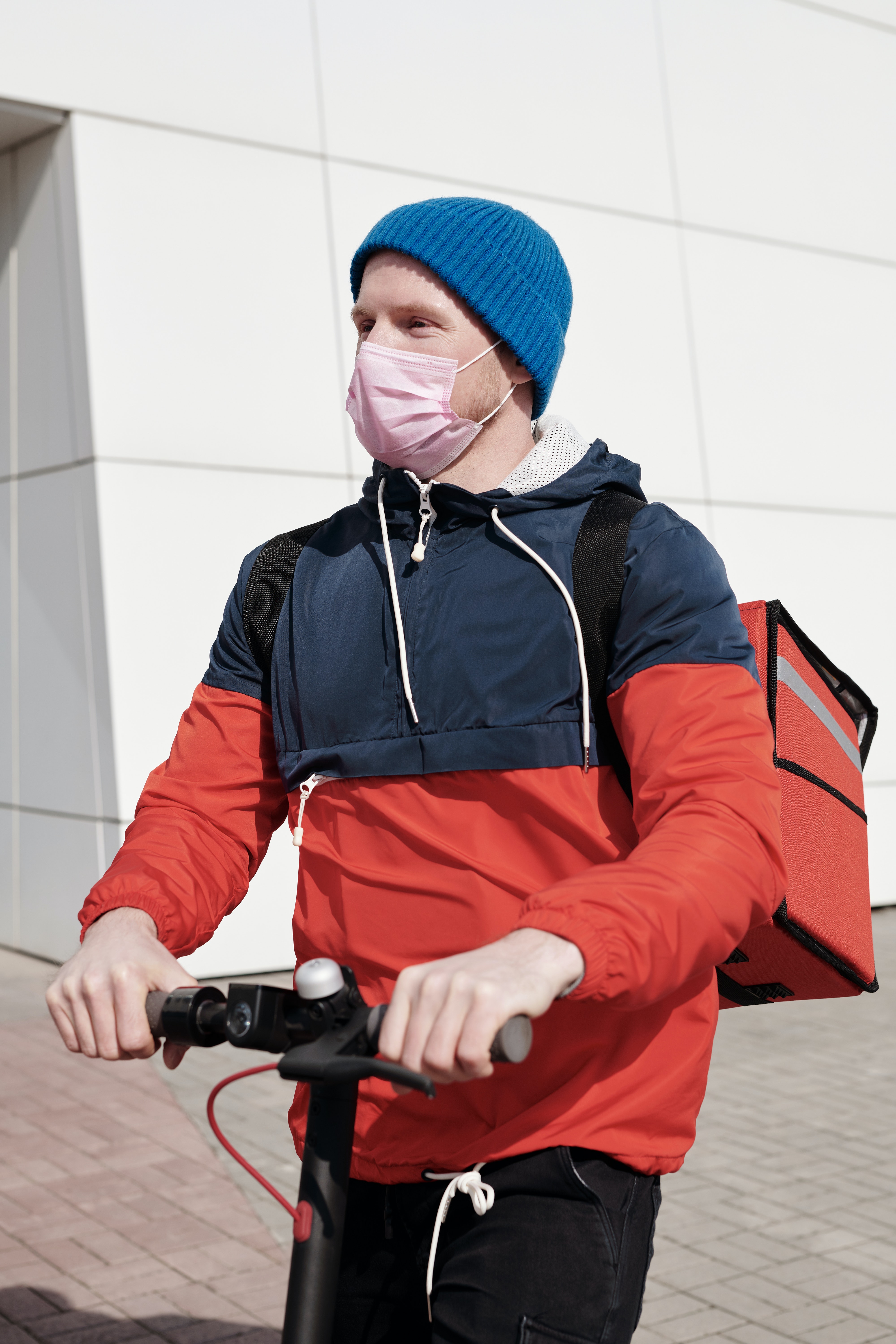 Embracing Tech Is Embracing Success
Even as the pandemic situation improves, it's clearly not business as usual. Those businesses unable to take action or slow to adapt to the pandemic-driven realities of 2020 may struggle to survive the 'new normal' of 2021 and beyond. For instance, according to our survey, about 40% of respondents still use paper checklists, suggesting that many c-store operators are hesitant to evolve their methods.
Agility is key to running a successful business, and embracing change—or not—will ultimately make or break many retailers, including restaurants and c-stores.
Get exclusive insight into all of the major pain points, trends, and opportunities for the convenience store industry, as well as how operators are prioritizing initiatives to drive growth, by downloading our 2021 Convenience Store Ops Report.