When COVID-19 entered the scene in early 2020, it brought a slew of new food safety hazards along with it. Although foodborne illnesses have troubled the restaurant industry for years, many restaurants found themselves unprepared and reactive to what suddenly became the new normal. This disruptive and unprecedented change left restaurant operators scrambling to analyze their systems and processes while the entire world was closely watching. Unfortunately, this opportunity revealed many operational shortcomings with imminent risks.
During Zenput's 2020 Restaurant Agility Summit, food safety expert Dr. Hal King emphasized three vital steps that restaurant operators need to follow when designing and implementing their food safety and sanitation procedures. 
Geared to withstand emerging hazards, following this three-step plan will help operators be more proactive in their approach to food safety and sanitization (instead of just reactive) and ultimately be more effective in reducing risk and the spread of foodborne illness.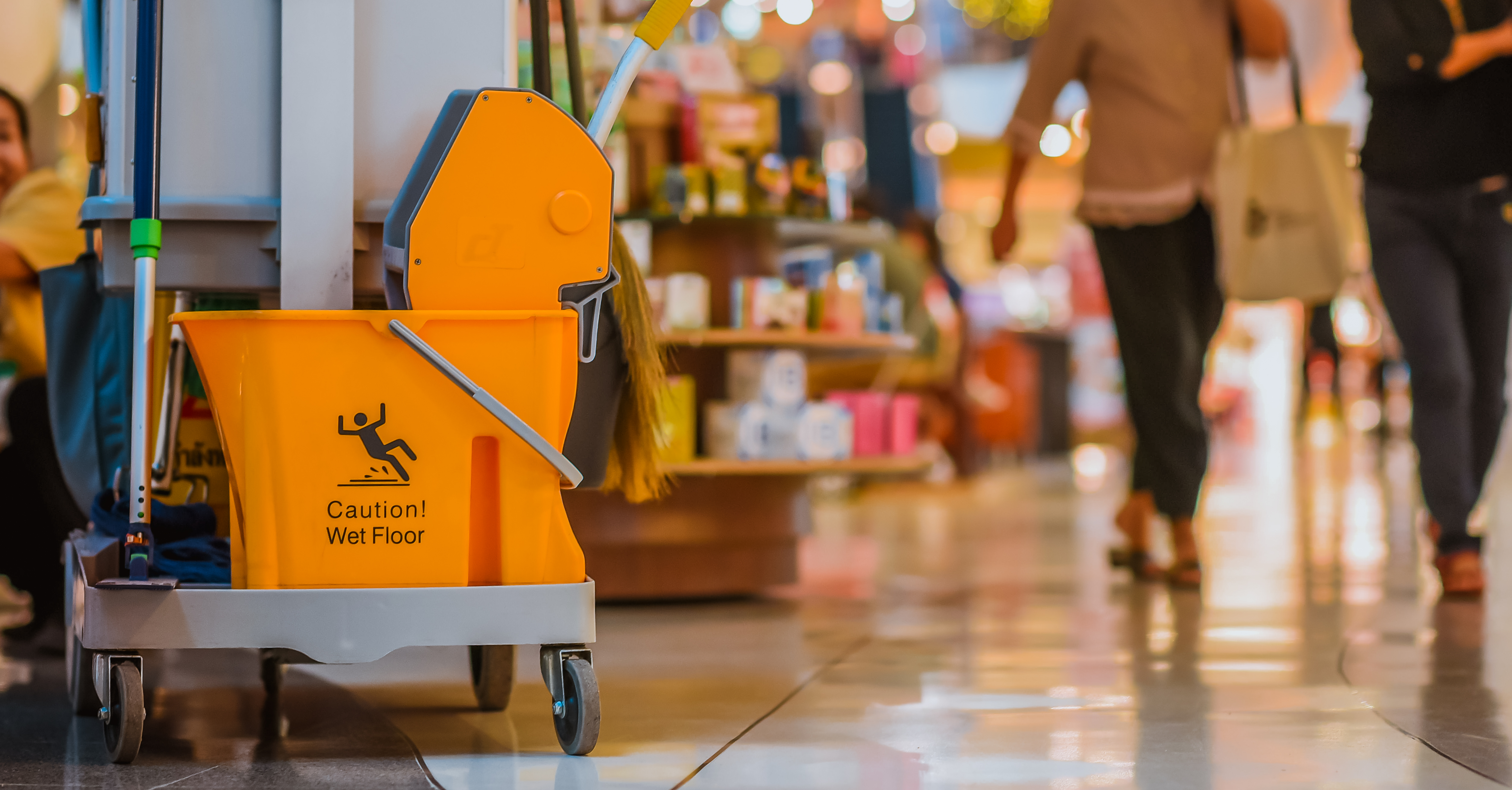 Step One - Identify the Hazards
The first step of the process is identifying potential hazards. All businesses face factors that threaten their survival, from unreliable temperature monitoring to the risk of accidental falls. "If you're in the technology business, what are your hazards? Cybersecurity issues, employees giving out passwords. I like to think about the foodservice and food manufacturing industry the same way," says Dr. King. 
In order to design procedures that keep operations running smooth and sound, hazards must be identified first, so plans can be created around them. Dr. King added, "It's a business, and it's got hazards. And if you neglect to identify the hazards, . . . what will control the hazards, and then who should be controlling the hazards, you're going to basically just be reactive to everything that comes and hits you."
For example, if your restaurant or store offers prepared meat such as chicken or fish a potential hazard is that the meat is served to customers undercooked, presenting a biological hazard.
Step Two - Implement Safety Controls 
Step two involves taking the hazards identified in step one, and putting safety controls in place to prevent them from becoming a reality. Reviewing operational steps with the aid of the FDA's food management system, HACCP (Hazard Analysis Critical Control Point), helps determine which control measures can reduce hazards. Dr. King explained, "The FDA clearly states that foodservice industries should be doing HACCP-based programs. I like to call it . . . digital HACCP, it just makes sure that you've got a day-to-day, shift-by-shift process of measuring those, confirming they're there," said Dr. King. 
Implementing safety controls such as conducting employee health screenings before a shift, requiring protective masks and gloves, and sanitizing high-touch surfaces helps restaurants prevent the spread of illnesses to customers and employees. 
"You basically take the menu and then all the things you do in processing and preparing food — where you receive the food from, how long you store it — all those things that we do in foodservice. We make sure that those hazards are identified from every one of those processes. From receiving, storing the food, preparing the food . . . all the way to service," Dr. King added.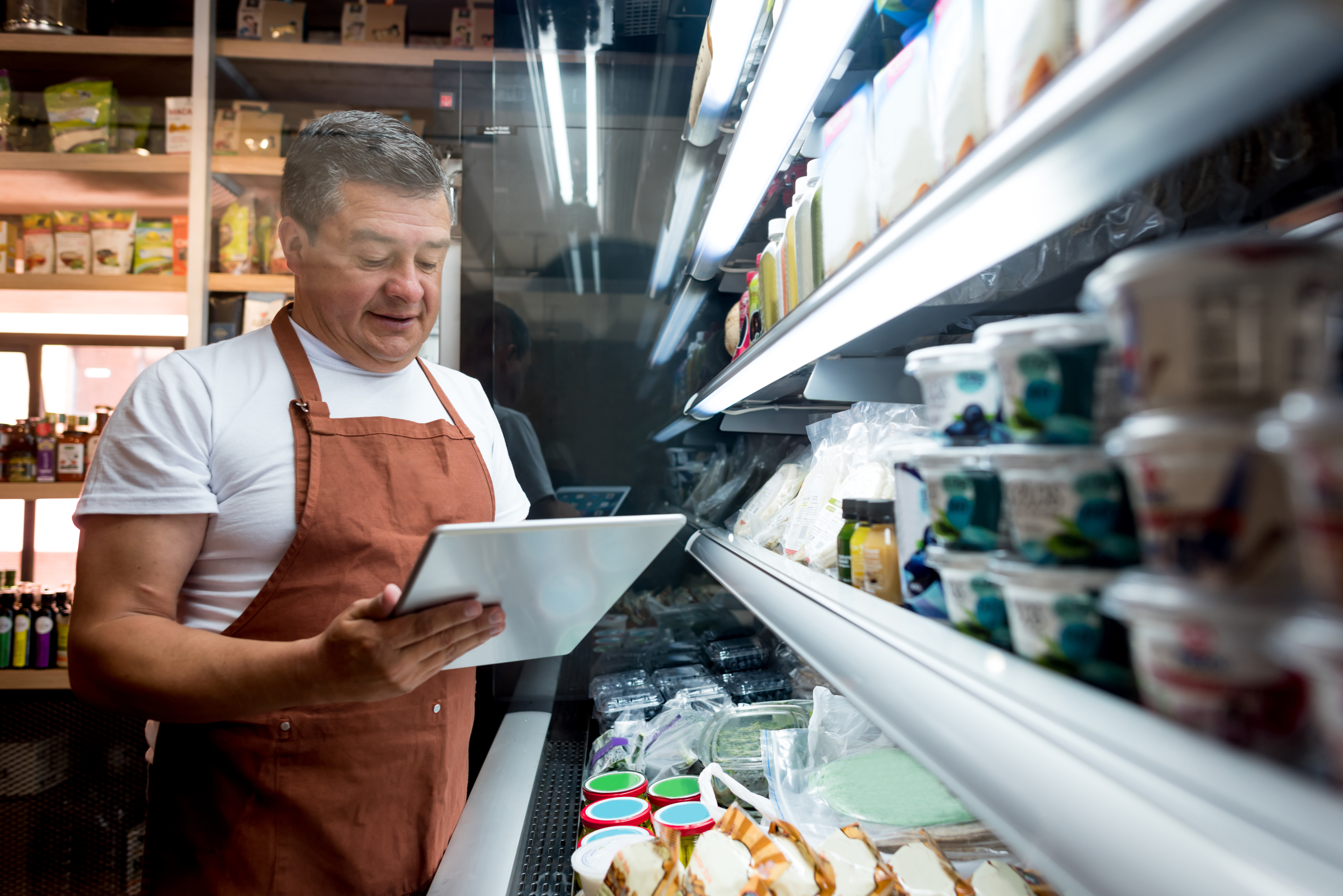 Step Three

- Be Accountable
The final step is accountability. Identifying hazards and putting controls in place will go nowhere without a solid process to keep employees on track and accountable. "Using a food safety management system actually allows the restaurant to first put the system in place to monitor that the controls are in place," Dr. King stated.
Introduce and enforce daily checklists and scheduled tasks for employees to complete. Let no critical control point go unmonitored by including items like temperature monitoring, regular sanitation practices, and employee health screenings. With an operations execution software in tow, restaurants can promptly document and identify food safety and sanitization processes and stay alert to flag potential issues before they become bigger problems. 
Dr. King continued, "And technology can help us also ensure that when the control is not [in place], it can even alert a manager. It can alert an owner, basically saying, 'This food didn't cook or Hal's still working — he didn't want to go home,' that we can actually take action on and then continue to make sure that corrective action is made to actually put that control back in place."
. . .
Protecting the health of customers and employees while keeping the brand's reputation intact starts with a well thought out and carefully executed food safety and sanitization plan.  
Stay on course with a plan for a safe and efficient restaurant by considering the hazards hiding in current procedures, putting controls in place to prevent potential harm, and digitizing and automating documentation.
New hazards and challenges will continue to emerge as the world changes, but the ability to carefully plan and quickly take action will allow restaurants to persevere.
Watch or listen in below to hear Dr. King's real-life examples designing food safety and sanitization procedures:
Learn how Zenput provides the tools to take immediate action around public health and food safety initiatives so restaurants can quickly turn new strategies and procedures into the right actions across all locations in the Agile Operations Guide.