The topic of efficiency and time-savings in grocery operations is a tricky one – grocery stores just have so many moving people and pieces. Especially at a time when labor is harder to come by, shaving 30 minutes off of an employee's task or not needing an additional staffer in the morning can be a meaningful impact on the operation and bottom line.
But before getting down to the solution, let's first unpack how much employees have to do and how they spend their time, from cleaning and sanitization to food prep to restocking and more.
Employee wellness checks, for example, take on average 14 minutes to complete. With various tasks being performed numerous times daily, it requires staff an average of nearly eight hours to carry out essential tasks throughout the day. Consider the following stats (see the 2021 Grocery Store Ops Report for a complete list):
Sanitization is carried out on average 4.8 times daily, totaling up to 85 minutes

Makeline and storage temperature checks are carried out 2.7 times daily, taking 20.9 mins on each execution for a total of 51 minutes

Manager walkthroughs happen 2.6 times per day at 20.4 minutes each totaling 53 minutes

Opening, closing, and midday checklists, as well as task and communication logs, take at least 36 minutes each to complete daily

Employees spend 43 minutes daily completing production sheets and 29 minutes taking inventory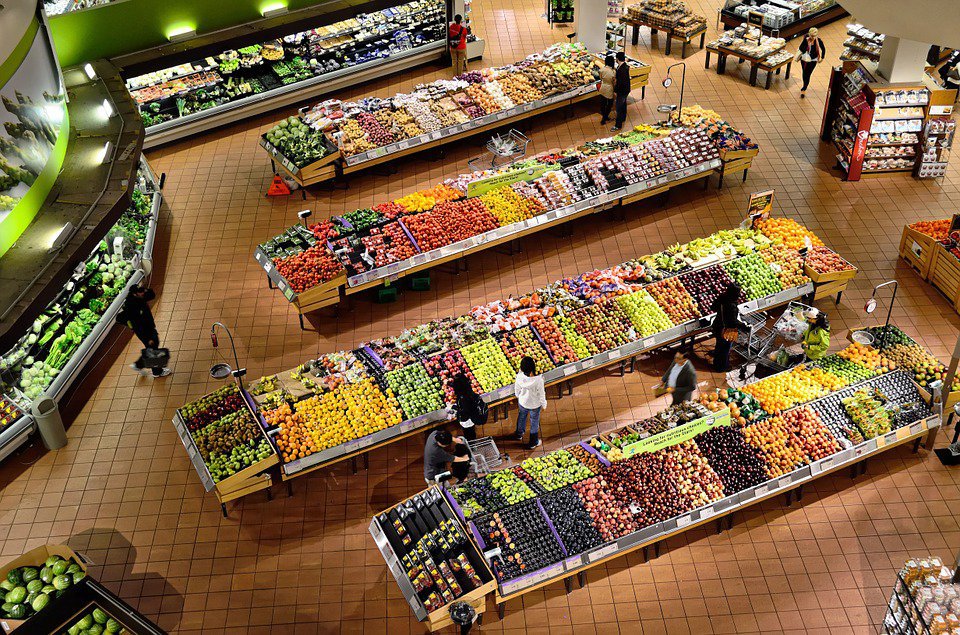 These tasks can present big challenges for both employees and management. They can significantly impact time and task management as well as quality control measures, especially since managers cannot always be at stores. It's no wonder that fewer than 50% of operators are very confident that tasks such as sanitization procedures and temperature checks are executed correctly or on time throughout the day, according to the same report.
In addition, communication across and within departments may not be streamlined. As a result, timely maintenance directives and issue resolution could be delayed, as is the case with implementing new tasks or procedures simultaneously across all stores.
To run an efficient grocery operation, stores need to define daily, weekly, and monthly standard operating procedures and pair these with checklists that stipulate quality standards, duration, and departmental designation. Streamlining grocery operations and task management will affect execution quality and accuracy, improve work satisfaction, decrease labor disputes, and increase customer satisfaction, all of which impact your bottom line.
7 Tips to Streamline Grocery Operations


 
Integrating organization-wide digital software and mobile applications can help grocery operators streamline tasks, communication, and productivity.

Digitizing checklists and automating procedures help teams to prioritize tasks. As duties are digitally checked off on employee or departmental lists, management can gain real-time visibility into the work performed regardless of their location.


 

Management can create or update checklists, policies, and procedures and make them immediately available to each store. This means checklists, forms and audits can be updated daily with new tasks or products and implemented without delay.


 

Work can be instantly assigned as a once-off task or a recurring scheduled task to specific departments or employees by off-site managers. Push notifications will appear on their mobile device in their feed with the possibility of task feedback and progress reporting with images. In the same way, important news and announcements can be sent via push notifications to employees or store departments instantly.


 
​​

Automating menial chores largely reduces the margin of human error. Relieving employees of repetitive, time-consuming duties will free them up to focus on other important tasks. For example, you can automate cold storage temperature checks by either receiving an automatic alert when temperatures fall or rise outside the designated range or receive digital temperature updates at predetermined intervals. Not only does this eliminate human error, but it ensures consistency and 24-hour quality control.


 

Mobile app integration allows management to access assessment reports and information regarding cleanliness and store appearance from anywhere at any time. In addition, managers can automatically assign corrective-action tasks to stores if needed. Operations leaders, district managers, store managers, and HR can communicate quickly and effectively by requesting forms and commenting directly on work that is tracked.


 

When urgent issues or maintenance problems arise, digital systems can automatically generate follow-up interventions and route notifications accordingly. This saves managers unnecessary back-and-forth communication with staff and ensures accountability. Digital task assignment and progress tracking also save time on administrative tasks such as processing requests, completing forms, and waiting on manual replies.


 

By having access to automated data-driven reports, chief operating officers have full store activity oversight and empowers them to make informed business decisions. Operations managers can gain insight into the number and skill set of employees needed in each store, facilitating on-point task execution, cost savings, and improved customer service in the process.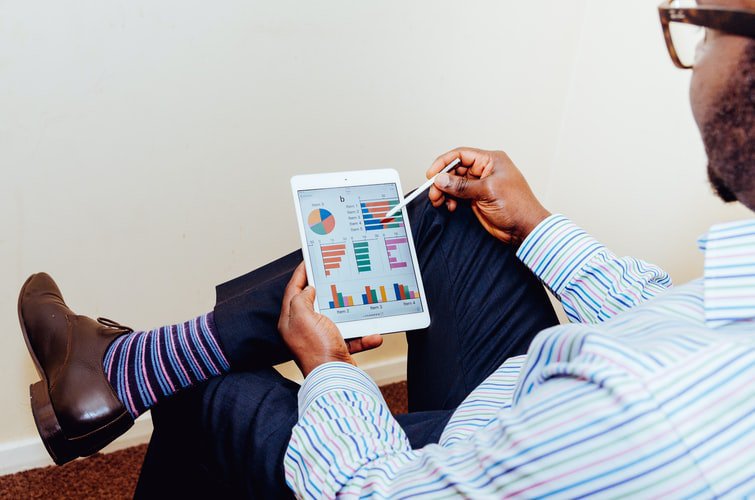 Agile Operations Execution in Grocery Operations


 
Technology will inevitably play a transformational role in operational agility. With the right tools, grocery operators can launch critical updates, communicate effectively, and ensure all-around quality task execution from brand standard compliance and food safety to maintenance and marketing promotions.
The right technology provides clear, real-time visibility into the work that is being done. It assists in prioritizing tasks, empowers employees to properly manage their departments, and emphasizes accountability.
Zenput is how top multi-unit grocery operators elevate task management in every store. The platform carefully and accurately curates data and automates operating procedures to drive the successful roll-out and enforcement of key initiatives.
Supporting thousands of locations around the world, Zenput's multi-faceted, customizable approach makes every field and store employee more productive and, most importantly, better equipped to do their job well. Streamline your grocery operations with a smart task management platform by scheduling a Zenput demo today.