In an ever-changing climate faced with so much unprecedented change, the food and restaurant industry is finding ways to adapt in order to streamline operations, focus on the shifting needs of customers, and stay up-to-date with the latest safety protocols.
During Zenput's 2020 Restaurant Agility Summit, food safety expert Dr. Hal King discussed how restaurant operators are implementing and executing on contactless tools and services, amped up health protocols and streamlined operations to stay afloat during a crisis that has completely disrupted their industry.
Digitizing operations to drive change and compliance 
As a multi-unit operation, ensuring that employees comply with food safety, sanitization, and other standards is difficult enough, but this is now especially challenging as processes may change weekly or even daily. Operators rely on their employees to do work correctly and do it well, but it's no secret that the industry struggles with staffing and turnover, or tired overworked employees – a scenario often means quality, safety, and execution against operating procedures suffers.  As Dr. Hal King put it, "There's just a lot of stuff on their plate that they're challenged with." 
One of the ways that operators are setting up their staff for success is digitizing and automating key aspects of their operation. For example, tools today can list out which tasks need to be completed by specific times each day, with tips and guidance on how to complete them correctly. If tasks are not completed or are done incorrectly, managers and field leaders can be notified and make sure that the team goes back and does it correctly.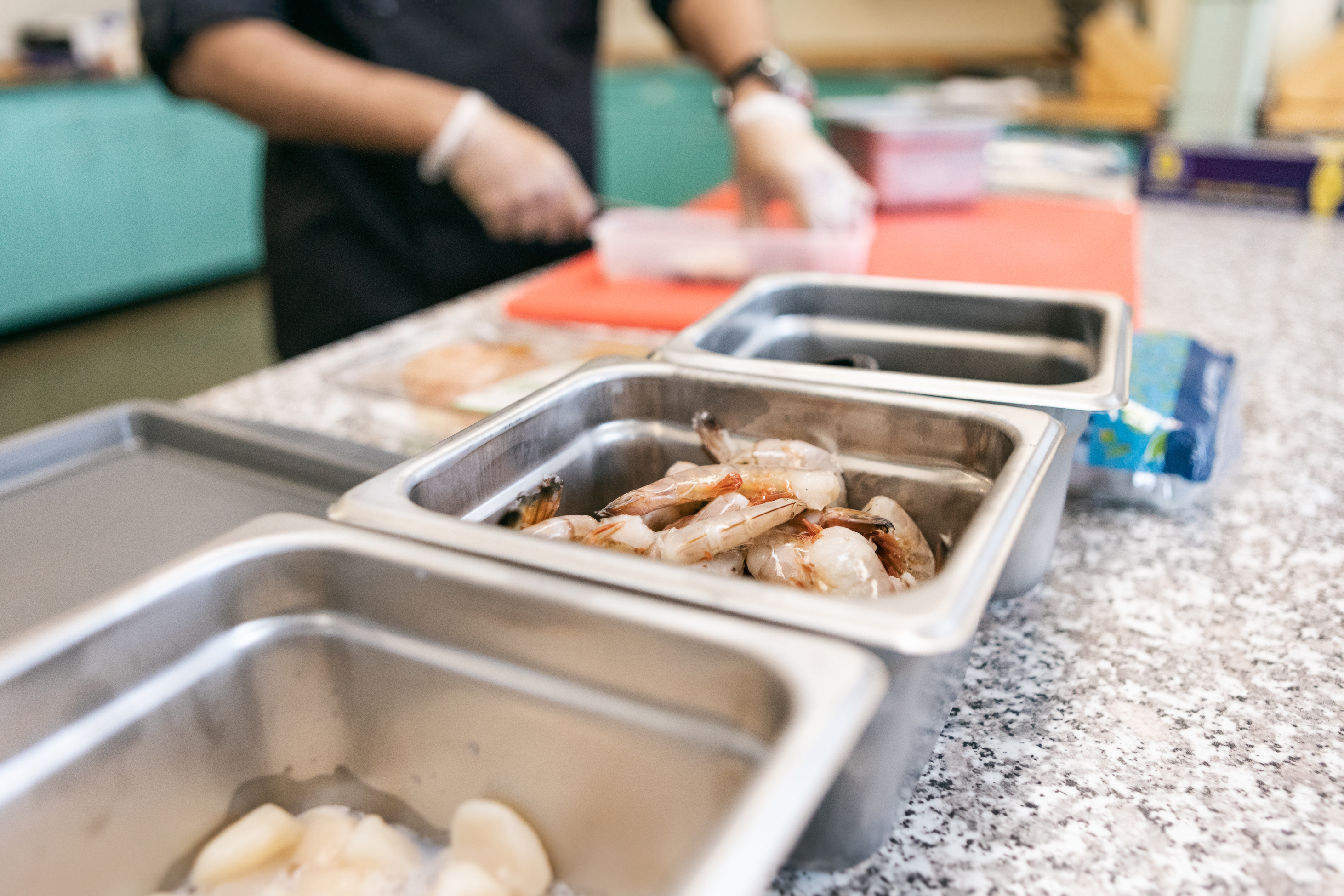 Rolling out new initiatives to better appeal to customers 
Consumer priorities have also changed in response to the pandemic. Price and restaurant ambiance used to be among the top priorities for restaurant patrons, but interest has now shifted to factors such as pickup and delivery options, intuitive mobile ordering systems, and adherence to food safety and sanitation. "A lot of restaurants did about 60% of their sales as in-restaurant dining. So that's been a significant hit on sales and profit," said Dr. King.
With closed or limited dining rooms, restaurants need to recoup funds through other avenues like pick-up and delivery services. By creating user-friendly mobile apps and interfaces for these services, operators can better retain their customers' loyalty to the brand and help them order food with ease.
For restaurants with open dining rooms, operators want customers to feel safe with face masks, plexiglass barriers, contactless card readers, distanced seating, and social distancing signage. To reduce the spread of germs, common self-serve features like fountain drink stations and condiment dispensers are being removed.

Although COVID-19 remains the primary concern, restaurant operators have taken the opportunity to screen for all illnesses that could pose a threat to the safety of their customers and employees. Dr. King added, "Illnesses that have plagued the restaurant industry, like norovirus, can now be better mitigated thanks to new employee screening protocols."
Use data to learn valuable lessons and plan for what's ahead 
While the restaurant industry won't always have to contend with the challenges that come from a global pandemic, they can take the lessons learned to create new opportunities for growth and improvement. But whether or not a pandemic is taking place, customers always expect a quality meal and a seamless process.

With the aid of operations execution tools geared to improve store efficiency and customer satisfaction, operators unlock powerful data and insights about what is happening in their restaurants and across their entire operation. Which stores are completing temperature logs most consistently? What are the top issues that come up again and again across dozens or hundreds of stores e.g. failed sanitization checks? Restaurant operators can stay on top of the most pertinent issues across their system and run an operation built to withstand change.
Watch and listen to Dr. King explain how new food safety regulations are changing the way restaurants do business: