Consistently meeting or exceeding customers' expectations is a surefire way to maintain a loyal customer base. Customers are more likely to choose a restaurant that always serves good quality food versus a restaurant that occasionally serves outstanding food but often serves substandard meals. 
When customers expect consistency, it is not limited only to food quality. Speed of service, store cleanliness, employee demeanor, and even operating hours can influence how customers perceive the store. One bad experience can negatively impact the customers' brand opinion.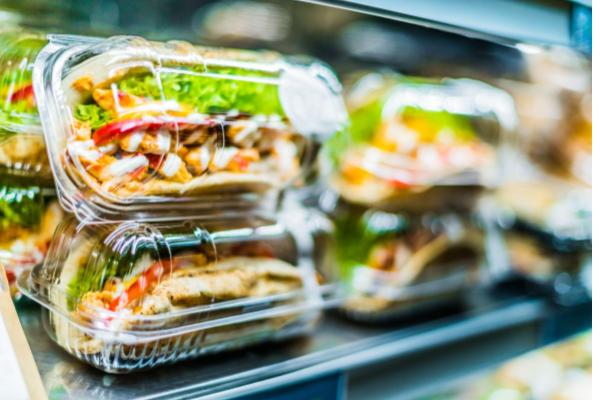 3 Ways to Drive Consistency in Every Meal Your Team Serves
 
1. Focus on Food Safety: 
Ensuring that employees and customers are safe regarding the food they are handling and consuming should always be the operator's primary concern. If a customer becomes sick after dining at a restaurant, they are likely to attribute their symptoms to food poisoning caused by the restaurant. If this happens over time, it can damage the brand's image and decrease customer retention. 
2. Ensure Food Quality: 
The main factor in getting repeat customers is the quality of the food. If a brand can consistently offer good quality food, they stand a good chance of getting customers to return again and again. After a long day at work, customers want to get dinner from a brand they know will meet their expectations.
3. Maintain Cleanliness and Presentation: 
Customers connect the physical appearance of each location to the amount of care taken in each aspect of operations. A clean exterior and dining area will signal a clean back of house, making customers feel more comfortable with the food's quality and safety. If a team has the time to have their location nicely presented, then they likely also take the time to uphold food safety standards and serve quality food.  
Your teams want to deliver consistent, quality service to each guest, but this can be challenging in the fast-paced world of the foodservice industry. To consistently deliver top-notch service and products, your teams need clear expectations set forth and to be held accountable for them. Learn more about CrunchTime's operations execution platform and how you can set your teams up for success.