Close to 60% of all sandwiches sold all over the world are actually hamburgers - so it's no surprise that this convenient and well-liked menu item gets its own day of celebration. In the UK, National Burger Day is fast approaching on August 25th, while in the US, it's observed during the month of May - but looking at the drive-thru lines, you'd think that National Burger Day is celebrated every day. So if burgers are on your restaurant's menu, be sure to schedule all hands on deck and order enough buns to serve the masses. 
Regardless of when the celebration will happen, ensuring that your restaurant serves the best burger is paramount to bringing customers back again and again. Customers will spend more or drive further for food they love and trust. Knowing you consistently provide a flavorful burger is enough to bring customers to your door (or window) with confidence that their expectations will be met. Aside from having a delicious recipe, below are some strategies to implement to help your burger outshine the competition.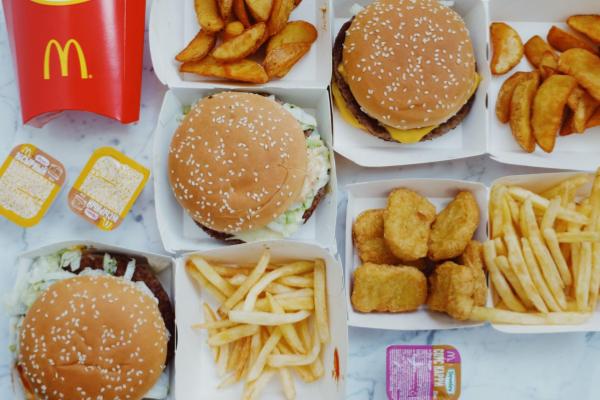 Help your team execute – with more than just training
The first step in providing consistent service is to have a knowledgeable team that can deliver. Your employees should understand the menu, recipes, presentation expectations, and food safety standards that will all contribute to a quality experience for your customers. Meanwhile, cleaning standards and procedures should be understood and completed regularly. Implementing technology that can help train team members, ensure cleaning is being completed, and even allow above-store operators to see what quality of food is being served instantly. Read through The Restaurant Operations Leadership Guide to learn how to help train your team and keep them accountable.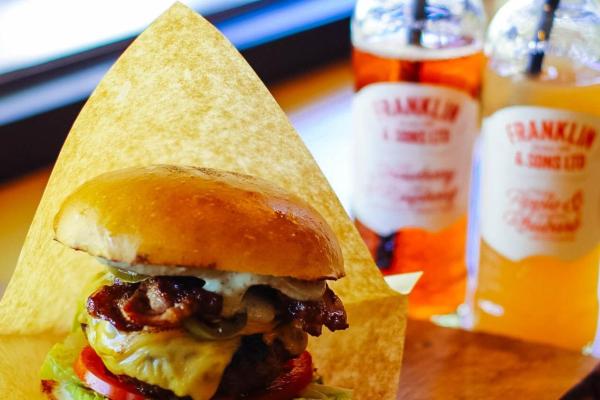 Make it easier to serve safe food
Nothing ruins a good meal like food poisoning, which is why food safety compliance is imperative to getting repeat customers. Customers expect the food that they are served to be safe to eat, and they expect the business to be constantly monitoring food safety. Although this process can be tedious, it is crucial to get it right all day, every day. 
Beef, for example, needs to be monitored at each step in its lifecycle at the store. This means taking the temperature upon arrival, throughout the duration of storage, after the packaging is opened, and after the product is cooked. If the product goes out of temperature at any point in this process, then there could be repercussions that impact the business, such as customers losing trust or negative publicity that damages the brand. Learn more about how to make every meal safe in the Operator's Guide to Food Safety Execution.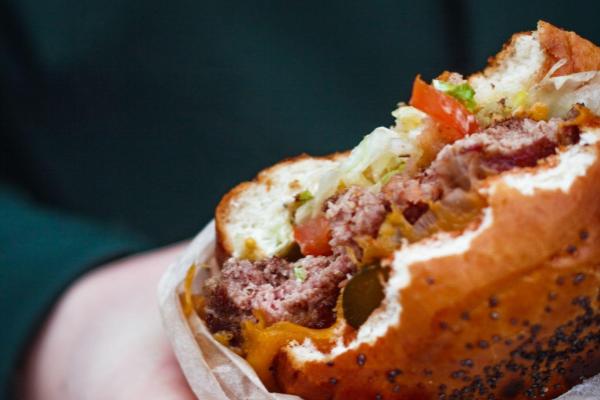 Free up your team's time and energy to focus on what matters most
In the service industry, every minute matters. If your employees, managers, or even operators spend too much time on tasks that do not directly add value to the customer experience, then reevaluate your processes. Repetitive tasks that take up time on a routine basis eat away at your store's productivity and, in turn, impact the amount of time allocated to customer focus. Using technology to automate processes will increase efficiency and accuracy, positively affecting the customer experience.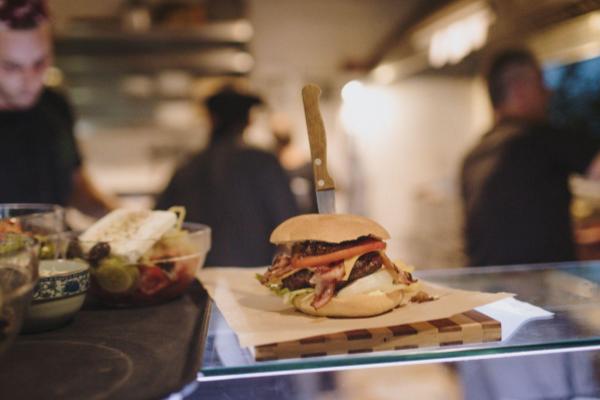 With billions of burgers eaten worldwide each year, how do you get customers to choose yours? The simple answer is to be consistent. Consider why people will choose to stop at a familiar chain when on vacation instead of trying a new place: because they know what to expect. Even though the burger is a classic staple, it still requires thoughtful preparation and quality execution to keep customers returning and give them a reason to celebrate the iconic menu item each year. Check out The Restaurant Ops Execution Playbook to gain more insight into how to make your burger stand out from the crowd.