September is National Food Safety Education Month. This annual observance by the FDA and CDC aims to help foodservice operators prevent, detect, and manage foodborne risks. The spotlight on food safety is a welcome opportunity to improve knowledge of food safety best practices and the importance of food hygiene.
For multi-unit operators, this month serves as a reminder that investing in good food safety practices improves customer experiences, differentiates your brand from competitors, and protects your bottom line – incidents of food poisoning can cost businesses millions in legal fees and lost revenues and do irreparable damage to the brand. 
Being able to respond quickly to hygiene and safety issues affects customer satisfaction: patrons take notice of clean facilities, good food, and smooth business processes. These short-term gains translate into long-term success by enhancing brand standards and proficiency and scaling up accountability which ultimately affects your bottom line.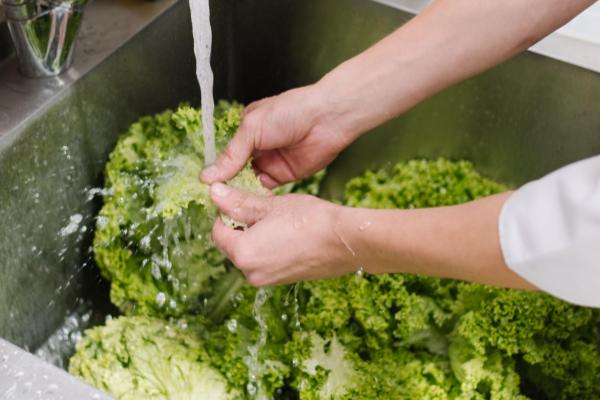 The Centers for Disease Control (CDC) estimates that 1-in-6 Americans get sick from contaminated food or beverages each year, and 3,000 die from foodborne illness. As a multi-unit operations leader, you control the last line of defense between your customers and foodborne illness—and, for a myriad of reasons, you do not want an outbreak occurring on your watch.
In addition to breaching hard-won consumer trust, food poisoning incidents can cost your business millions in legal fees and lost revenues and do irreparable damage to your brand.


 

Based on a study by Robert Scharff, an associate professor at Ohio State University, the annual cost of food safety incidents at US-based convenience stores, supermarkets, and restaurants is $55.5 Billion.


 
At Zenput, our vision to make every meal safe drives everything we do. With many of our employees having backgrounds in the food industry, the importance of that vision is something we don't take lightly.
The best thing we can do to celebrate National Food Safety Education Month is to spread awareness about food safety and good food habits. Throughout the entire month of September, we're putting a spotlight on each of our four pillars of food safety execution: 
Clean Environments - Send out and track cleaning tasks to ensure every store is following proper procedures


 

Safe Temperatures - Monitor critical equipment to ensure that food is always held at safe temperatures


 

Proper Food Preparation - Ensure that every store is properly cooking and preparing food at every step of the food preparation process


 

Healthy Employees - Assign important hygiene procedures and health checks to ensure that staff are healthy for their shift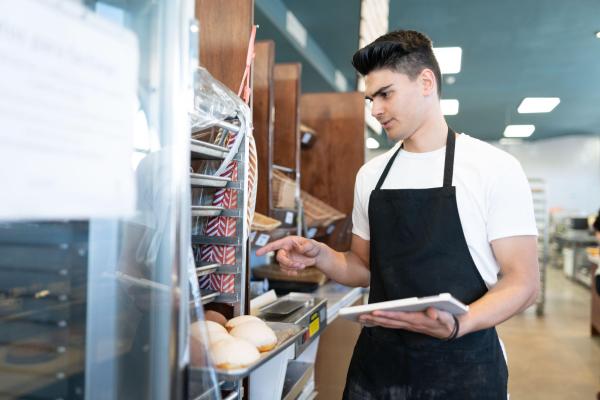 Whether operating a small convenience chain with limited fresh offerings or a full-service enterprise with retail locations across the globe, prioritizing food safety is a must. Fortunately, with the right tools and systems in place, foodborne illness is highly preventable. 
The foodservice industry is evolving rapidly - certainly, at a much faster pace than anyone anticipated - from automating manual tasks to monitoring compliance remotely, advances in technology are giving ops leaders better control and better visibility into how their stores are run. And, as an industry, we're learning more about how to best identify and prevent hazards every day.

For a closer look at how Restaurants, convenience stores, and other multi-unit operators use Zenput to digitize and automate food safety work in every store, check out the video below.