Across the world, various local, state, national, and company-wide mandates are being enacted. What does this mean for you? You'll be responsible for ensuring all workers are either fully vaccinated or submit to weekly testing and mandatory masking. But, this is easier said than done.
Verification will likely be the biggest challenge facing foodservice and multi-unit operators. Here's why:
1. Difficulty Gathering Information | For most multi-unit operators, gathering information is very difficult across disparate systems, different jurisdictions, and from store - to field - to HQ 
2. Storage Complexities | Chances are there is no easy way to store all of the information in one place and be able to surface it when needed
3. Lack of Visibility | Operators have no quick view of the percentage of vaccinated employees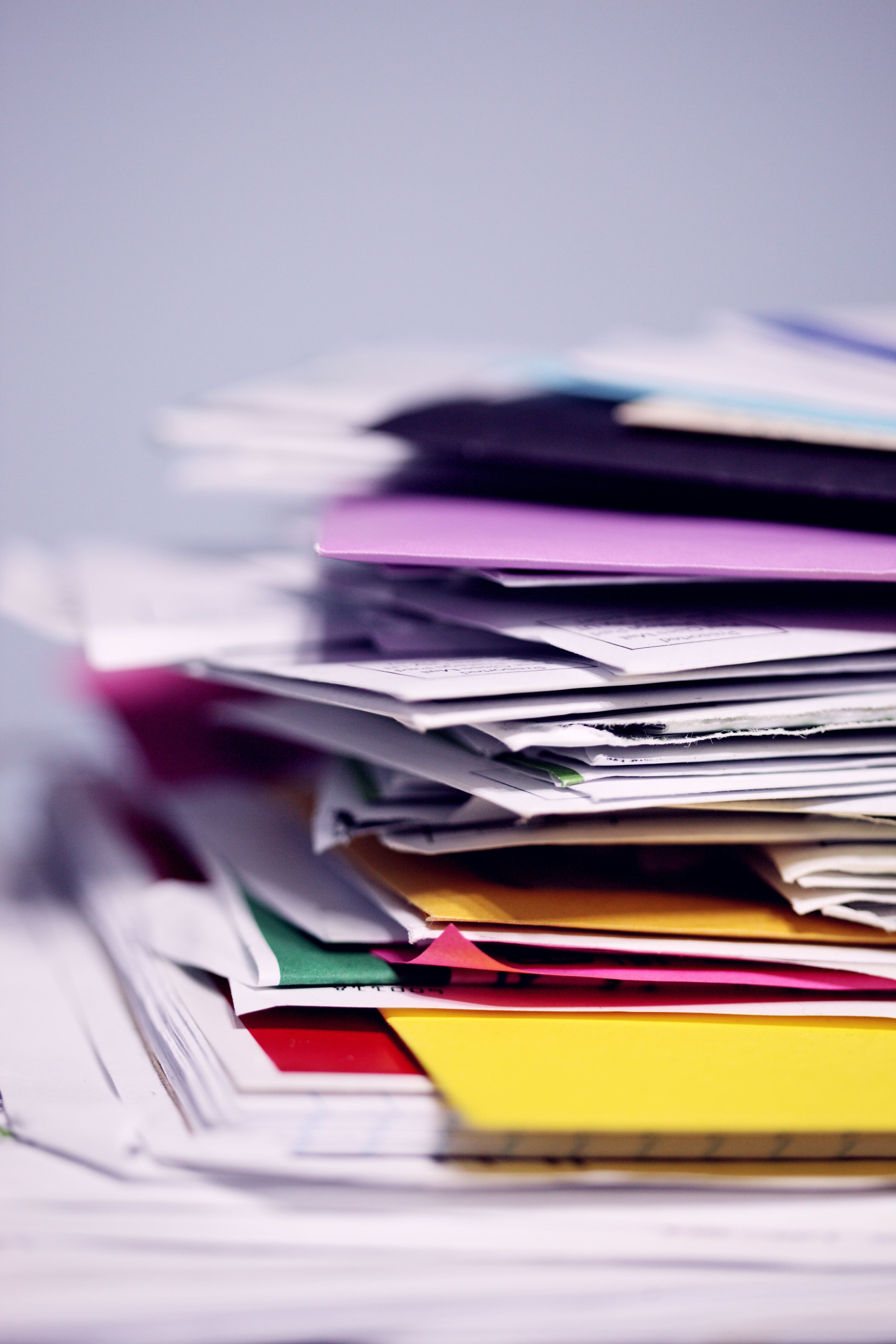 But, with mandates taking effect sooner rather than later, you absolutely must have a streamlined way to gather vaccination status and test results from your employees and have the ability to access that information when needed. 
If you're still unsure exactly how you're going to do that, you've come to the right place. The Zenput team has developed two form templates - vaccine and testing verifications - and a guide to help you do just that. 
Since the onset of the pandemic almost two years ago, operators have been using Zenput to quickly adapt to changing procedures and regulations, like increased sanitization, capacity restrictions, and menu changes. As various mandates are being implemented, operators are now using Zenput to easily and efficiently gather and verify vaccination status and/or test results from their employees.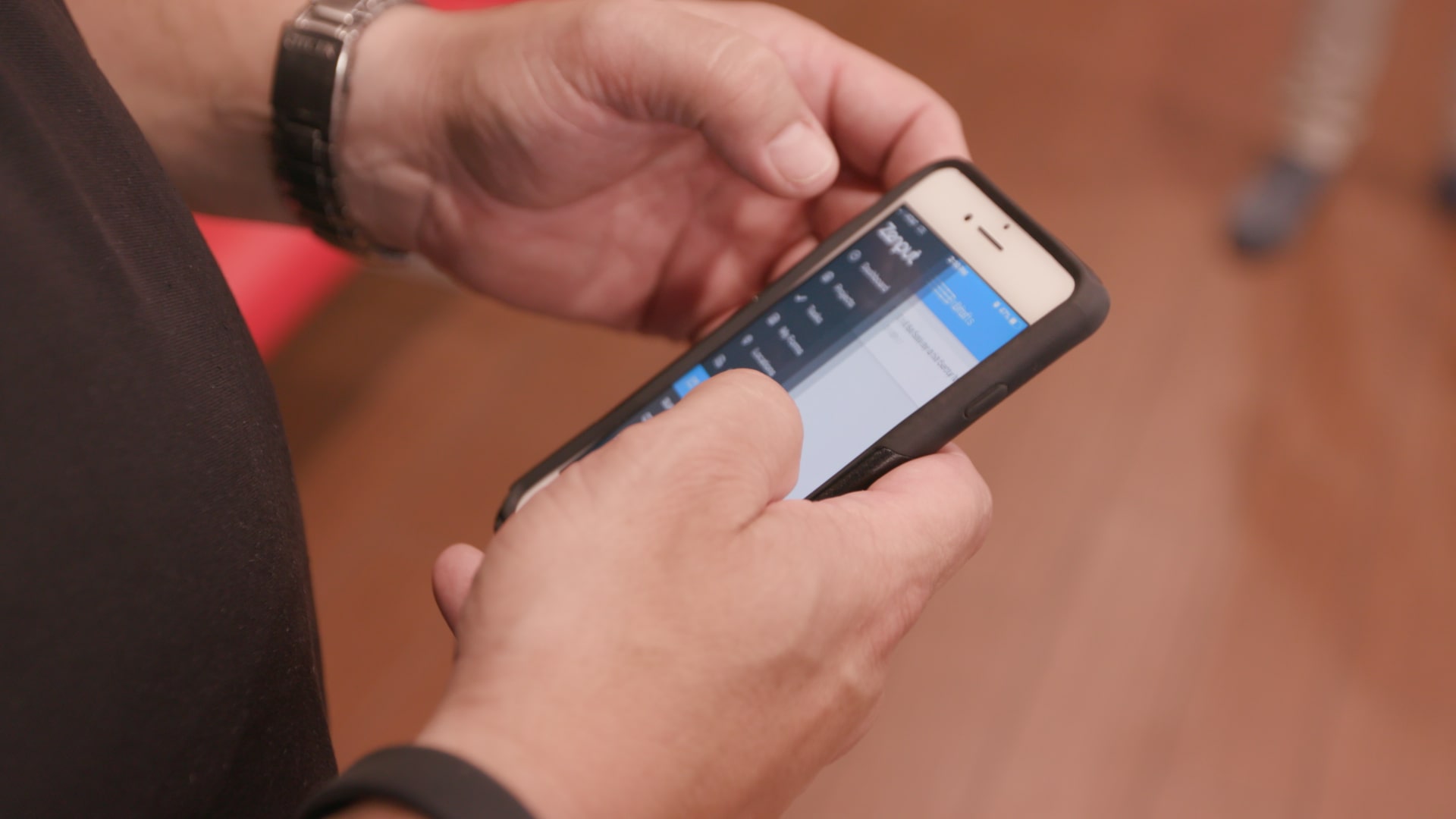 Here's how:
How does it work?

Operators use Zenput to send out the form(s) to every store to be completed by every employee.


 

What information is collected?

You can gather information like vaccination status, vaccine manufacturer, dose dates, vaccine card photos, and test results.


 

Where is the data stored?

 With these forms, you'll have access to all the data in Zenput, including what percentage of your employees are vaccinated, which employees are and which aren't vaccinated, vaccination photos and details, and COVID-19 test results.


 

How can I use this information?

With this information all in Zenput, you get:

Company-wide, region-wide, and store-level information on vaccination levels (i.e., 95% of the company is vaccinated)

Immediate access to any individual employee's vaccination status and vaccination details (photos, dose dates, manufacturer, etc.)

A list of employees who may need to submit COVID-19 test results (if unvaccinated)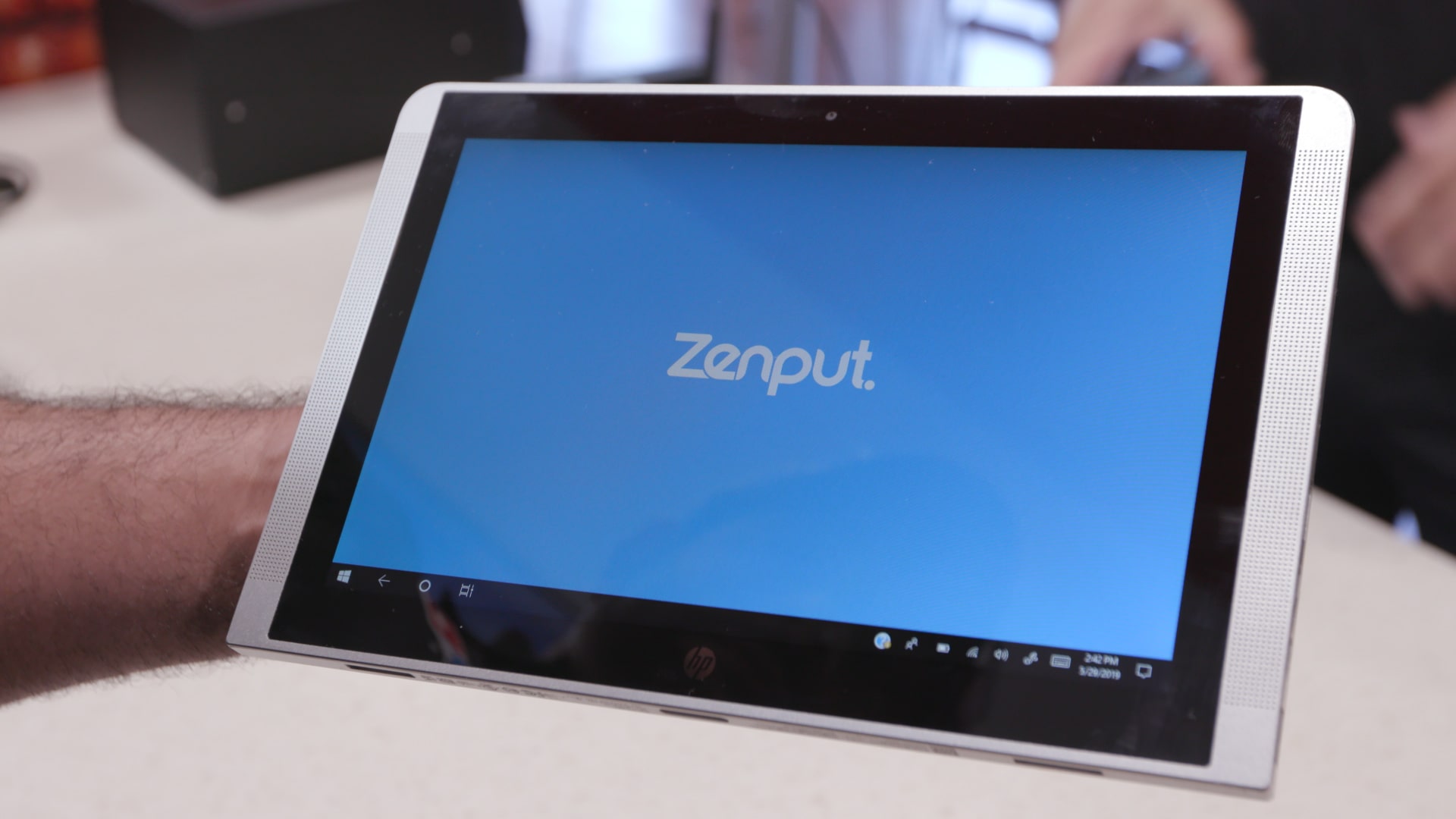 The vaccine and testing verification forms allow Zenput customers to ensure they are abiding by regulations and/or company rules, while also preparing for possible future regulation/rule changes. With all information in one easily accessible place, operators can be confident that they can quickly access the proper vaccination and testing information at a moment's notice.
Interested in using Zenput to gather the vaccination and testing status of your employees? Do you need an easier way to assign, track, and improve critical convenience store, supermarket, and restaurant operating procedures and tasks? 

Improve execution, increase employee efficiency, and take your store operations execution to the next level. Contact us today at [email protected].