The world has continued to experience the impacts that COVID-19 has had on the restaurant industry over the last year. Switching from dine-in to contactless delivery has been an adjustment for so many. Quickly adapting to all the new local health regulations and conditions can be challenging, but many restaurants are proving that it's possible. Restaurants navigating this new norm have made for safer and cleaner environments while still experiencing success. 
In this blog, we talk with Daniel Chin, Director of Operations for Juici Patties, Jamaica's largest restaurant chain with 63 locations island-wide. Daniel has been with Juici Patties for the last 7 years. He is responsible for operations in the Jamaican, UK, and Caribbean markets. While the pandemic has affected the restaurant industry as a whole, this Island chain has implemented many new processes to ensure all customers are safe.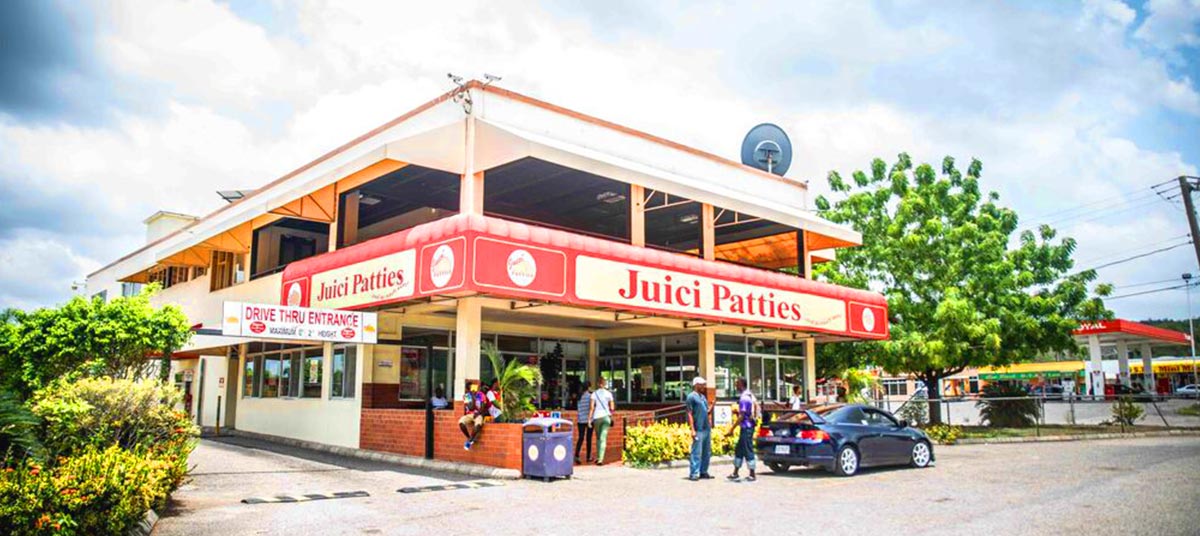 Here's part of our interview with Daniel: 
Q: What steps has your org taken to ensure the safety of employees & customers? 
A: One of our priorities during the pandemic was ensuring that all of our restaurants are complying with all the safety and sanitation protocols set by the Ministry of Health. We increased the frequency, and in some cases, the method of cleaning and sanitation. We also require that all customers and employees wear masks. We sanitize our customers' hands upon entry, among many other initiatives. We were able to roll out our new procedures very seamlessly.
Q: How has your organization been adapting?
A: Well, I'm very proud of our adaptability during this time. During these times, it has been super important for us to have very fast customer service time, very fast turnaround time, because there were limitations on the number of customers that could be in the restaurant at a given time. So we really focused and doubled down on ensuring that orders are processed as efficiently as possible. And this is something that even after the pandemic, we are going to continue to put extra emphasis on speed of service.
Q:  In what ways have you seen your organization innovating to drive success in new ways? 
A: During the pandemic, a lot of restaurants saw a huge increase in the ratio of takeout orders compared to dine-in orders. So this made handheld meals like ours, more attractive. And studies have shown even before the pandemic, that there is a growing demand for handheld meals, especially during the breakfast period. With the fast-paced, busy lifestyles that most of us live nowadays, we expect this trend to continue well into the future. So we are going to continue to offer convenient, delicious handheld meals.
Watch the full interview here: