Stop Food Waste Day — April 28, 2021 — is a chance for food industry operators to consider their organization's role in proactively combating food waste. The food industry is one of the most heavily regulated businesses in the world, with health inspectors regularly enforcing compliance with food safety measures to protect consumers from foodborne illnesses. The amount of food lost or wasted annually is more than enough to feed all the 815 million hungry people in the world - four times over and worth a staggering $2.6 trillion.
It's also costly from an operations perspective when large quantities of food are thrown out because of inefficient food safety processes. Yet, currently, only 50% of food industry operators are truly confident in their ability to identify food safety concerns. Neglecting to pay proper attention to your food safety regime can cost your business hefty fines and penalties.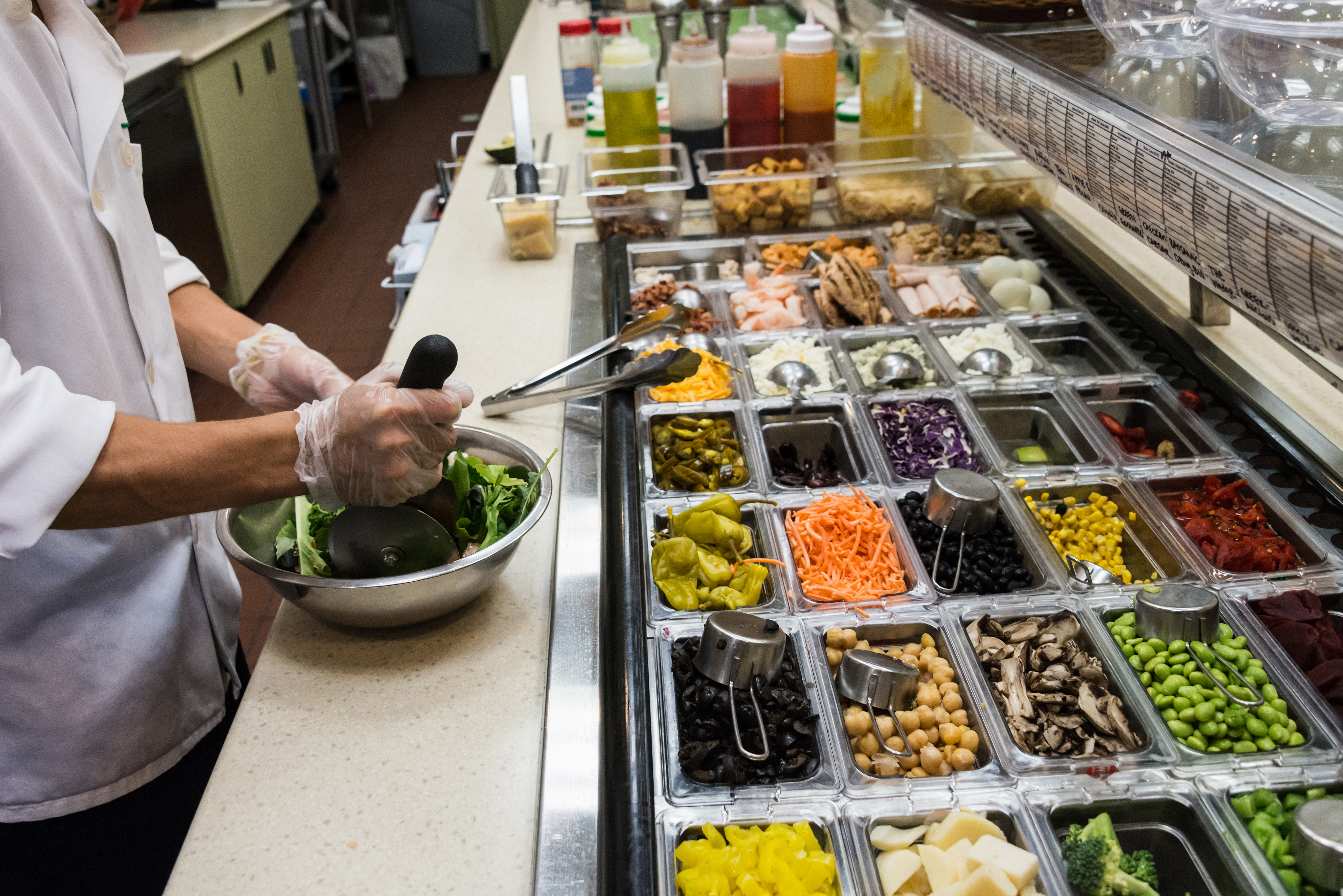 Conceived in 2017 by the world's largest food services firm, the Compass Group, Stop Food Waste Day is dedicated to raising awareness around this important issue. Food waste statistics should serve as a reminder to be active and united in this fight, not just one day in April, but every day:
Some 33% of all food produced globally is lost or wasted every year

About 25% of the food wasted globally could feed the 795 million undernourished people in the world

An estimated 8% of all greenhouse gas emissions each year are due to food loss and waste

A staggering $1,866 worth of food is wasted by the average American family yearly

Roughly 45% of root crops, fruits, and vegetables produced annually worldwide is lost or wasted


 
Amid the coronavirus pandemic, and considering the devastating effect the virus has had on the global food industry, this year's Stop Food Waste Day must spur an even greater sense of urgency. COVID-19 has resulted in the number of acutely food-insecure people in the world surging by 82%. Covid-induced restrictions have placed enormous pressure on food industry operators.
Food waste and food loss are commonly interchanged terms but don't quite mean the same thing, and it's important to note the difference as each category contributes differently to world hunger. Food loss can be attributed to poor practices during harvesting, storage, and transportation. Food waste, on the other hand, is mainly due to food that is thrown away in homes, stores, or at restaurants. Improper food safety practices often contribute to this kind of food waste.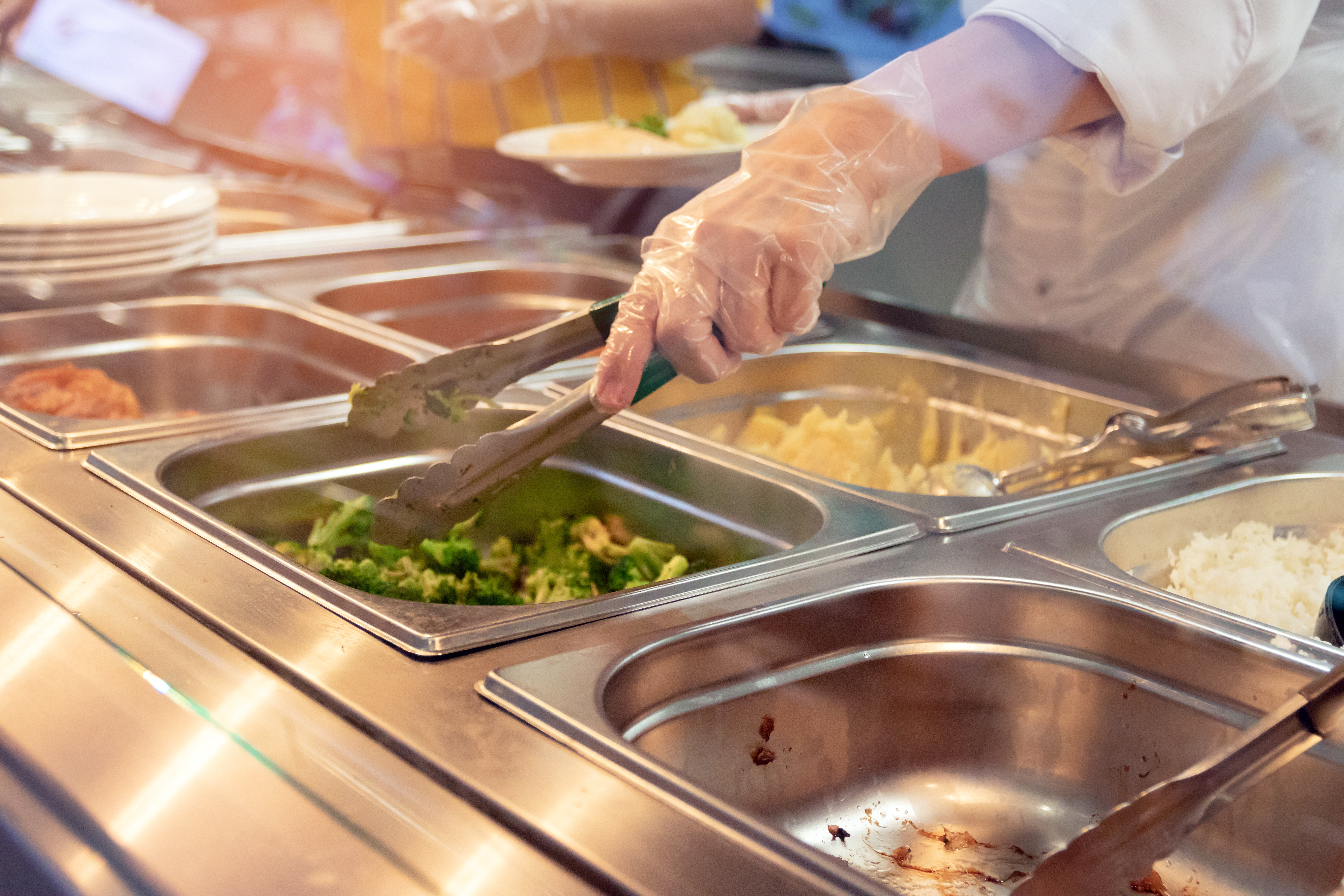 What operators can do – reducing food waste as part of food safety
At Zenput we work with hundreds of foodservice operators to eliminate food waste and bolster food safety standards. Brands like Chipotle, McDonald's, KFC, Dunkin' Donuts, and Domino's Pizza, use the platform to not only optimize employee behavior but automate key aspects of food preparation to help improve safety and reduce waste.
Digitally capturing food temperature logs, forms, and in-store photos helps ensure that food is being handled and cooked safely. Key to these technologies is the delivery of automated processes utilizing cutting-edge IoT (internet of things) systems. These technologies apply to such processes as food prep labeling, temperature monitoring, and thermometer syncing. 
Temperature monitoring to reduce spoilage
Storing, preparing, and serving food at the right temperature is a critical aspect of food safety, and food waste. Manual temperature monitoring creates food safety risks, but because employees are often trusted to manually perform temperature checks and thermometer readings, it's common for these processes to be done incorrectly or forgotten entirely.
Foodservice operators use Zenput Temp Monitoring to automate temperature monitoring and know instantly if food or equipment go out of range. By automating this process, operators better protect their inventory and customers from foodborne illness, save employees time by eliminating manual temperature checks, and ensure compliance with internal and government safety standards.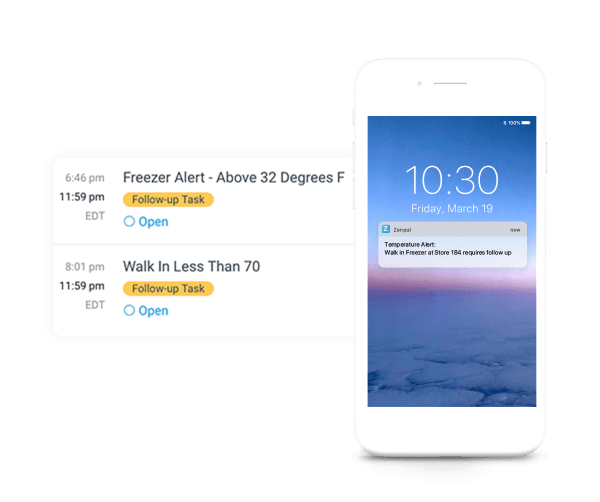 Food prep labeling
Food preparation labeling in restaurants and other food service industries is a critical aspect of food safety. But it's easy to mislabel products, write down incorrect expiration dates, or make other mistakes that introduce potential threats that can put your organization, and customers, at risk. Food service operators use Zenput Labels to automate critical steps in the food labeling process, including product identification, calculation of expiration dates, and more to better ensure that food is labeled accurately, save employees time, and improve food safety compliance.
By automating food labeling and temperature tracking, operators can effectively eliminate the manual mistakes and errors that often complicate these processes.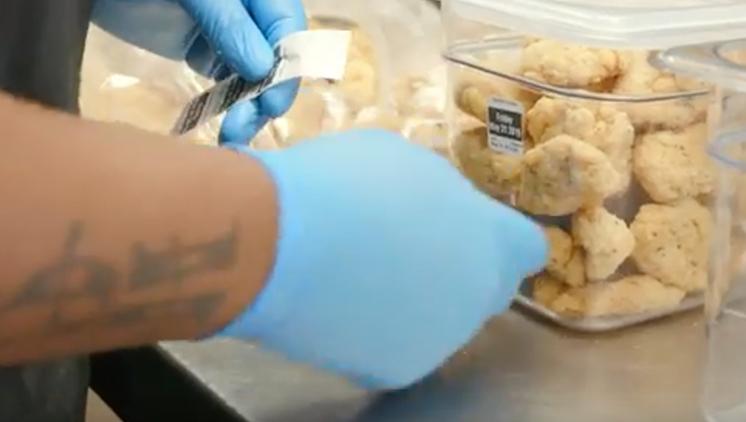 Production quantities
By tracking food safety tasks through Zenput, operators are given visibility into the insights to help flag at-risk locations and can use that information to identify and prioritize opportunities for improvement. Use data about how much food and product is being prepared and discarded every day to help optimize how much to make in the future. Operators even use data about how many food prep labels were printed to better forecast needs for specific shifts or days of the week.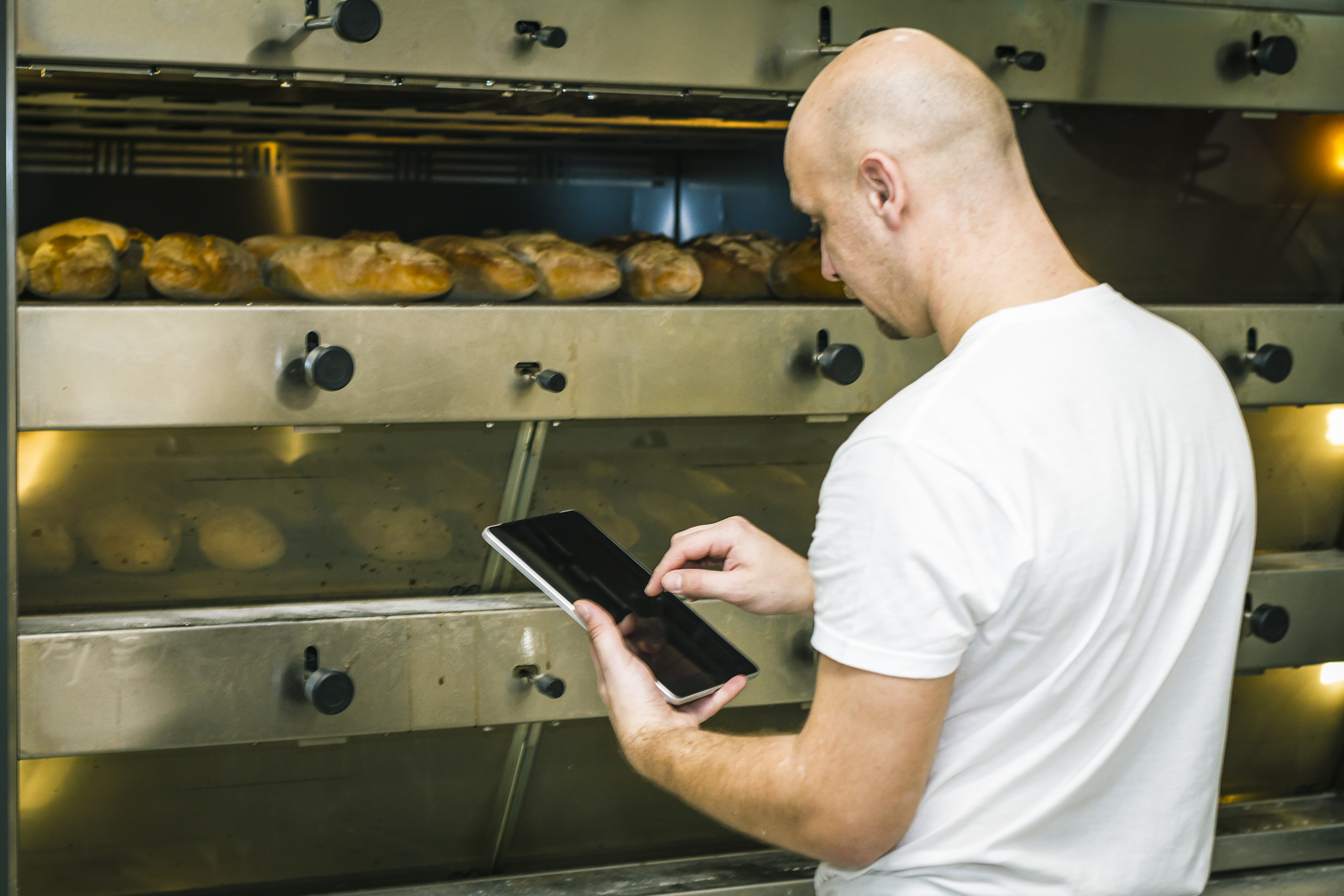 Just by more effectively executing on their food safety protocols, operators can reduce food waste. But with many operators still relying on manual processes, this is easier said than done. As a result, deficient food safety measures often result in food waste.
Zenput is playing a crucial behind-the-scenes role in an effort to enhance food safety standards and to help stop food waste across the globe. Is your team meeting current food safety standards? Register for a Zenput demo today and see how we can help elevate your business's overall operations and support your part in eliminating food waste, today and every day.