The National Restaurant Association Show features exhibitors representing 900+ product categories across the foodservice industry. The four-day show includes opportunities to discover exciting new products, interact with innovative equipment, create business connections with key suppliers, access expert-led education sessions on today's biggest topics, and make invaluable peer-to-peer networking connections.
The general feeling throughout the event was about excitement to be there in person. With many in-person events on hold over the past two years, attendees were ready to learn and reconnect with their industry peers. And a lot has changed in two years – new technologies, foods, service offerings, restaurant formats – and all was on display this year. This show was one to remember.
First impression of this year's show: it was HUGE with 1,500+ exhibitors. The Zenput team easily walked 25,000 steps on that first day. Surrounded by the Italian section, including wine, pasta, pizza samples, and all things plant-based. What more can you ask for?!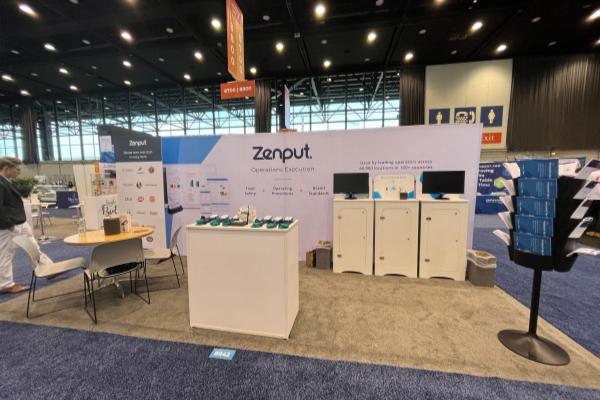 3 key takeaways from the 2022 National Restaurant Association show: 
1. Robots are getting real attention, no longer just a fringe idea 
Attendees were immersed in the latest technology, including Segway robots, the latest in sushi rolling technology, and even a Red Bull F1 vehicle. The tech innovations coming to the market will inevitably support profitability and efficiency. 
Robots were everywhere on the show floor – it could've been a scene out of a sci-fi movie. While all the robots served different purposes, the one getting the most attention was the robot who served food and drinks - which makes sense given the ongoing labor crunch. Restaurants are turning to robots to help ease the pressure when short-staffed.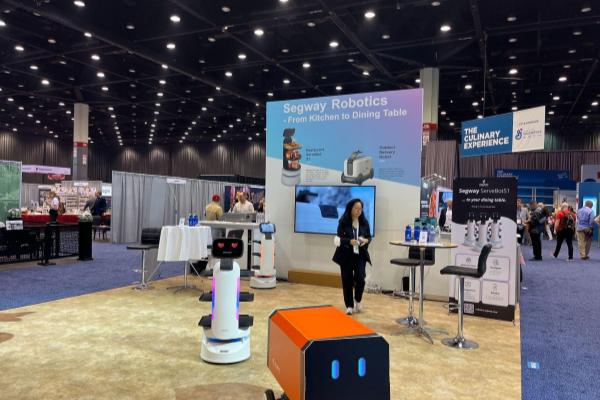 2. Plant-based foods are everywhere
We also learned how innovative AND delicious vegetarian and vegan food could be, having tried seven different kinds of vegan fish, chicken, and beef. As consumers look for more plant-based options, there seems to be no shortage of possibilities. These options won't just be for vegans or vegetarians; more consumers are looking to try something different or are enjoying alternating meat with plant-based foods. Operators should consider adding these options to their menu if they haven't already.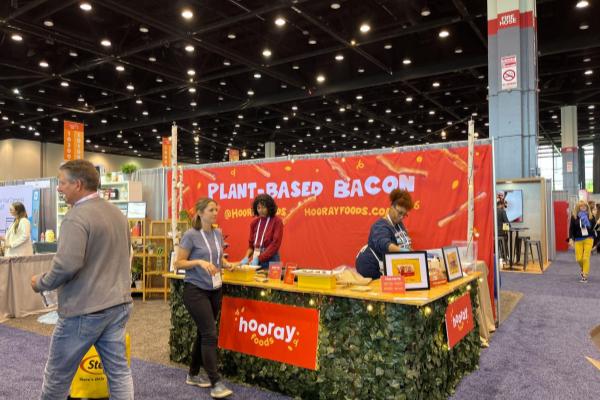 3. Restaurants continue to be resilient and innovative 
Restaurants have run the gamut for over two years and continue to face new and ongoing challenges like inflation and product shortages. It was nice to be surrounded by an entire industry that refuses to give up and takes these challenges head-on. From QR-codes to curbside pickup, restaurants have adapted to deliver quality and convenience to their customers. Keeping guest experience top of mind, restaurants continue to look for ways to keep forging ahead. 
The National Restaurant Association show is the most anticipated, "must-attend" industry event of the year for a reason. It was an incredible experience to be surrounded by some of the industry's most influential people and products, and there were fantastic sessions from chefs/speakers including Rick Bayless, chef and restaurateur, and Andrew Zimmern of Bizarre Foods fame, to name a couple.
To learn more about the show, check out the recap video below.