Operations execution (OpsX) refers to the work that is actually happening in restaurants, convenience stores, supermarkets, and other retail outlets, and how operations leaders make sure it's done really well. It's about ensuring work is done correctly and on time every day in every store to keep business moving and growing. 
The foodservice industry has had to contend with more change in the last 2+ years than probably in the previous 20 years combined: a global pandemic, labor shortages, rising wages, supply chain disruptions, higher food costs (is that all?) It's required operations leaders to act fast, field teams to do more than ever, and store teams to struggle to get everything done on any given day.
One thing that hasn't changed: consumers want food that tastes good and is safely prepared in a clean environment with quality service. Creating that consistent experience is the core of OpsX.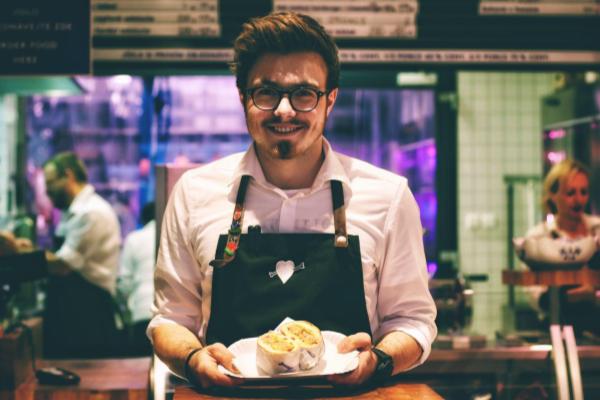 It's time to take a good, hard look at how stores work today – the time lost, forgotten work, wasted materials, and missed communication, versus the potential of how it could be. Traditional tools and techniques, like laminated checklists, coffee-stained documents, and back-office binders, simply no longer cut it. Speaking of which, does any of this sound familiar:
Field managers driving back and forth to stores to identify and rectify issues

Pencil-whipped checklists and hours spent on mundane tasks 

Missing documentation, lack of compliance, and make-shift processes

Unseen emails (and faxes!?), and games of telephone between stores and HQ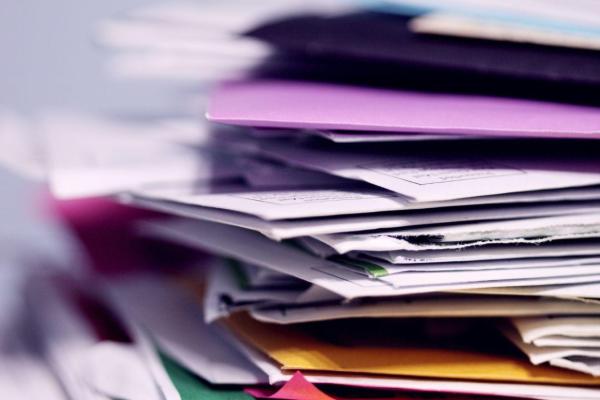 For many years this was (and in many cases, still is) the reality in multi-unit operations, and many operators held the "if it ain't broke, don't fix it" mentality. With no visibility into the quality of work being done in stores and a lack of consistent communication, it's almost hard to believe that this was standard for so long - and that it still is today for many operators. 
What Is Modern Operations Execution?
The digital era has arrived for multi-unit operations, and the sooner it's embraced, the better for more efficient and consistent work. Through technology, Modern OpsX helps drive employee productivity in the field and in stores, and improves the consistency of work happening throughout the business. This is particularly difficult to achieve for multi-unit foodservice chains that operate across dozens, hundreds, or thousands of locations, especially as they open new stores and try to hire (and retain) more staff.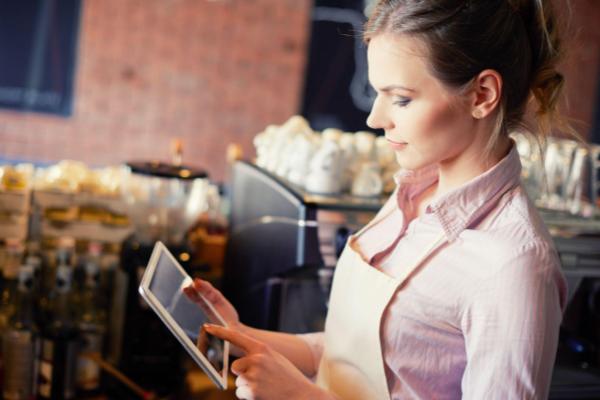 Manual systems and antiquated procedures will never be able to provide you with the visibility you need to gain critical insights and increase confidence, across locations. Having the processes and infrastructure needed to quickly roll out strategic initiatives can play a major role in scaling your business and running a more agile and successful operation. Modern-minded ops leaders look at every aspect of critical work that makes operations successful, like food quality, sanitization, audits, and more, and wonder how each one, big or small, can be done better or faster. 
If your organization continues to struggle with the same old-school issues over, and over again, you risk continuing to fall further behind as competitors, and the broader industry, keep moving forward. Let's put it this way, while operators continue to do it how "it's always been done," their: 
competitors opened 10 new stores. 

customers got tired of waiting. 

staff didn't show up and applied elsewhere.
To get to a better place with stronger operational outcomes, you have to be able to visualize what's possible. The newly released Modern Operations Execution Handbook will help operations leaders understand what's already happening today and how some of the top foodservice operators are leading the way. Download your free copy now.