Developing and maintaining strong roots of consistent operational excellence in foodservice can be similar to the nurturing needed to establish a tall oak tree; good hearty soil as a foundation, the right amount of water for continued growth, and sufficient sunlight to allow the tree to reach its full potential. If any one of those are lacking, or insufficient, the tree may stunt in growth, or perhaps never really take root.   
Striving for operational excellence in your restaurant, convenience store, or supermarket needs a sufficient balance of a strong foundation of principles and standards, a growth plan for team members to flourish, and "sunlight" to understand results and celebrate success. 
In this 3 part series, we'll discuss how this impacts frontline teams.
Part 3 - Communication and Sharing Results 
We created a strong foundation, and put in motion a culture to support and encourage individual and team growth; now, we need to keep the team motivated and informed. The best way to do that is to share information, encourage feedback and celebrate success – to provide glowing sunlight for your tree: your team. 
Sharing information, both wins and losses, is important for the team to know where they stand. If we share where we have concerns, teams can be creative in finding ways to close the gap and resolve ongoing issues. If a district manager has a common challenge across their locations, encourage them to bring it to their peers during a team meeting for feedback. They might find others had the same concern, or share what they put in place to successfully resolve the situation. This creates a culture of bringing problems into the open (sunlight), solving them as a team, and learning together. Remember, solving problems is part of the daily menu for operations leaders. It can't be avoided.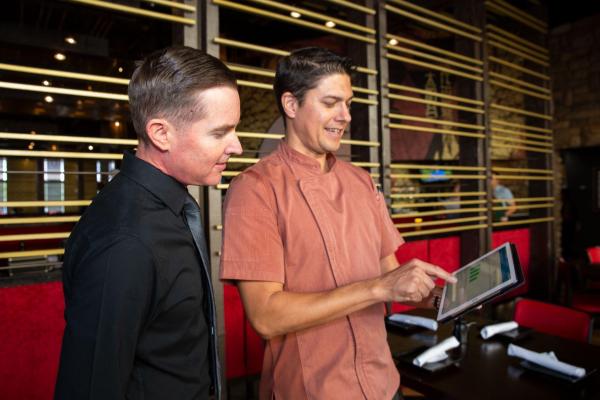 Identify a few reports that you regularly share and review them with the team. Keep it simple and coach them on how to read the results; don't assume everyone reviews data the same way you do. A coordinated set of operating reports can arm your team with solid information to prepare and prioritize their focus for the week. A regular cadence of data can give supervisors the insight they need for an effective store visit. 
Receiving open, unfiltered feedback doesn't happen because it's in your mission statement or your belief system either. It happens because it's encouraged, acted on, and you have a system in place for that communication to flow in all directions. A director of operations needs to be able to receive a steady flow of feedback from the field and use that as the pulse of the team. It needs to be a healthy dose and not always from the few vocal leaders who always have a seat at the table. 
Keeping people informed and celebrating success is important for a growing, vibrant team. When you share the "why," they feel a more significant commitment to the mission. When you celebrate success, teams know you take notice of their hard work. I've always felt that frontline teams need inspiration to energize their performance and keep them operating at a level high enough to achieve sustained success.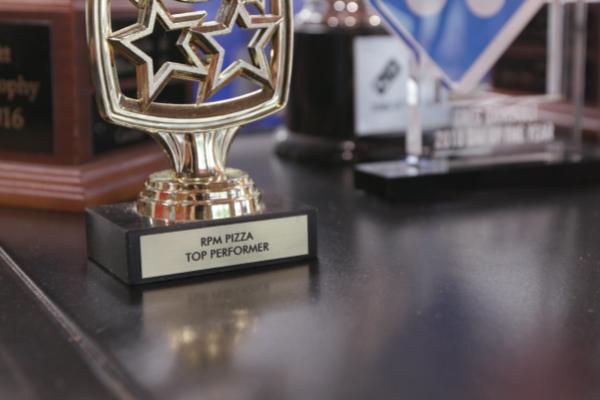 Maintaining Strong Operational Roots
A helpful exercise would be to step outside of your current operation and consider how your foundation is built:
Do you need to enrich the soil of your foundation, or are you disciplined, sharing common goals, and have established expectations? 


 

Are you coaching, encouraging, and creating opportunities for people to grow in their skills, responsibilities, and careers? 


 

Are you sharing results to keep your team informed?


 

Have you recently shared success amongst the team and highlighted top performance?


 

Do you have the correct data shared amongst your team to set them on the right path?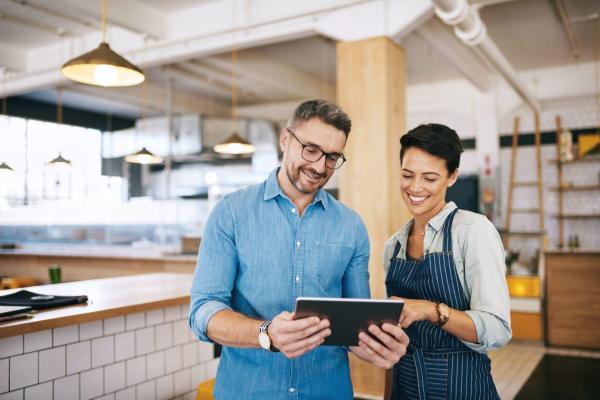 If you feel any of these areas need to be strengthened, revisited, or started, you have an opportunity to help your team perform at their best. Plant those seeds today, and don't forget you need good soil, sufficient water, and plenty of sunshine for everyone to reach their full potential. Download the Operations Execution Playbook for more winning strategies to boost store performance and drive exceptional customer experience.