We hosted our first-ever user conference, which you can still view on-demand here. We were thrilled to be joined by hundreds of customers, leaders, users, and advocates from the Zenput community, and many others in the industry, to learn and share their experience and know-how. 
This two-day live event was filled with networking opportunities, keynotes, roundtable discussions, and a customizable agenda with two different session tracks for attendees to mix and match. We've' compiled some highlights of what we learned, what we loved, and what we look forward to coming out of this inaugural event. Here's what we:
LEARNED:


 
1 Staffing will remain a top challenge going into 2022 | Labor is an ever-changing dynamic for multi-unit operators. With growing competition, attracting employees is a critical challenge facing operators and one that shows no signs of slowing down going into next year, and likely beyond. Minimum wage rates and adequate compensation are also contributing factors. Being understaffed increases the risk of missed tasks and leaves a ripple effect on the business. 
2 Operators must be agile to keep up with all of the change in the industry | The past year and a half posed many new and unexpected challenges, and through these struggles, it's been inspiring to see how operators have responded to keep business moving and growing, and the innovation that will inevitably have a positive impact on the industry in years to come. But, how can operations leaders quickly turn new strategies and initiatives into the right actions on the ground, across every location? Operations leaders shared that the key here is to balance the what and the how – what innovative change will you bring to your business, and how can you equip teams to execute on it successfully. Whether it's new grab-and-go fresh foods, contactless check-out, EV charging stations, or other new initiatives, the pace of innovation is faster than ever before.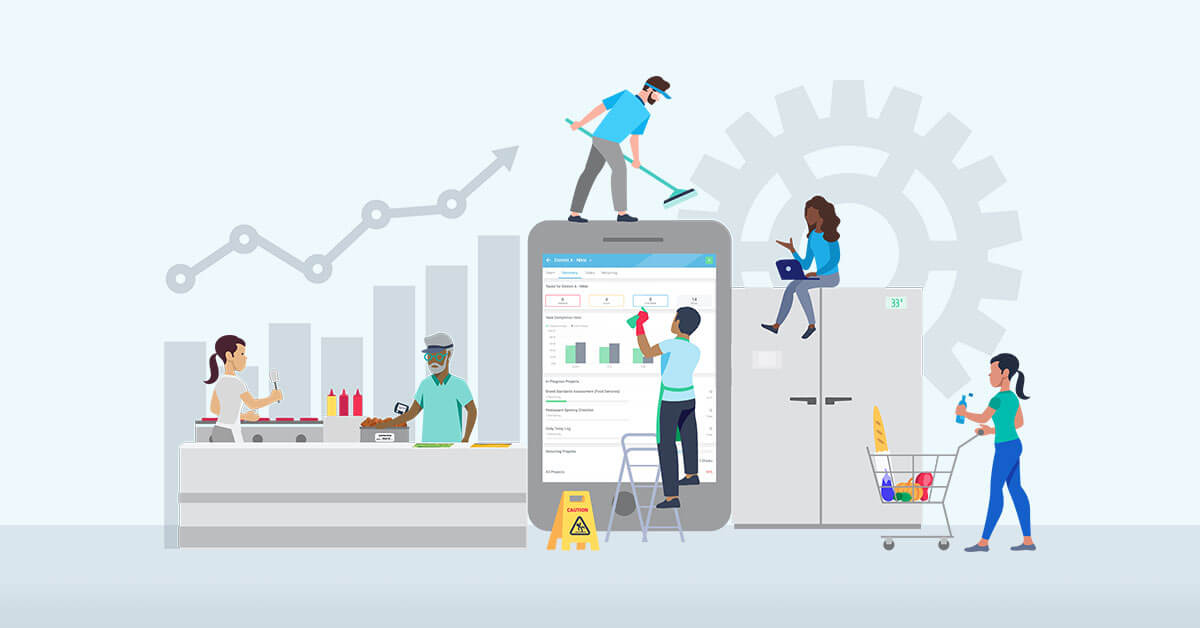 LOVED:

1 The networking and knowledge-sharing amongst attendees | Rapidly emerging best practices are taking shape in a variety of areas as operators navigate challenges and opportunities across every location. OpsX'21 was designed with that in mind, bringing together operations leaders from around the world to create an environment for both learning and sharing actionable ideas. With the pandemic putting a pause on in-person events, networking opportunities, and human interaction in general, having a place to virtually meet with peers and knowledge-share new strategies, innovations, and approaches to today's challenges is more important than ever before.
2 That core operational processes and basic offerings still reign supreme | Trying to manage a new atmosphere of customer expectations, uncertainties from an unknown virus, ever-changing federal and state government protocols, and everything else in between has been challenging, to say the least. With so many changes and moving pieces, it's important for operators not to lose sight of the basics - core processes and customer experience. 
LOOK forward to:


 
 1 The future of the platform and our longer-term vision | Zenput's Chief Product & Technology Officer shared our vision of how the Zenput platform will grow and evolve to continue serving customers. With key product themes including "OpsX Hub," "Insights," and "Automation" – his day two keynote, as well as Product Spotlight presentations, gave a preview of what we're building, and how we constantly listen to customers to influence what comes next. Our team was also able to give a sneak-peak of Zenput's new capabilities that you can expect to see in the months ahead: communication tools, project automation capabilities, food safety/preparation capabilities, and more.
2 OpsX'22 |Too soon? We don't think so! We look forward to hosting future events like this, and perhaps offering a hybrid experience to connect with more of our community -  virtually, and in-person - when the time is right.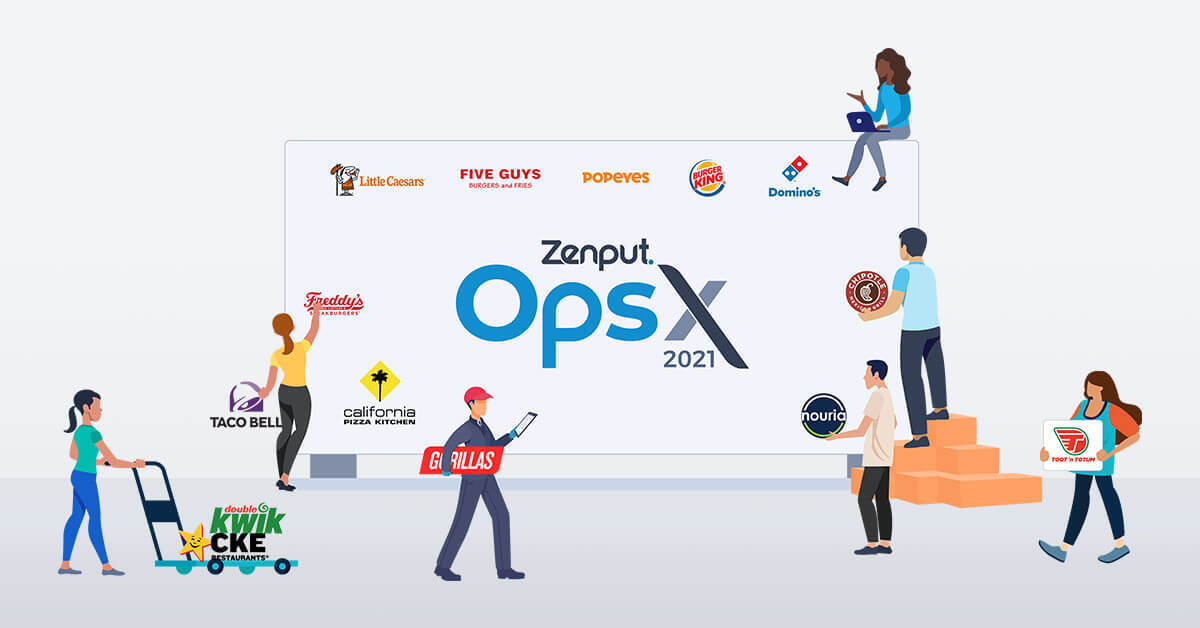 Zenput is committed to the specific needs of its growing community of leading operators and is on a mission to better position every operator for future success. Thank you to all who took the time to join us, our featured speakers, and customers who have graciously shared their own experiences. If you missed the event or want to re-watch any of the sessions, click here to catch up on-demand.