What does a 1970s sitcom have to do with restaurant tech in 2023?
As pop culture's quintessential blended family, the Brady Bunch demonstrated the power of coming together. 
Though decades old, the impact of this type of fusion still resonates today.
In mid-2022, Crunchtime acquired Zenput to form a best-of-class, purpose-built restaurant management platform, making it the industry's only holistic platform that can support the two key factors that drive growth in restaurants: 
1. Delivering against your brand promise, every time to drive consistently great experiences 
2. Managing every location profitably by controlling food and labor costs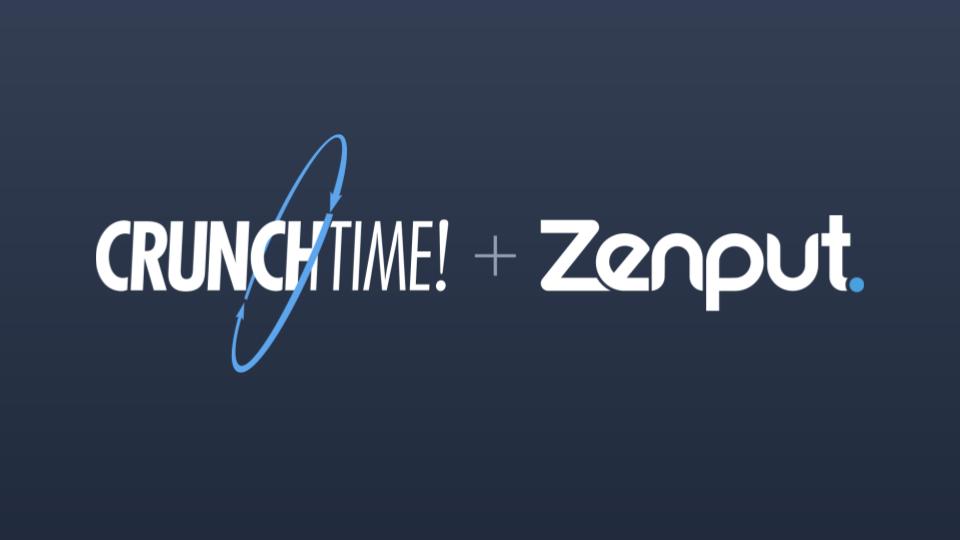 Unlike the Bradys, the state of the restaurant industry hasn't exactly been all things sunshine and flowers.
The aftermath of the pandemic has been challenging to say the least – trying to get your teams to show up for work, managing higher food and labor costs, and dealing with supply chain disruptions - day in and day out.
This industry has had to contend with more change in the last few years than probably the previous 20-30+ years combined. But, what hasn't changed is the need for restaurants to continuously improve operations, increase profitability, control costs, and get employees up to speed quickly. Managing all of this across locations has always been difficult but is now even more challenging given the speed of change in the industry.
And so, this coming together of restaurant tech power players provides you and your teams with a one-stop-shop; a best–of–breed portfolio of solutions, and a single tech partner to support the majority of your strategic operations initiatives.
You've all adopted many different point solutions across back-of-house, and we see this fusion as an opportunity to simplify this experience for you. With the ballooning restaurant tech stack, we're able to provide additional value through an expanded product portfolio with less disparity between systems.  The platform will continue to grow and evolve to keep serving your specific needs with an even larger development team to innovate faster.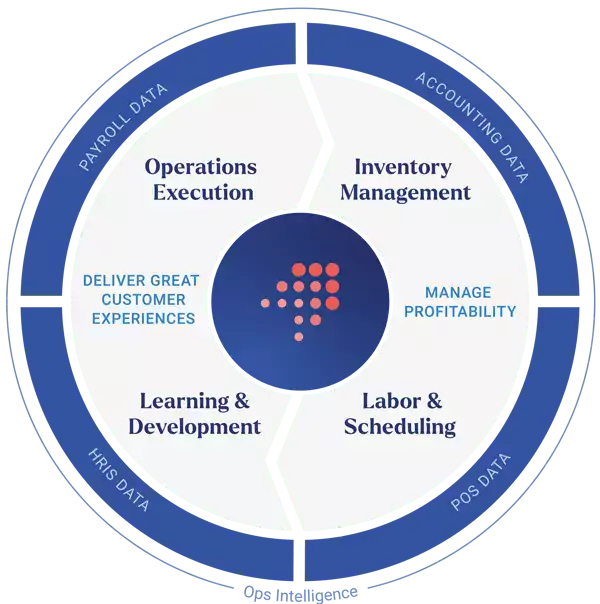 Like a true family, we're here for you no matter what else the universe has in store for this industry next. We know that your top priority is to deliver a great consistent experience to the consumer, and we want to make sure that we're the backbone of it. Whether you are trying to get firm control of food and labor costs, elevate team execution across your locations, or get new hires trained up today and ready to take on new roles tomorrow, we're committed to better-position every restaurant operator for future success. 
Check out the video below to hear from CrunchTime CMO, David Karel, about why Zenput and CrunchTime joined forces and what it means for our customers.