Meet the team behind your favorite OpsX platform. In this blog series, we'll showcase Zenput's culture from a variety of different perspectives - from those who've just joined recently, to those who've grown up with us through the years.
First up, we have Ashley Hampson, who's sharing her experience about her first 30 days with Zenput. Ashley started with Zenput this Spring as a Salesforce Administrator. In her role, she is responsible for Salesforce maintenance, integrations, new projects, and data quality, and troubleshooting the Sales Tech Stack. When she's not working, you can often find her chasing after her twin toddlers, half finishing a craft project, or watching reality TV.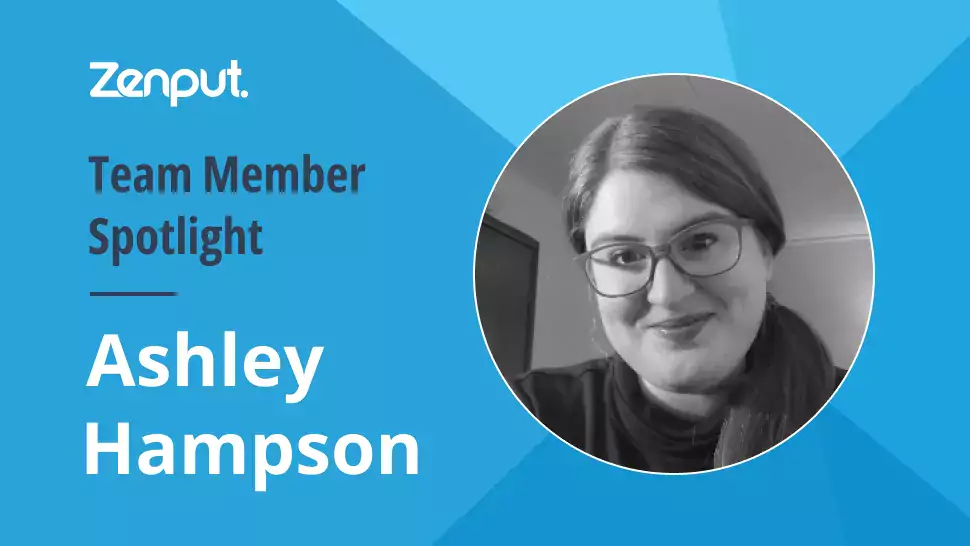 Welcome! We're so glad you're here. Can you give us some insight into what brought you to Zenput? 

I was moving with my husband and kids to be closer to family and was looking for a remote role as I changed careers to Salesforce administration. Coming from the nonprofit sector, I needed to work somewhere where I could get behind the mission of the organization, so Zenput's vision of helping to make every meal a safe one was the perfect fit.

How was your interview experience with Zenput? 

From the screening, to the interview, to the offer, I felt informed and supported throughout the experience. Job searching can feel soul-sucking, but as soon as I met with the recruiter at Zenput, I honestly felt so refreshed and excited by the prospect of joining this team. I felt comfortable being myself and getting to know the folks I was interviewing with on all levels of the organization.
Even though it's only been about a month, what do you like most so far about your role as a Salesforce Administrator, and working with the sales team? 

I love being able to use logic and creativity to find solutions to make life easier for my team members. And it's fun to know that the simpler things look to users, the more complicated it often is on the back end. As for the team, I really value how collaborative the Sales team is to achieve our goals together - each individual has a role to play in the team's success, and we can always be learning from each other.

As a new, fully-remote team member, how are you finding ways to meet and stay connected with your team and other Zenputters? What's your favorite thing about working remotely?

Zenput does a great job of encouraging and providing the resources for team members to make connections with each other through the very intentional use of Slack and other technologies, and through meeting structures. Just in my first month, I've been able to meet one-on-one with team members from around the country (& world!), and I'm surprised at how connected I feel already despite not having ever met anyone in person!
I learned during the pandemic that working remotely actually helps me to integrate my work life and home life. I feel more connected to my family and find it easier to spend time on me :-) 
What is a goal you've set for yourself this year?

I'm always working on being more present in any given situation - picking up my phone less and living in the moment more without worrying about my to-do list at work (or vice versa). I've found that this helps me do better work and have more fun, but it's always a work in progress, and I'm okay with that!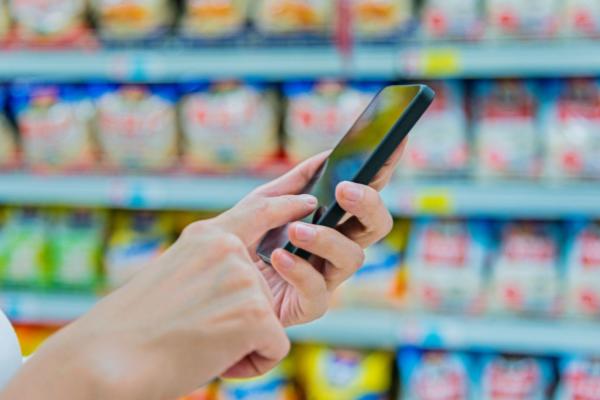 If you had to pick a title for your autobiography, what would it be and why? 

Apologetically Myself. I've really started to appreciate my quirky side and know I worry too much about others, but I'd rather take too much accountability than not take enough in regards to my impact on the world - so I embrace it :-D

Later this year, Zenput turns 10 years old! Give us a glimpse into what you were up to in 2012.

In 2012, I graduated with my Master's degree in Museum Professions & Non-Profit Management from Seton Hall University! During that time, I really started to learn that I have a passion for operations and systems that help organizations succeed. Now, I'm digging even deeper into it and am excited to use my learnings to volunteer these skills to nonprofits looking to improve in this area.

At Zenput, we get to work with some of the world's top brands. If you had to choose one Zenput customer, whose menu you had to eat off of for the rest of your life, who would it be and why?

*Checks Salesforce for a full list of brands* This is a difficult one! I think I have to go with Five Guys: burgers + fries + milkshake = perfection.

Last but not least, Zenput is continuing to grow. As a new hire, what advice would you give someone interested in working here?

Reach out to a recruiter to see if there is a good fit now or in the future! It seems there are openings in different roles happening quite frequently as the company grows, so if you care about being a great team player and have an interest in learning new things, there might be an opportunity here for you.
Thanks, Ashley, for sharing your experience and helping us to know a little bit more about you, and your Zenput journey so far. If you're interested in joining our growing team, visit www.zenput.com/careers to view our open roles and apply today.