Believe it or not - 2012 was already 10 years ago, and just so happens to be when Zenput was founded. We've grown into a relatively large community over the course of the last decade, with 750+ customers that manage over 60,000+ locations in 100+ countries around the globe.
Just a few short years ago, back in 2018, we rolled out company values. At the time, we had approximately 20-30 employees, primarily based out of San Francisco, and were just beginning to build out our Atlanta and Guadalajara offices. Undeniably, a lot has changed in the past 3+ years - not only in the world around us, but also within our own company.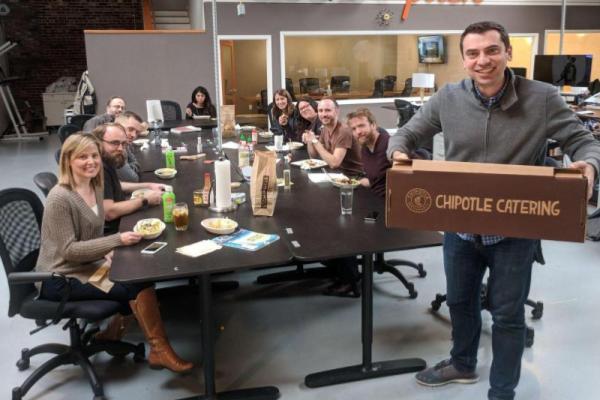 The Zenput team has grown to 130+ employees across our hybrid workforce, with offices in San Francisco (HQ), Atlanta, and Guadalajara, and remotely-based individuals. In the last few years alone, we've nearly doubled the amount of Zenput employees in the company and tripled the number of people that are working on our product to keep delivering value to our customers.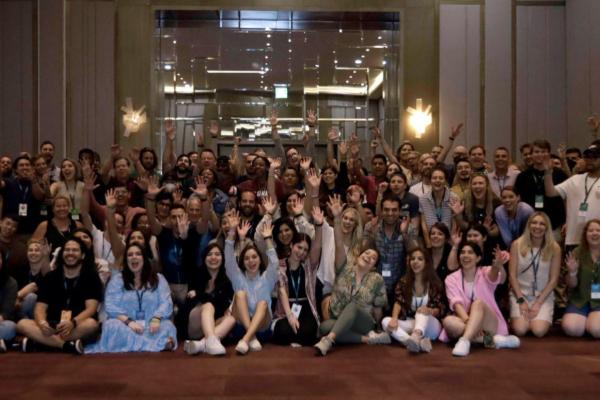 It's clear that we've evolved quite a bit since we last codified our values and that a refresh was in order. A group of employees who exude Zenput's previous core values were selected to lead the charge. This 'values refresh council' met over the course of a few months to workshop, brainstorm, and collaborate on what our redefined values would look like. 
First, they defined why our values matter: 
They define who we are and what sets us apart


 

They guide how we communicate, act, and work together


 

They help candidates, and us, identify a good fit in the recruiting process


 

They hold us accountable internally, as individuals, as teams, and as a company, and externally to our customers, vendors, and stakeholders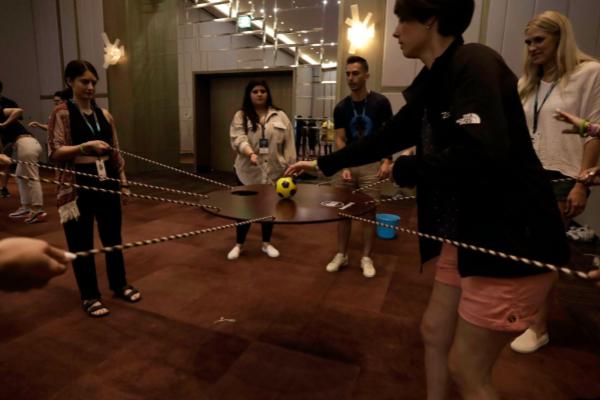 While our executive team served as a sounding board to ensure that the values selected were articulated and summarized in a way that is true to what they believe Zenput stands for, the employees on the values refresh council were in the driver's seat to guide each other and decide where to go.   
Without further ado, we proudly present our employee-driven Zenput core values:
Win as a Team:

We accomplish bigger things, together

Be Genuine:

Share openly and honestly

Make a Difference:

Go the extra mile for customers, and one another

Take Ownership:

Do what you say you are going to do

Have Fun:

Appreciate the ride, don't take yourself too seriously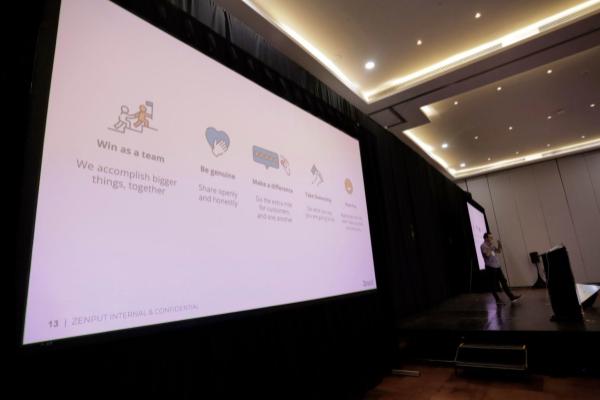 To ensure these values to life, as a company and individuals, we'll hold ourselves and each other accountable to practice what we preach. We'll enact them on a daily basis to guide decision-making, starting with values cards for each employee to share with others whom they feel represent that core value. We've also added icons for each value into Slack, so employees can use them when giving each other praise.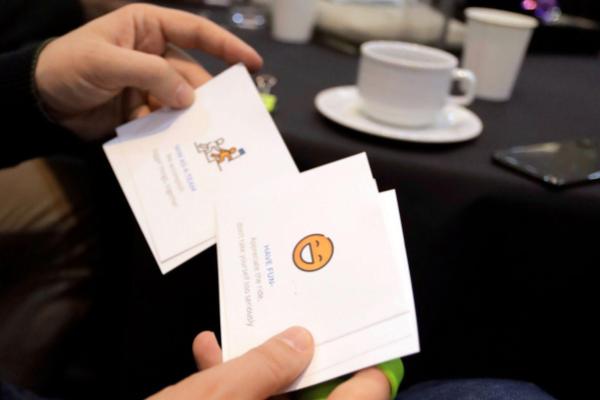 As we continue to grow, these core values will help us maintain a strong culture across our workforce as we continue to pursue our mission to empower our customers to drive quality execution every day in every store. For a closer look at our company culture, visit www.zenput.com/culture.