SAN FRANCISCO, April 1, 2022 -- Zenput announced the creation of a new business unit that will be taking the brand's first step outside of software by unveiling the creation of a new Zenput-branded restaurant concept that will be launched in San Francisco in early 2023. The company has secured 3 retail locations within city limits that will help diversify its company focus and capitalize on increasing consumer demand for fresh, grab-and-go food options.   
Embracing the industry push for more automation and technology within restaurants, Zenput's new food concept will be fully integrated with its own full suite of software offerings to ensure efficiency and consistent operations, as the concept aims to expand beyond the Bay Area in coming years.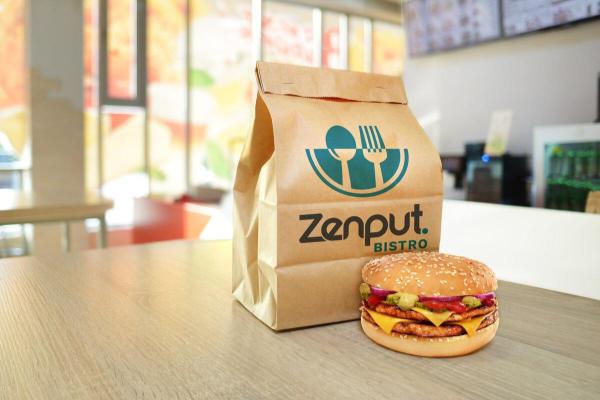 "This is a dramatic shift in corporate strategy up to this point in our company's history, but something we are incredibly excited about," said Vladik Rikhter, CEO of Zenput. "Having spent the last decade supporting our partners in the restaurant industry, we've gained a considerable amount of expertise that we look forward to doubling down on in 2023."
Those of you who have continued to read this far down into our post may know that today is April 1, 2022, also known colloquially as April Fool's day. Harmless pranks are a big part of our company culture, and we love a good laugh.
Nobody knows how to run restaurants like our amazing customers, and so we are pleased to announce we will be sticking to what we do best; providing best in class software solutions to help solve the biggest challenges restaurant, convenience, and grocery chains have both today and in the years to come. We'll leave running restaurants to the experts!

Zenput supports multi-unit operators such as Chipotle, P.F. Chang's, Domino's, Global Partners, and Smart & Final in 60,000 locations in over 100 countries. To learn more about how Zenput helps give store, field, and HQ employees hours back each day, read our Operations Execution Impact Report.