As operators increasingly invest in technology to improve operations, and ultimately customer experience, there's a wealth of data captured by every device and system in every store, such as completed audits, food temperature checks, and more. When this information is connected and leveraged the right way, you can boost the effectiveness of strategic initiatives including brand standards compliance and food safety, while freeing up employee time to focus elsewhere.
Internet of Things (IoT) is the next phase in the digital transformation revolution. Simply put, IoT is connecting devices to the web, whether that's a walk-in freezer or a standalone temperature sensor, connecting equipment to the internet presents a world of opportunity.
At first glance, IoT may come across as one of those trendy tech buzzwords but given its tenure, IoT has had the time to mature to the point where it possesses two very important attributes: 1) affordability and 2) real-world value in the now and not in some near, promised future. This means that in a relatively short time period IoT devices will no longer be considered cutting edge, and rather a minimum basic requirement.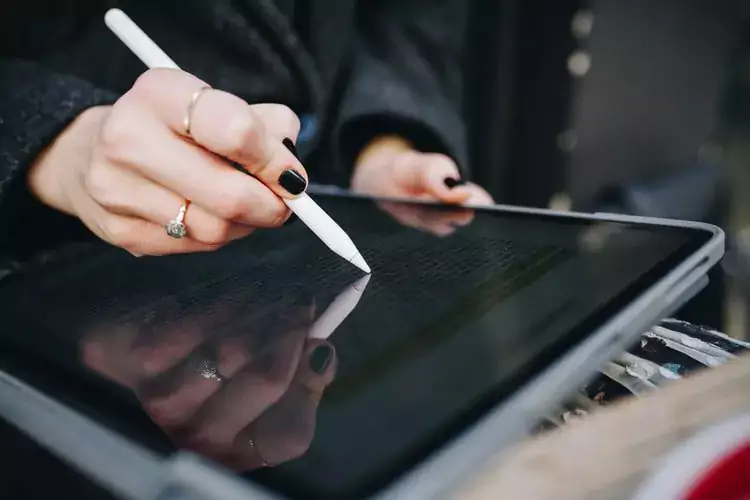 So why implement new tech for your multi-unit operation? Adopting new technologies can result in better: 
Crew efficiency


 

Consistency


 

Insights for field and store leaders


 

Visibility at the corporate level
Why is now the right time? 
Make your business a digital-first company


 

Increase operational intelligence with better reporting capabilities


 

Team needs
Zenput customers are leveraging IoT and automation to improve compliance and save employees time that they can use to tackle other critical work.
Here's how:
Zenput Temp Monitoring

Ensures that teams are notified if temperatures go out of range in walk-in coolers or other areas

Reduces time spent checking temperatures 

Ensures accuracy
Read more about how customers use Zenput Temp Monitoring here

 
Zenput Labels

Makes it easy for team members to print preconfigured food label options with auto-calculated use-through dates and secondary shelf life

Configures ingredients from the Zenput web portal

1. Digitizing labels and HACCP improves the way ops leaders can monitor stores


 

Visibility into Critical Control Points being done on time


 

Documenting corrective actions


 

Puts knowledge into Field Leaders' hands


 

Aggregate data to see areas to enhance training or adjust procedures



 

2. Better experience for Prep Teams


 

No more hand-written labels, prep times, initials  

Ease of training when familiar with Zenput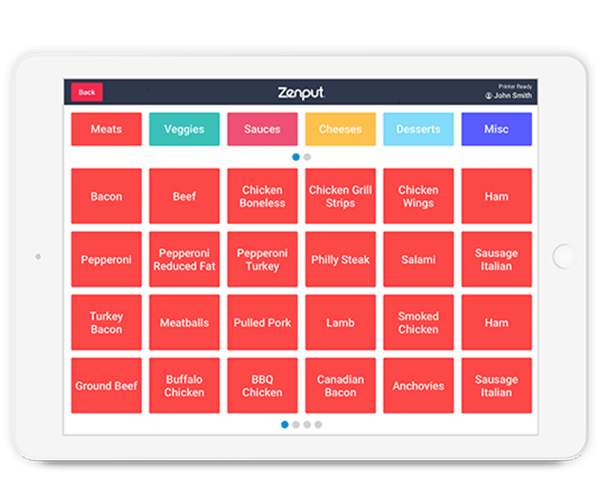 During our recent inaugural user conference, attendees had the opportunity to attend this session live, which was led by Zenput's Manager of Customer Success and a Zenput customer who shared real-life examples. You can still view this session on-demand here.