Since Zenput's early beginnings in 2012 it's been important to create and maintain an environment where people feel connected to one another and the company's direction — a place where employees can be themselves, and enjoy the journey together.
Building a great company is a marathon, not a sprint, so the journey is everything. 
And, what makes the most important part of the journey? The crème de la crème? (yeah, we like food a lot here - but more on that in a future post) The main ingredient? . . .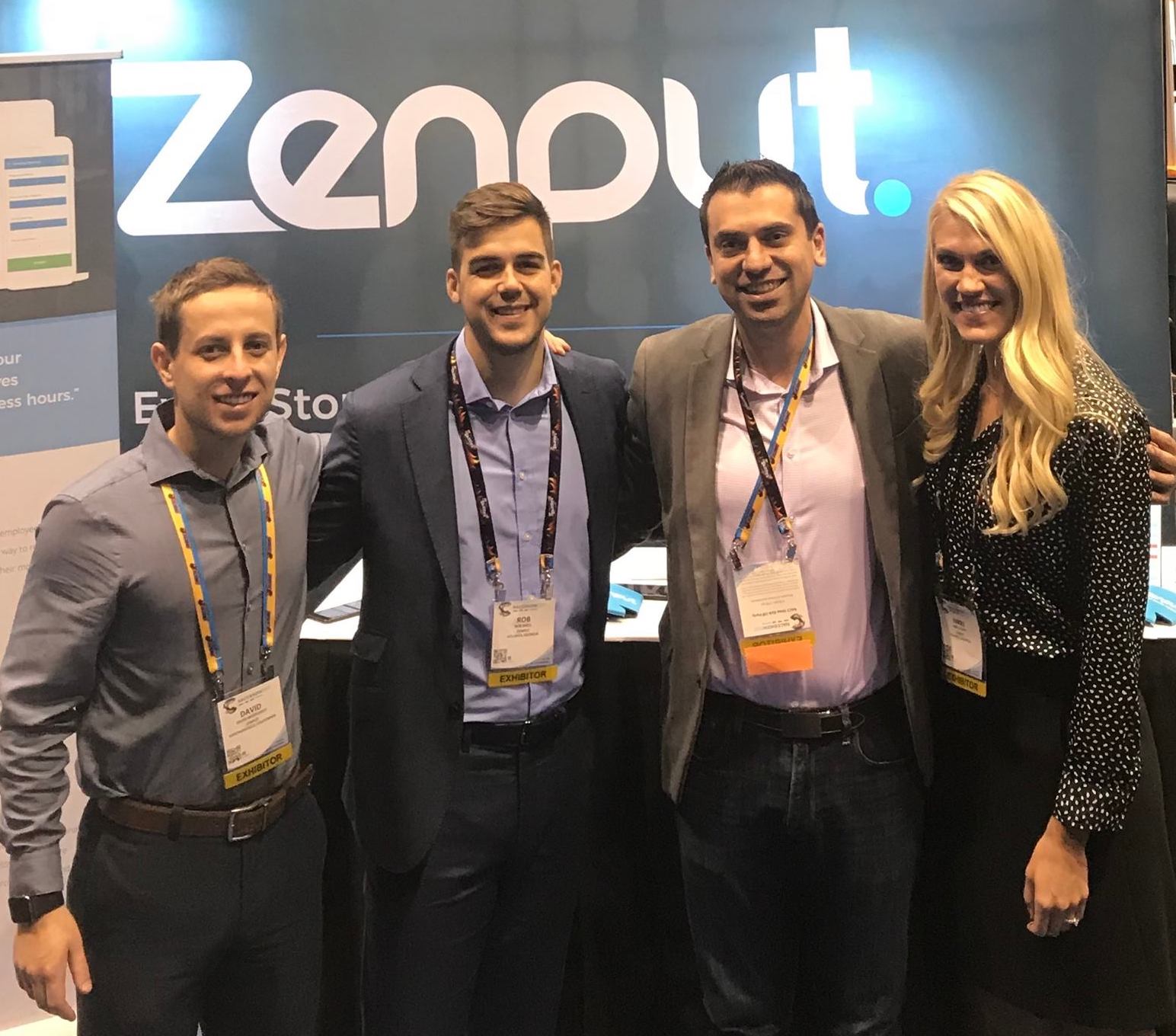 Which is why it gives us great pride to be recognized, for the third year in a row, as one of Inc.'s Best Workplaces! This award is especially meaningful since winners are selected based on anonymous survey feedback provided by employees, the people.

According to Inc., all winners have something special in common: a culture that encourages people in a way that allows teams to stay strong in an office or in one's home office — even if that's the kitchen table.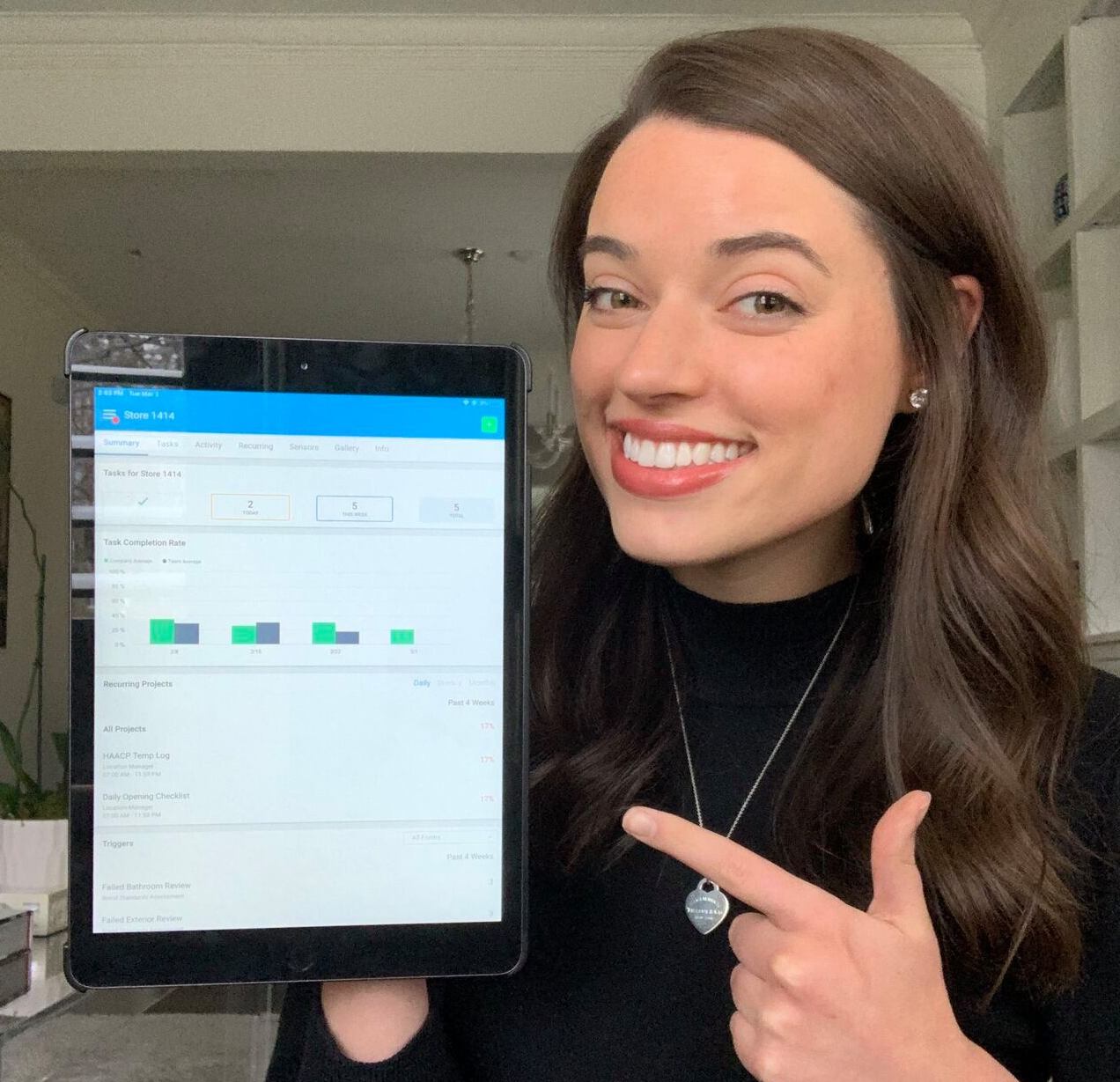 Zenput's priority focus is building and maintaining a strong culture across our hybrid workforce, with our San Francisco, Atlanta, and Guadalajara teams, and our remote employees. We come to work every day fired-up to reshape what's possible and to make a big difference in the lives of our customers, and put them on a steep new success trajectory.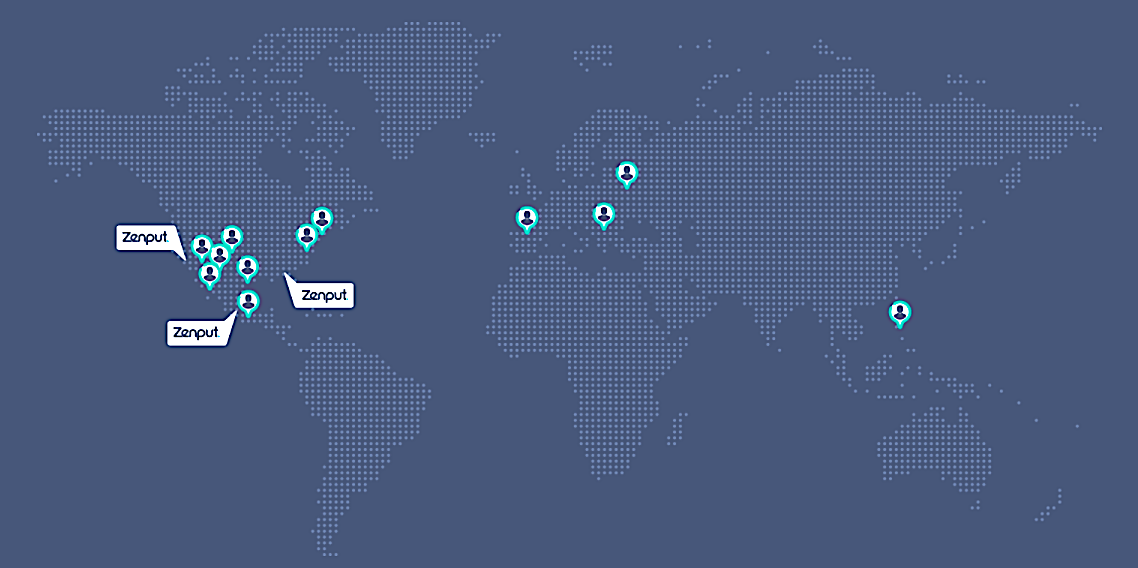 Our Team's Journey Together
What makes us truly savor Inc.'s recognition is the anonymous feedback voluntarily provided by our employees that closely aligns with the values we strive to uphold. And because the journey isn't linear, these insights will help us continue to set the bar high and let our people define what makes our workplace great.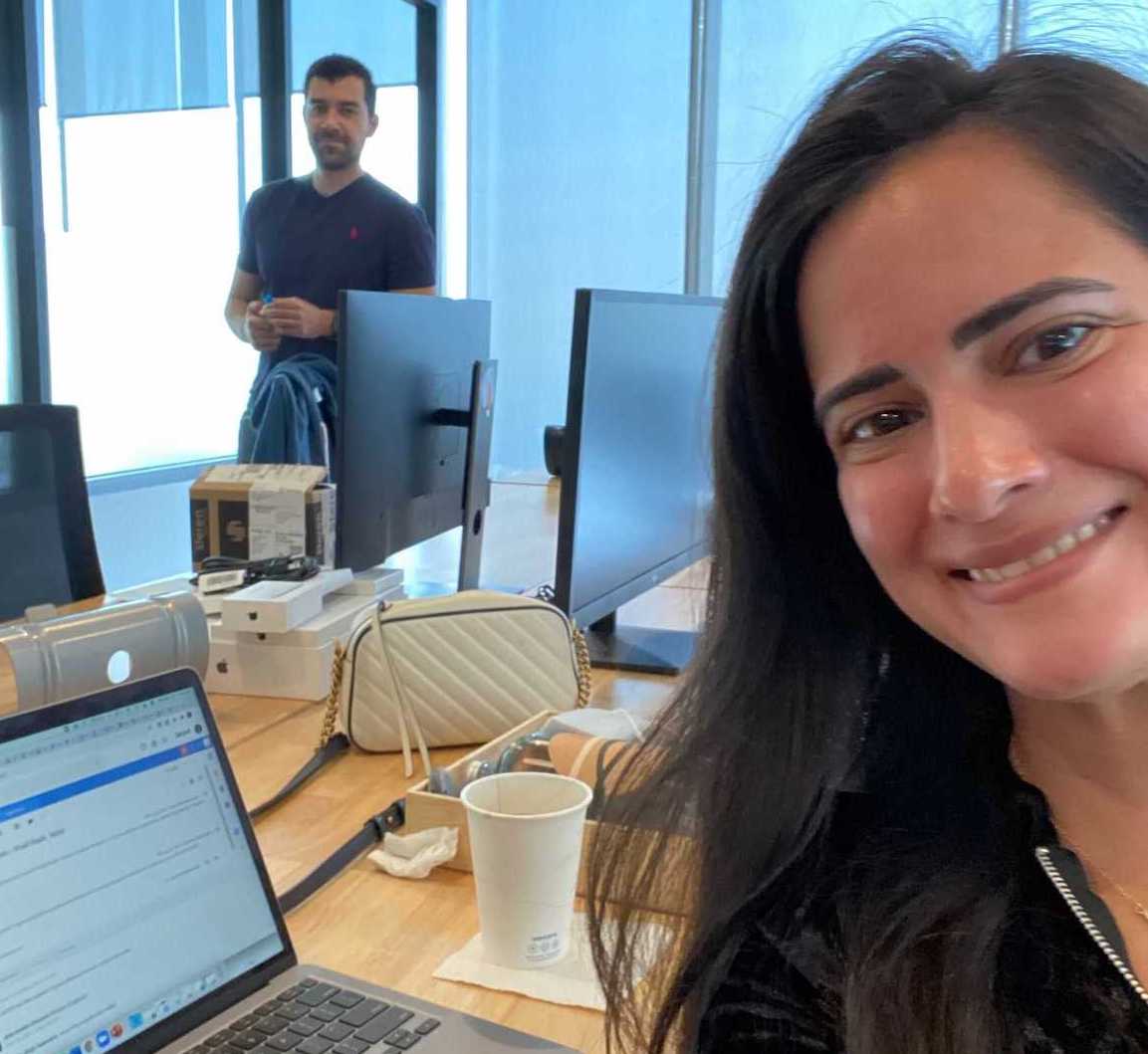 Zenput has a strong value-driven culture that permeates how we approach tackling goals and solving problems, and how we engage with customers and one another. These values serve as our recipe for success at Zenput. We stay hungry (not just for delicious food), bring conviction, and show empathy while building systems and doing the right thing — all while enjoying the journey together.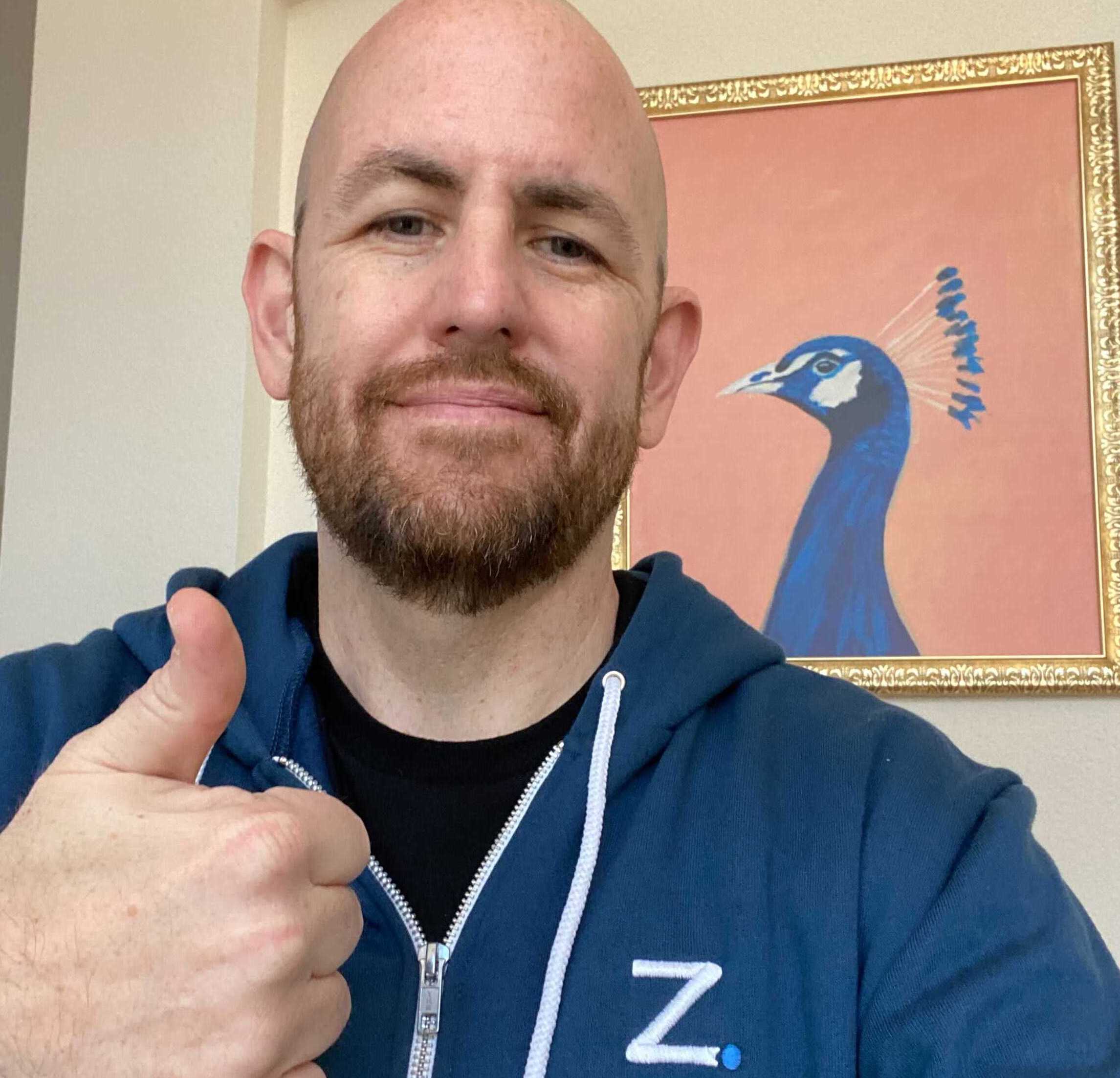 Embodying Zenput's Core Values
We've taken a sample of the anonymous employee feedback provided by Inc.
and aligned it with each of our core values: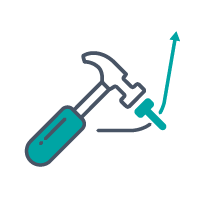 "In addition to the company culture, I clearly see the value that we provide our customers and our path to keep growing." - Individual Contributor
"The focus on learning is also impressive. If I don't know about something, I am encouraged to work on that specific thing." - Individual Contributor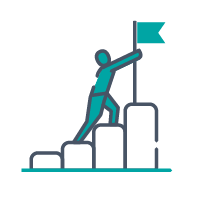 "I feel like all opinions, viewpoints, and perspectives are welcomed and inclusive in helping build a better company." - Manager
"Our culture fosters a welcoming, curious environment, where our differences are embraced." - Director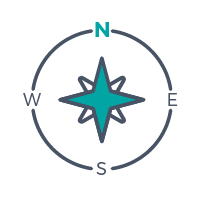 "Our leaders show that they understand the needs of the employees by responding with action. Leaders take time to get to know people, and jump in to solve problems with employees." - Manager
"The people are so motivated to get work done and be a part of the bigger picture of Zenput's success that people go above and beyond every day without being asked. I'm blown away by the responsibility that is taken at every level to do the right thing and move towards the common goals." -  Individual Contributor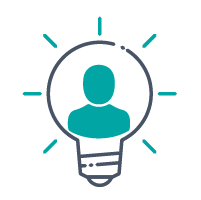 "Even during a pandemic, I was given opportunities to challenge myself, eventually getting promoted to a new role within the company." - Individual Contributor

"Zenput gives me the autonomy to succeed in my role alongside a support structure that helps me grow in my career." - Individual Contributor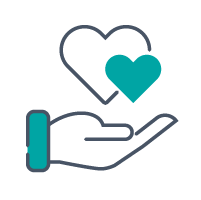 "Through compassion and empathy for their workers, they are the first to listen and first to take action when you need help. Truly, I have never worked in a place that shows this sort of commitment to the quality and people of this platform." - Individual Contributor
"I have never been a part of an organization that allows its employees to get the work done in a manner that works for each employee." - Individual Contributor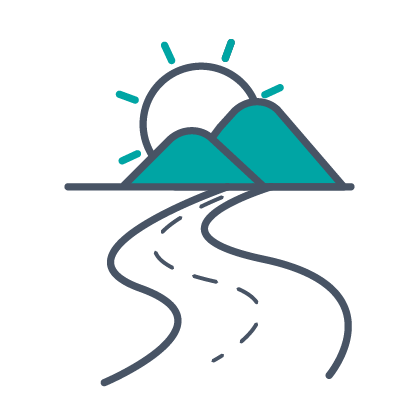 "I believe in our leadership team. I appreciate the transparency they provide on everything that is going on within the company–good or bad. I also believe that every single person at Zenput contributes to the success of our company — we are in sync in reaching our company goals—again because everyone knows what's going on. We've been through a lot in 2020, but I'm so grateful for everyone's support for each other and willingness to step in whenever/wherever needed." - Individual Contributor
"Transparency and the making sure that there is space for employees to ask questions and offer feedback. I know where the company is looking to head towards in the coming years and how I will play a role in those endeavors." - Individual Contributor
"I'm very happy to have joined Zenput. Even with the normal struggles/challenges of a growing tech company, I really admire that in such a short time of the company life, there are many processes in place in all departments that keep us organized. I also love that everyone is very collaborative and very dedicated to their work and to the company." - Manager

"I really enjoy the work I do and the people I work with at Zenput." - Individual Contributor


Join Our Journey 
We're looking for more people to enjoy the journey with us: https://boards.greenhouse.io/zenput.
As part of the Zenput team, you'll help leading brands around the world achieve operational excellence across their business. Zenput's operations execution platform is designed to support the way teams operate, allowing them to focus on completing the work, not on managing the tool to get the work done. At Zenput, we strive to exceed our customers' expectations to ensure they can provide their customers with consistently exceptional experiences.